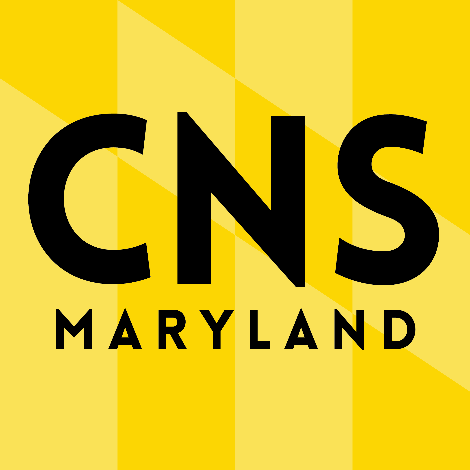 April 13, 2017
After United incident, Van Hollen wants protections for airline passengers
WASHINGTON – Responding to Sunday's incident on a United Airlines jet, Sen. Chris Van Hollen, D-Md., is drafting a bill that would prohibit airlines from forcibly removing passengers after they have boarded a flight. Van Hollen's proposed Customers Not Cargo Act that would make it illegal for airlines to force passengers to leave a plane […]
March 21, 2017
Black colleges face huge hit in Trump budget
WASHINGTON – President Donald Trump's so-called "skinny budget" proposes spending cuts that could have a severe impact on black colleges, according to advocates for those institutions.
April 21, 2017
Compared to Obama, Trump drew fewer Maryland donors and dollars for inauguration
WASHINGTON — Of the $106.7 million donated to President Donald Trump's January inauguration, $2.2 million came from Maryland donors – less than the contributions from the state for President Barack Obama's 2013 inauguration, according to a newly released financial report. Records from the 58th Presidential Inaugural Committee show that 22 different people and companies from […]
January 13, 2017
Groups see boost in community service turnout for Martin Luther King Day
WASHINGTON – Some community organizations, churches and schools hosting service projects throughout the nation this weekend in recognition of Martin Luther King Jr. Day say they are experiencing an increase in participation. Hundreds of thousands of Americans join together every third Monday in January to honor the Rev. Dr. King's civil rights legacy by partaking […]
February 16, 2017
Is another black president in America's future?
WASHINGTON – In 2009, Barack Obama made history as the first black president of the United States. Now, some are wondering if there might be another black president in America's near future. Since former Secretary of State Hillary Clinton's loss in the November election, some Democrats have turned to former first lady Michelle Obama and […]
April 5, 2017
Lawmakers blast Trump budget cutting Chesapeake Bay cleanup
WASHINGTON – Lawmakers from states surrounding the Chesapeake Bay on Wednesday expressed bipartisan criticism of President Donald Trump's proposal to end federal support for cleaning up Chesapeake Bay. "The president's budget that would zero out the Chesapeake Bay Program is outrageous," Maryland Sen. Ben Cardin, a Democrat, said at a Capitol Hill meeting with members […]