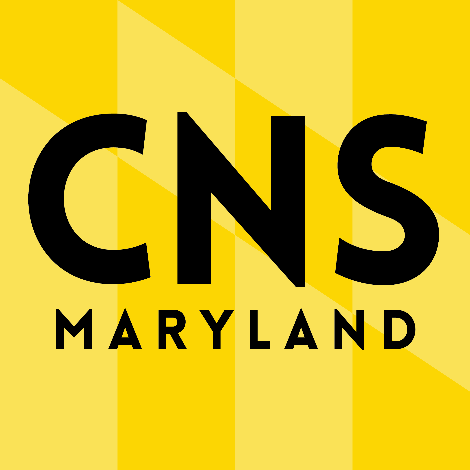 December 7, 2016
Are MLB teams paying closers for production or a mindset?
NATIONAL HARBOR, Maryland – Chicago Cubs free agent pitcher Aroldis Chapman is believed to be looking for a $100 million contract this offseason, stirring the pot that sits atop baseball's hot stove. RELATED STORY: What's Mark Trumbo really worth to the Orioles? Forget about Chapman's individual merit for a second. Is any closer worth $100 […]
March 3, 2017
Capitals new defender Kevin Shattenkirk should boost scoring
In 190 minutes on the power play this year with the Blues, Shattenkirk registered 20 points. The Capitals' three most-used defenders have 27 points with the man-advantage—in nearly twice as much time on the ice.
March 22, 2017
Do MLB pitchers suffer from World Baseball Classic participation?
Now playing in its fourth World Baseball Classic, Team USA has quickly established a tradition of bringing its B-list pitching staff to the international stage while the nation's best arms choose to stay in Spring Training.
May 3, 2017
How to build an MLB team that will win the World Series–or at least come close
Based on the conversations we have with one another about our favorite MLB clubs, we all think we would be a great general manager capable of building the perfect, title-winning baseball team. We're all wrong, at least some of the time, because even the "best" team often does not win the championship.
November 3, 2016
Maryland takes measures to increase voter access
COLLEGE PARK, Maryland – The state of Maryland, whose voters experienced long lines in the 2012 election, made big changes to the voting system to correct wait time problems and accommodate a group of newly eligible voters: ex-felons. Those that make their way to the polls on Tuesday will find the most noticeable change to […]
September 21, 2016
Nationals Bryce Harper is having a historically poor MVP follow-up
Washington Nationals wunderkind Bryce Harper spent 2015 shattering records en route to becoming the youngest unanimous Most Valuable Player winner in MLB history. Now, he's learning how hard it is to improve on an MVP campaign.
October 6, 2016
Nationals hope for Murphy's return because he has put up astounding stats
WASHINGTON – In a year in which 2015 MVP Bryce Harper has struggled, second baseman Daniel Murphy has proved indispensable to the Washington Nationals with his newfound power. Now Washington must hope Murphy's recent buttocks strain can heal in time for the National League East division champion team's playoff matchup with the NL West champion […]
February 17, 2017
Sagging NHL power play opportunities hurting Capitals' Alex Ovechkin
Alex Ovechkin is quickly climbing the NHL's all-time scoring lists, but a league-wide lack of power play opportunities may be hampering his ascent.
February 3, 2017
Teams in white jerseys win Super Bowl with improbable regularity
Overall, teams in white have won 32 of 50 Super Bowls over their colored-jersey-sporting counterparts, a statistical anomaly.