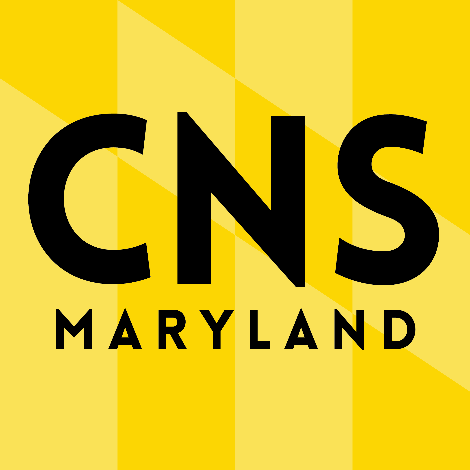 January 17, 2017
Despite highest median income in the nation, 17 other states have fewer uninsured people than Maryland
Maryland is the wealthiest state in the United States, but does not have the lowest rate of uninsured people.
March 10, 2017
Does low salary spending limit D.C. United's success?
D.C. United has struggled to maintain their reputation as one of the MLS' most storied franchises over the past several seasons, bringing in no hardware and only one top-four appearance since 2010.
March 31, 2017
Fanalytics Ep. 4: Unstoppable Bulls, the Sleepy Floyd Award & Baseball
Connor and Gabe discuss odd basketball trends, present the first ever Sleepy Floyd award, take credit for the Cavaliers losing spell and hit hypothetical baseballs.
April 14, 2017
Fanalytics Ep. 6: Playoffs?!?! and Orioles
Connor and Gabe talk about the NHL and NBA playoffs, bird watching and Canada. Audio Source: Canada
April 21, 2017
Fanalytics Ep. 7: Rajon Rondo injured and "Playoffs in DC"
Gabe and Connor discuss the potential consequences of Rajon Rondo's injury, jump around the sports landscape for some quick stats, and perform an original song about the playoffs in D.C. Lyrics: You trudged through months of late-night games against the Nuggets and the Jazz You yawned at the sight of another goal against the lowly […]
March 17, 2017
Fanalytics Episode 3: Maryland Woes, Wizards Travels, and the Avalanche Suck
A special St. Patrick's day edition of Fanalytics that you can enjoy a pint of Guinness to. Special guest appearance by Liam Neeson. Song at 15:18: www.bensound.com/instinct
April 14, 2017
John Wall's Misplaced MVP Season
COLLEGE PARK, Maryland — The Washington Wizards just won their division for the first time in nearly 40 years, and the biggest driver of their success has been franchise superstar John Wall. The four-time all star is putting up career highs in points and assists and leading the league in steals. But he's unlikely to […]
March 17, 2017
Remaining travel schedule could affect Wizards' playoff seed
Both the Wizards and the Celtics are in a close race for the second seed in the NBA's Eastern Conference and the deciding factor on who claims it could come down to the amount of miles each team has to travel for the remainder of the season
January 20, 2017
Trump's Unique Phrases Have Little Precedent in Inaugural Addresses Past
On the campaign trail, President Donald J. Trump became known for several unique turns-of-phrases, or Trumpisms, like "Make America Great Again," "bigly" and "the greatest."
April 27, 2017
What makes for an exciting NBA postseason?
Whether you are a fan of the NBA or a network executive looking to attract as many viewers to TV screens as possible, your hopes for the postseason are the same: an exciting outcome. Thanks to a Mike Beouy-created statistic, the excitement index, the CNS data lab found that the first round of the playoffs for this year are more exciting than last year's.