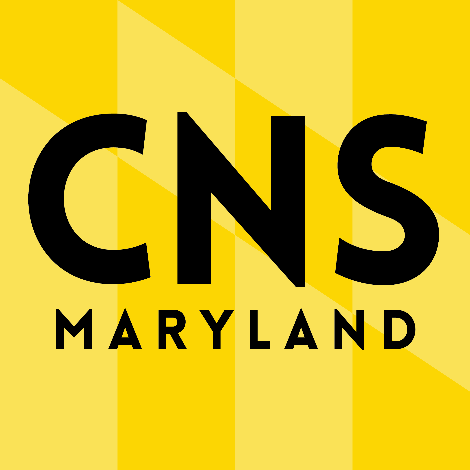 March 26, 2013
Alyssa Thomas' Big Performance Too Much for Spartans
Junior forward and two-time ACC Player of the Year Alyssa Thomas scored 28 points to lift the Maryland Terrapins to the Sweet Sixteen of the 2013 NCAA Women's Basketball Tournament.
February 27, 2013
Bill Aimed at Social Media Cyber Bullies
Delegate Jon Cardin, D-Baltimore County, is putting forth a bill that would make publicly posted cyberbullying a crime in Maryland.
February 8, 2013
Capital Punishment Already Effectively Dead in Maryland, Some Prosecutors Say
Ahead of next week's hearing of a bill supported by Gov. Martin O'Malley that would repeal the death penalty in Maryland, some state's attorneys argue the ultimate punishment already doesn't really exist in the state.
January 11, 2013
Del. Pat McDonough Offers Five Pro-Death Penalty Bills
Delegate Pat McDonough, R-Baltimore County, wants the death penalty used for at least five crimes, including mass murders.
March 12, 2013
Delegates to Offer Amendments Despite Momentum of Death Penalty Repeal
Several Maryland delegates are preparing to argue to keep the death penalty for certain aggravating circumstances. The death penalty repeal bill will be debated in the House Wednesday.
February 15, 2013
Delegates Withdraw Bill Requiring Headgear in Girls Lacrosse
A House bill that would require girls to wear headgear while playing lacrosse was pulled Friday following strong opposition from coaches and lacrosse officials across the state.
April 11, 2013
Four University of Maryland Soccer Players Wearing the Colors of the National Team
Four members of the U.S. men's national soccer team have brought national attention to their alma mater, the University of Maryland, and its top–flight men's soccer program.
March 15, 2013
House Votes to Repeal Death Penalty, Governor's Signature Next
The Maryland House voted 82-56 Friday in favor of repealing the death penalty. Once Gov. Martin O'Malley signs the bill, Maryland will become the 18th state to abolish capital punishment.
January 22, 2013
Legislators Look to Eliminate Loophole in Maryland Sex Law
Maryland legislators introduced bills to address a loophole in the state's sex law.
May 8, 2013
Local Families Keep Sporting Events Affordable in Expensive DC Market
The Washington Nationals rank fifth in average ticket price in Major League Baseball, but fans — especially families — are using creative, budget-friendly ways to attend games.