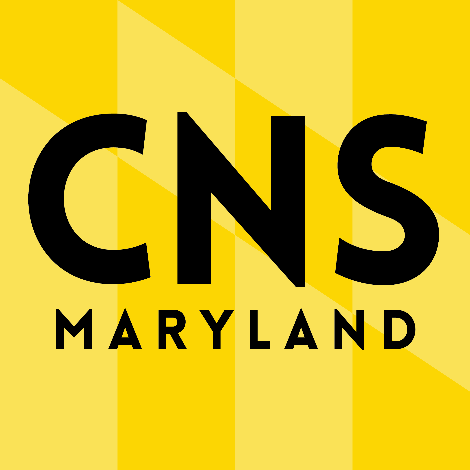 March 17, 2017
7 fun facts about St. Patrick's Day
Share the luck of the Irish… and these fun facts about #StPatricksDay!
April 28, 2017
Celebrate Arbor Day!
Arbor Day was started in the state of Nebraska in 1854 by Julius Sterling Morton. Nationally Arbor Day is celebrated on the last Friday in April.
March 2, 2017
Events celebrating Read Across America Day planned statewide
March 2 is #ReadAcrossAmericaDay, which "focuses on motivating children and teens to read through events, partnerships, and reading resources."
April 19, 2017
First Whole Foods Market in Prince George's County is now open
April 28, 2017
Planes, trains and automobiles: the best transportation stories from 2017
Those living in the Washington, D.C. area are likely no stranger to following: getting stuck in a long line at Reagan National Airport; getting stuck on a metro train; getting stuck in traffic on the Beltway. Often times, just traveling around the D.C. area can be a nightmare. To honor these transit woes, we've round up the best stories […]
February 14, 2017
Thousands in Maryland remain on organ transplant waiting list
February 14 is National Donor Day. There are currently 2.8 million Marylanders registered to donate.