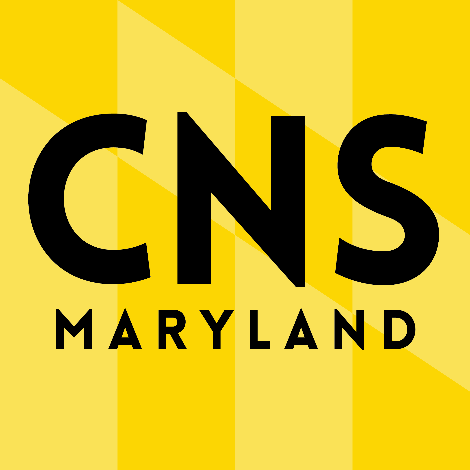 September 9, 2015
After O'Malley's Appeals for More Syrian Refugees, Obama Administration Signals Shift
After repeated calls from former Maryland governor and presidential candidate Martin O'Malley for the United States to take more Syrian refugees, the Obama administration is signaling that it may be ready to do just that.
October 1, 2015
Answering Clinton and Sanders Fundraising Bounty, O'Malley Pushes Reform Plan
Hillary Clinton and Bernie Sanders used the third-quarter filing deadline as a chance to release their multi-million dollar fundraising hauls as O'Malley pitched a plan to take big money out of politics.
November 17, 2015
Cardin Stands Behind Obama's ISIS Strategy, Refugee Policy
Following a visit from the French ambassador to the Senate Foreign Relations Committee Thursday afternoon, the panel's top Democrat, Maryland Sen. Ben Cardin, reaffirmed his support for President Obama's foreign policy in the wake of the Paris terror attacks.
December 15, 2015
For Edwards, Health Care Issues Are Personal
As Donna Edwards campaigns for Senate, she uses the personal struggles of her past to talk about political issues such as Health Care
November 6, 2015
How Well Do Presidential Polls Predict Winners? Compare 2016 and 2008
With one year until the general election, Hillary Clinton holds a wide lead in the Democratic primary, just as she did in 2008. Maryland Gov. Martin O'Malley still sits at 3 percent and hopes he can make a name for himself in time for the Iowa caucus.
November 12, 2015
Maryland Veteran Awarded the Medal of Honor
A University of Maryland alumnus and Bethesda native was awarded the Medal of Honor by President Obama Thursday for his heroic actions while serving in Afghanistan in 2012.
October 15, 2015
Matthews Tops Maryland's 8th District Race in Fundraising
Former Marriott executive and TV anchor Kathleen Matthews has pulled ahead in fundraising for the eighth district congressional seat, outpacing State Sen. Jamie Raskin and State Del. Kumar Barve in the third quarter of 2015.
December 1, 2015
O'Malley Courts House Democrats as Poll Gives Him 7 Percent Support in Maryland
Former Maryland Gov. Martin O'Malley met with the House Democratic Caucus Tuesday morning in an effort to earn more support for his presidential run as he continues to struggle in the polls.
September 18, 2015
O'Malley Gets Firsthand Look at Legal Marijuana in Colorado
Former Maryland Gov. Martin O'Malley isn't yet ready to endorse federal legislation legalizing recreational use of pot.
November 24, 2015
O'Malley Unveils Healthcare Plan, Aims for 95 Percent Coverage
Former Maryland Gov. Martin O'Malley unveiled his healthcare plan Tuesday, aiming to improve on the Affordable Care Act and expand health coverage.