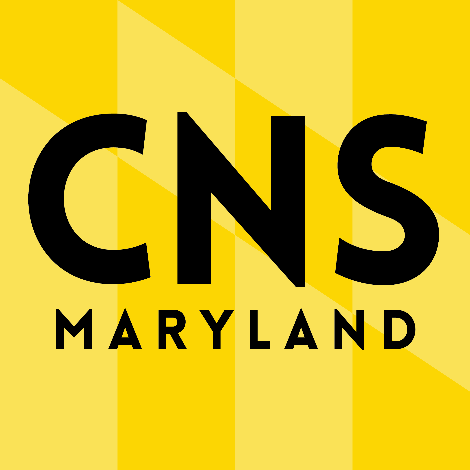 September 21, 2017
Iconic Annapolis restaurant sold to former customer
Chick and Ruth's Delly in Annapolis has been owned by the same family since it opened in 1965. Now there's a new owner taking over the popular restaurant who's promising to stay the course.
September 28, 2017
Local sailors participate in the 505 World Championship sailing regatta
All this week in Annapolis, sailors from around the world are taking part in one of the largest international sailing regattas, the 505 World Championships. The competition features the best dinghy racers who come from 12 different countries and include both former world and North American champions. The race, in Annapolis for the first time, was last in the U.S. in 2009.
October 12, 2017
Montgomery county middle school receives donation to keep students on the path to physical fitness
Newport Mill Middle School is one of three schools in Maryland to receive a $100,000 "Don't Quit" grant from the National Foundation for Governors' Fitness Councils. Maryland governor Larry Hogan was in attendance to cut the ribbon for the opening of the new fitness center.
October 5, 2017
Thousands of pounds of food collected in annual statewide food drive for Hunger Action Month
The Maryland Department of Transportation completed Operation Orange as part of September's Hunger Action Month. Trucks of donated food were transported to the Maryland Food Bank and sorted for redistribution to those in need.