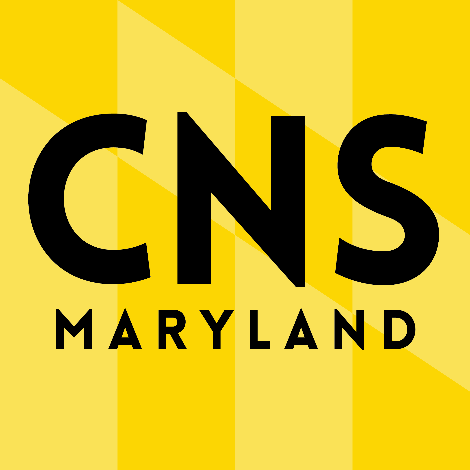 March 31, 2017
General Assembly leaders push for new plan to increase diversity in medical marijuana licenses
The president of the Maryland Senate is sponsoring a bill to increase diversity in medical marijuana grower licenses after a spate of other legislation addressing the issue has failed to gain traction in the Maryland General Assembly.
February 17, 2017
Legislators consider a bill to legalize aid-in-dying meds
The Maryland legislature for the third year in a row is considering a joint House and Senate bill that would legalize aid-in-dying. Sponsors of previous bills have withdrawn them before a vote, citing lack of support.
March 31, 2017
Maryland could expand options to treat addiction remotely
A bill that could expand telemedicine to include counseling for substance abuse disorders, which could help thwart the ballooning heroin-opioid epidemic in the state, is advancing in the Maryland General Assembly.
March 8, 2017
Maryland lawmakers push state funding for Planned Parenthood
Democratic lawmakers demonstrated their support Wednesday in Annapolis for legislation to continue funding Planned Parenthood's health care services if the federal government guts its backing of the program.
Maryland legislators consider bills that would increase medical marijuana business owner diversity
This legislative session, state lawmakers are considering a spate of bills outlining different solutions intended to address a lack of diversity in licenses, and two lawsuits that have delayed the rollout of Maryland's nascent medical cannabis industry.
February 15, 2017
Md. health officials call for drug affordability legislation
Spikes joined a throng of Maryland health officials, faith leaders and proponents in Annapolis Wednesday to call on elected officials to pass legislation that would control the rising cost of prescription drugs.