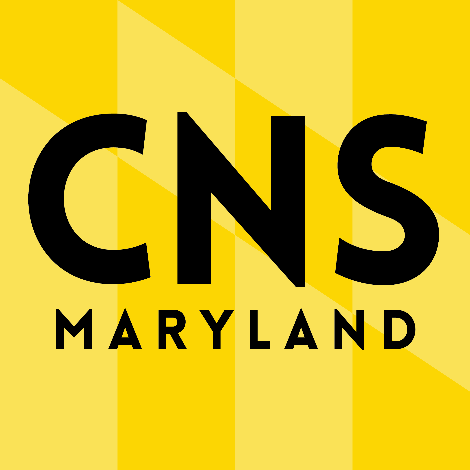 April 4, 2017
#EqualPayDay hashtag sparks conversation on Twitter
Today, April 4, is Equal Pay Day, which represents how far into the year the average woman must work to earn what the average man earned in the previous year alone. People are using their 140 Twitter characters to spread awareness for income inequality.
March 7, 2017
Big Ten tournament seeds, based on teams' Twitter popularity
A look at what the Big Ten Men's Basketball Tournament seeds would look like if they were based on Twitter followers.
February 23, 2017
Black history at the Oscars
Throughout the years, African-American artists have made history at the Oscars. In honor of Black History Month and Sunday's Academy Awards, this graphic represents a timeline of the African-American actors, songwriters, directors and producers who were the first to win in their respective categories.
April 11, 2017
Local organization recognizes Autism Awareness Month
Find support groups, educational workshops and other events in the Baltimore area to get involved with Autism Awareness Month this April.
April 6, 2017
Marching through history: Sexual Assault Awareness Month
April is National Sexual Assault Awareness Month. Learn more about the cause, its history and how you can get involved.
April 18, 2017
Talking Pop Culture Ep. 1 Valentine's Day
Rachel and Quanny talk about Valentine's Day, and the TV/movie industry of today and yesteryear.
Talking Pop Culture Ep. 2 It's the Oscars!
Our pre-Oscar show where Rachel and Quanny talk Oscar nominations and diversity.
Talking Pop Culture Ep. 3 Let's talk Disney
In honor of the new "Beauty and the Beast", Rachel and Quanny talk Disney, past, present and future!
Talking Pop Culture Ep. 4 The Finale!
The final episode produced by Rachel and Quanny. We remember 2017's highlights in Pop Culture and Entertainment.
April 25, 2017
These 7 sports stories were home runs
Wrapping up a semester of Super Bowl, Big Ten Tournament, March Madness and more sports coverage to show you what you might have missed.