February is Black History Month and many influential African-Americans have called Maryland home. Frederick Douglass, writer, orator and abolitionist, spent time on Maryland's Eastern Shore and in Baltimore in the 1800s.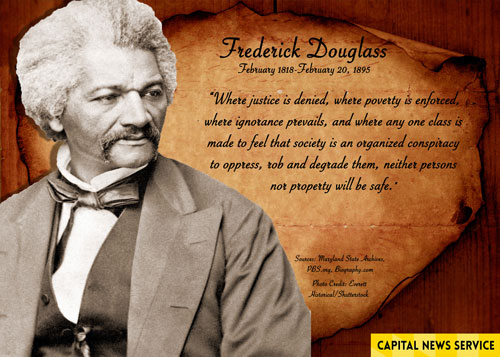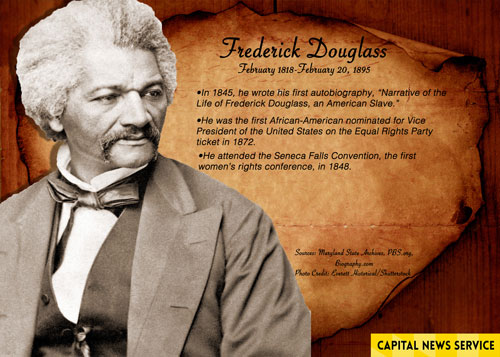 Throughout the month, we will feature African-American figures who have not only impacted Maryland, but the country as a whole.
Meet Henrietta Lacks, another historic and influential Maryland figure.