On October 4, 1951, Henrietta Lacks died from cervical cancer in Baltimore, Maryland, leaving her life as a tobacco farmer, her five kids, and her husband behind.
A scientist at Johns Hopkins Hospital, where she died, saved a sample of her cancerous cells. These cells came to be the first "immortalized" human cells, which means they continued to grow in culture and never died. Lacks' cells, also known to the science world as HeLa cells, played an integral role in shaping medical research and science field as a whole.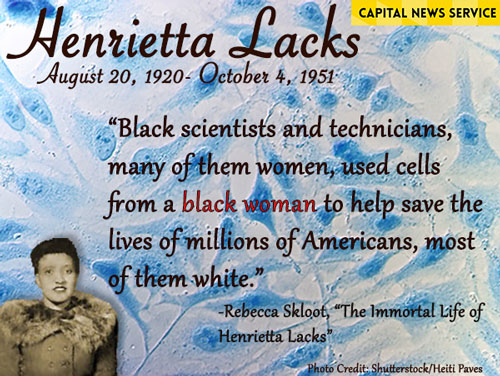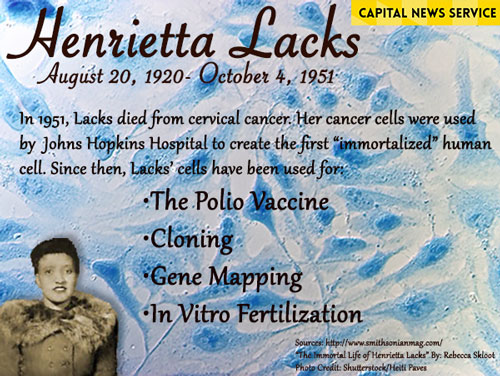 Meet, Frederick Douglass, another historic and influential Maryland figure.