COLLEGE PARK, Maryland — Many country (and even some state) flags are iconic, from the stars and stripes of the American flag to the bear on California's state flag. But did you know that many state counties also have flags?
Here are our five favorites from Maryland.
5. Calvert County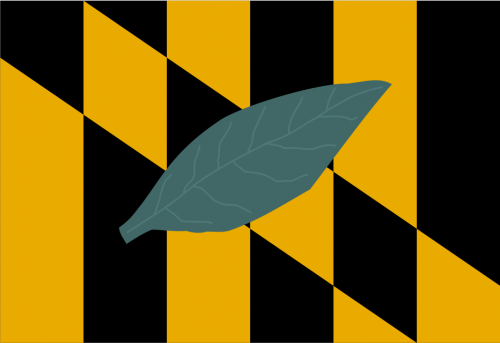 Tell us, off the top of your head, how many flags do you know with a leaf on it? Exactly. Calvert County, kudos for taking the black-and-gold part of Maryland's flag and adding an original twist to it.
4. Garrett County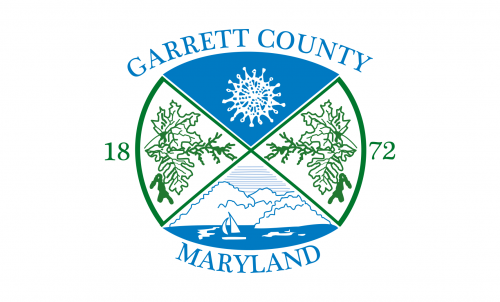 We're not personally a big fan of putting words on a flag, but this isn't that bad. The green and blue is a pretty solid combination of colors and the sailboat is a nice visual for the flag. We wouldn't want this as a state flag and especially not a flag for an entire country, but it's perfectly acceptable for a county.
3. Anne Arundel County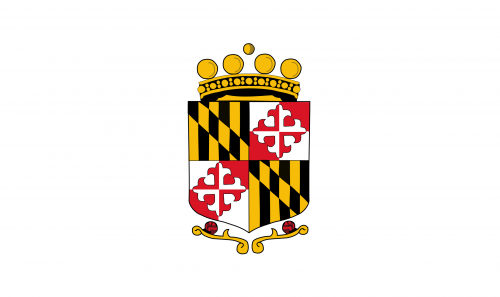 Looking at Anne Arundel County's flag, it's pretty easy to figure out what state this county is in. This flag takes Maryland's flag and turns it into a coat of arms-type design that wonderfully features what makes our state flag unique and beautiful.
2. Baltimore City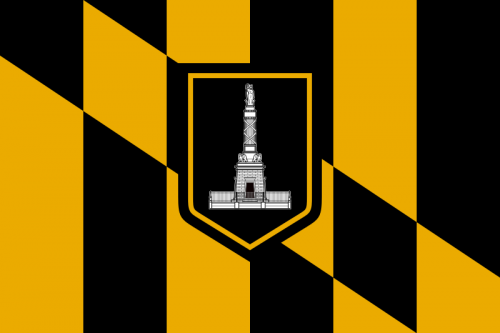 If you've ever attended an Orioles game and looked out towards the bullpen, you'll see this flag flying along with the United States flag and Maryland's flag. The flag takes the black and gold part of Maryland's flag and uses the Battle Monument to add some simple but brilliant pop to the flag. Baltimore is this state's most populous city and it's wonderful to know its flag is top notch.
1. Montgomery County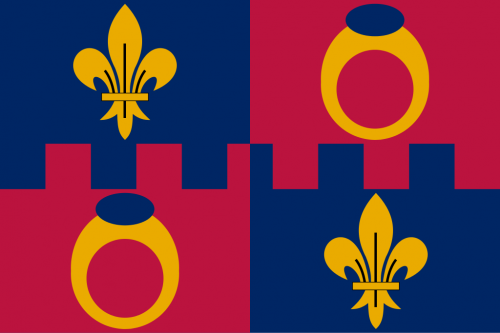 Rings and fleurs-de-lis, what more could you ask for in a flag? Montgomery County takes the top spot in our rankings thanks to its unique use of symbols and colors to stand out from its other flags. The red, blue and gold all combine to really pop and unlike other county flags, it doesn't need to rely on using design elements from the Maryland flag to create a bold yet tasteful design.
Of course, not all flags in Maryland look this cool. If you want to see some of the less-than-stellar flags that represent Maryland's counties, we've got just the list.