NATIONAL HARBOR, Maryland – By day, Jamal Johns works as a luxury jewelry consultant in New York's Soho neighborhood. By night, he crafts elaborate costumes.
At last weekend's Katsucon, Johns was strolling the Gaylord National Convention Center in his latest creation – a Final Fantasy 14 dark knight costume. And he showed in that knight a passion known as cosplaying.
"It's art, and art heals the world," Johns explained, saying he felt empowered by emulating his favorite fictional characters.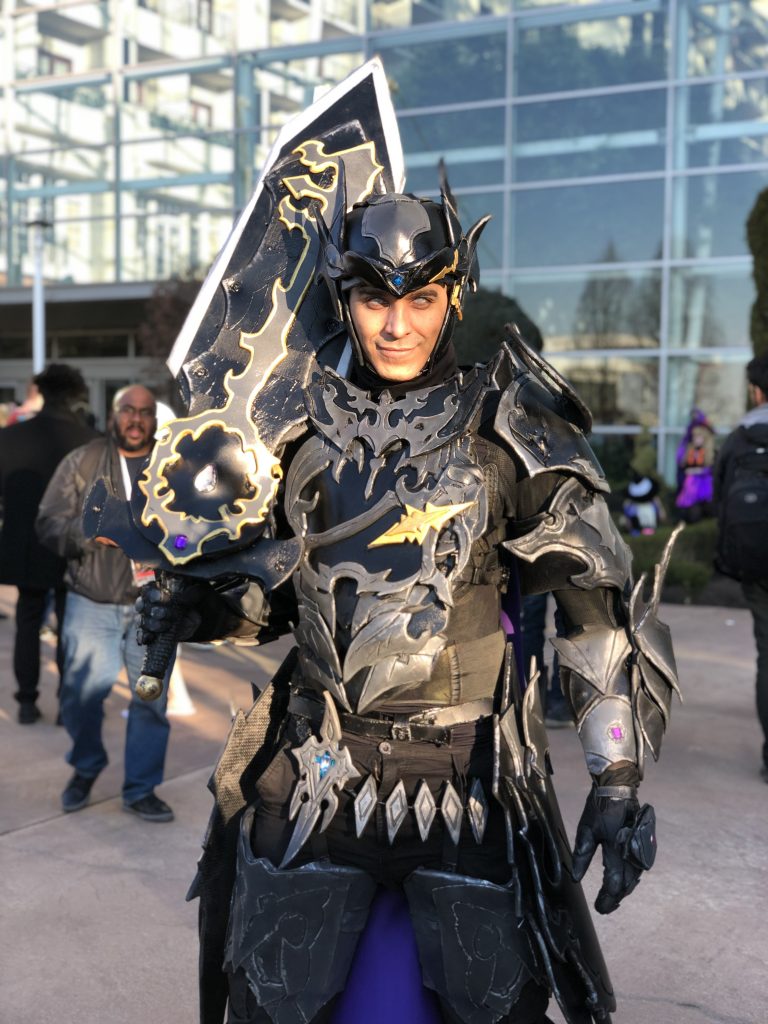 Every year, a colorful and fantastical crowd descends on Katsucon. Last weekend's Katsucon brought in some 20,000 people. It is one of the Washington region's largest anime conventions, where fans from across the nation joined together to celebrate their favorite shows, meticulous craftsmanship, passion-fueled art, and friendship.
Everyone loves to watch their favorite shows and movies, but there are also those who love to completely immerse themselves in them. Cosplay allows people to do that. Cosplaying is the act of dressing up and role-playing in order to become a character.
But it's not only anime characters people came to see. The Katsucon community welcomes fans of every genre. You could see cosplayers dressing up as your favorite comic book superheroes, cartoon characters, etc. My personal favorite was a Deadpool wearing Pikachu ears – talk about a crossover.
Hundreds of vendors from around the country apply to sell their art and merchandise at Katsucon every year. Needle felt artist Maggie Lewis was chosen to participate in the last two Katsucons. Before each show, she spent four to six months creating handmade representations of fan-favorite characters that served as the perfect souvenir.
"I really like when I see cosplayers come by the table, and they find a little character that either goes with the series they're cosplaying from or like a mini version of themselves," Lewis said. "And when they end up buying that, I usually try to take a photo because I think that's just a really cool thing to see."
Merchants and cosplayers alike attributed the accepting community as to why anime and cosplay hold such a special place in their hearts.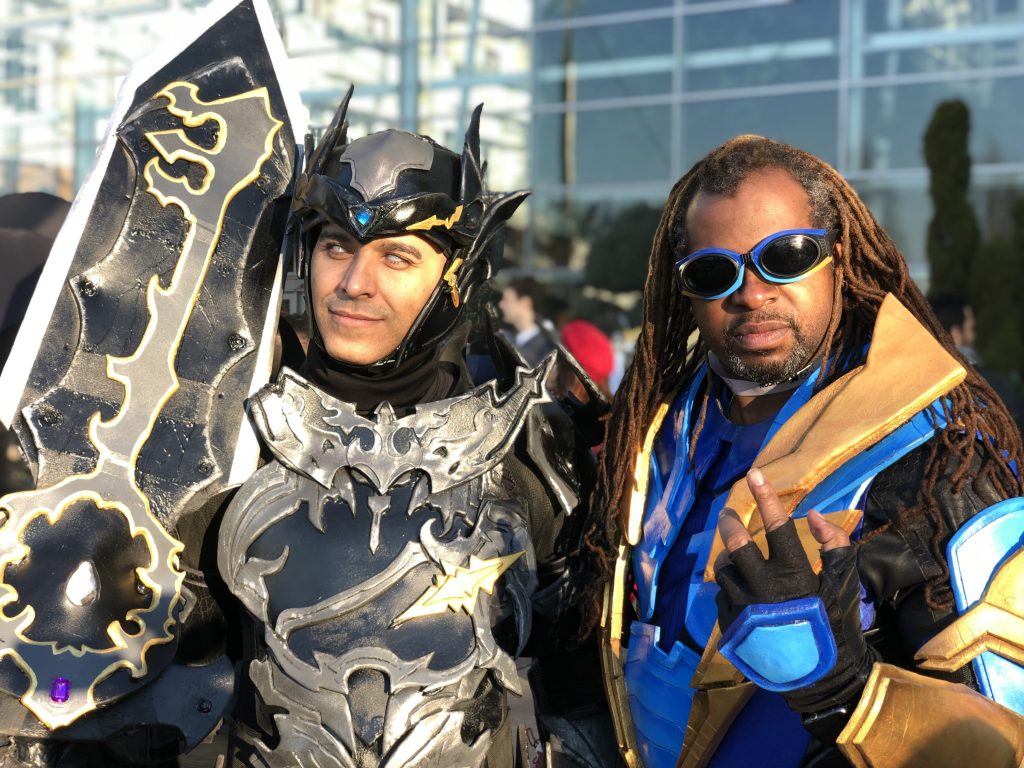 "You're meeting people from all walks of life and different cultures, and you find something that you can all share. It's unity based, and that's my favorite thing," Johns said.
Michael Park works at Best Anime Shop in Atlanta, Georgia, and he travels to around 50-60 anime conventions each year to sell merchandise. He described Katsucon as a sort of safe haven for anime lovers.
"It's a different community," Park said. "It's somewhere where people come to feel like they belong; they may have have been bullied in school for liking anime or in their families, but here at Katsucon everyone is accepted. It's a no judgment zone,"
Katsucon was not only a photography and shopping opportunity, it also offered various social events such as fan meetups, discussion panels with celebrity guests, balls, and an elaborate video game hall where participants could challenge friends.
An event such as Katsucon is truly something that everyone should experience at least once to understand and feel the passion and excitement of the anime community. While Katsucon is over for another year, Otakon, Washington's largest anime convention, will take place July 26-28 at the Walter E. Washington Convention Center.