The most recent coronavirus has affected more than 90,000 people globally and continues to rapidly spread. Scientists are struggling to understand what's known as COVID-19 as officials trying to manage the outbreak develop testing protocols and limit international travel.
[As new cases are reported, senators question government's coronavirus response]
Protocol
Other coronaviruses frequently circulate and are better understood, making them more treatable. While fevers, coughing and respiratory distress can result from many different illnesses, diagnosing the novel coronavirus is not as simple as walking into a doctor's office and requesting a test.
The Centers for Disease Control and Prevention's protocol states that local and state health department must notify the federal agency of any patient who is suspected of having COVID-19. The CDC's Emergency Operations Center will determine if a test is needed, then arrange sample collection and shipping with the local health department, according to the CDC's website.
"Currently, testing for COVID-19 can only be done at certain public health laboratories. Clinical laboratories do not have the ability to test for this particular virus," the Maryland Department of Health's Novel Coronavirus webpage says. At the Board of Public Works meeting in Annapolis on Wednesday, Gov. Larry Hogan announced that the Maryland State Public Health Laboratory was approved to be one of the centers that tests for COVID-19.
[Maryland might feel economic strain of novel coronavirus in mid-March or April]
Maryland
Maryland is starting to feel the effects as the virus spreads domestically.
"As of this morning, 21 individuals in Maryland have been tested. 10 results have been negative, and 11 still remain pending. But there are no positive cases," Hogan said at the Board of Public Works meeting.
The Maryland Department of Health has created a webpage to provide residents with the most up-to-date information. There is not a vaccine for COVID-19, but officials encourage people to take the same general precautions they would to prevent the spread of any other common illness.
Health officials say that the flu should still be a major concern for Americans, and stress that it is not too late to get a flu vaccine for this year.
[D.C. Mayor Muriel Bowser begins 'worst-case scenario planning' for Coronavirus outbreak]
Travel
The Centers for Disease Control and Prevention has travel notices for six countries at three different levels.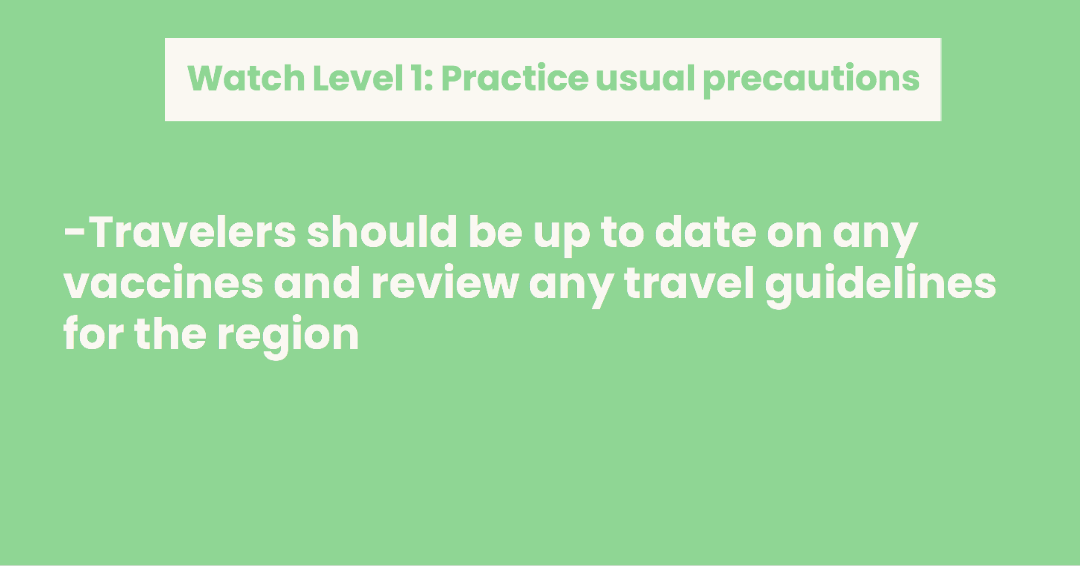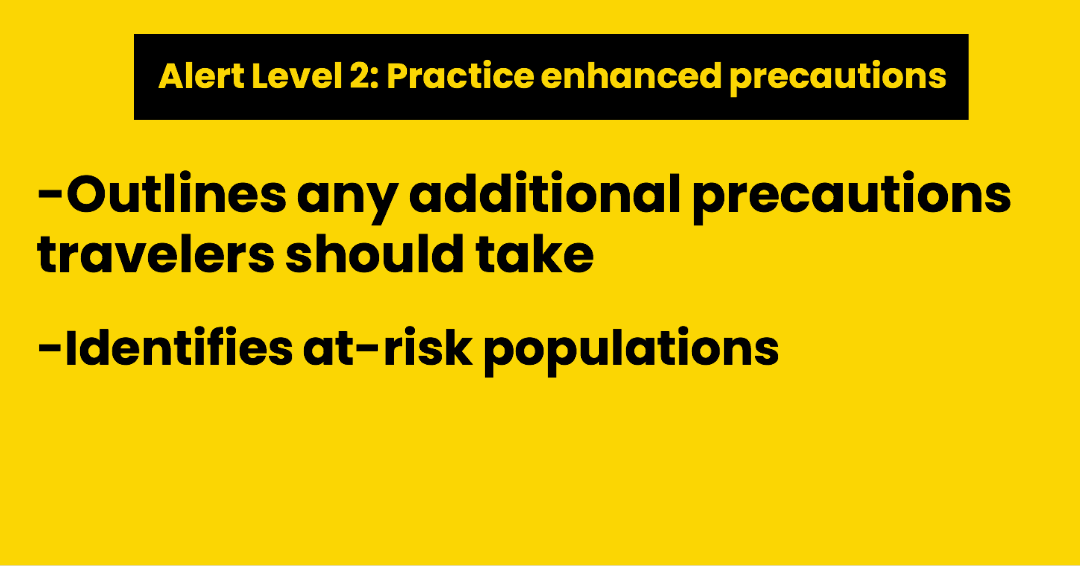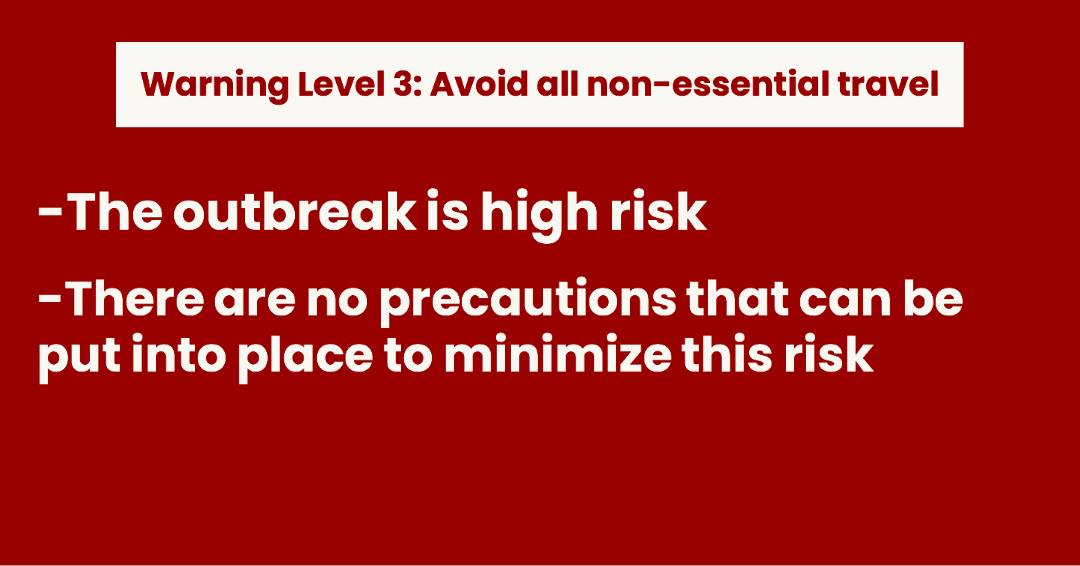 Hong Kong is at Watch Level One.
Japan is at Alert Level Two.
Italy, South Korea, Iran, and China are at Warning Level Three.