For many musical artists, their income is driven primarily through touring and live performances. With restrictions on crowd gathering due to the COVID-19 pandemic, many of 2020's shows have already been canceled or postponed indefinitely.
In March, The White House advised against any gatherings of more than ten people in an effort to fight the pandemic through social distancing. As a result, music events and festivals were postponed or canceled.
Camila Cabello has postponed her Romance tour, as well as Justin Bieber, who announced the postponement of his Changes Tour.
View this post on Instagram
The health and safety of my fans, team, cast and crew is the most important thing for me. The world is a scary place but we will all figure this out together. We held on to these dates as long as we could and I cannot wait to see all of you in person as soon as I can. Be safe pic.twitter.com/poFd9pQGSN

— Justin Bieber (@justinbieber) April 1, 2020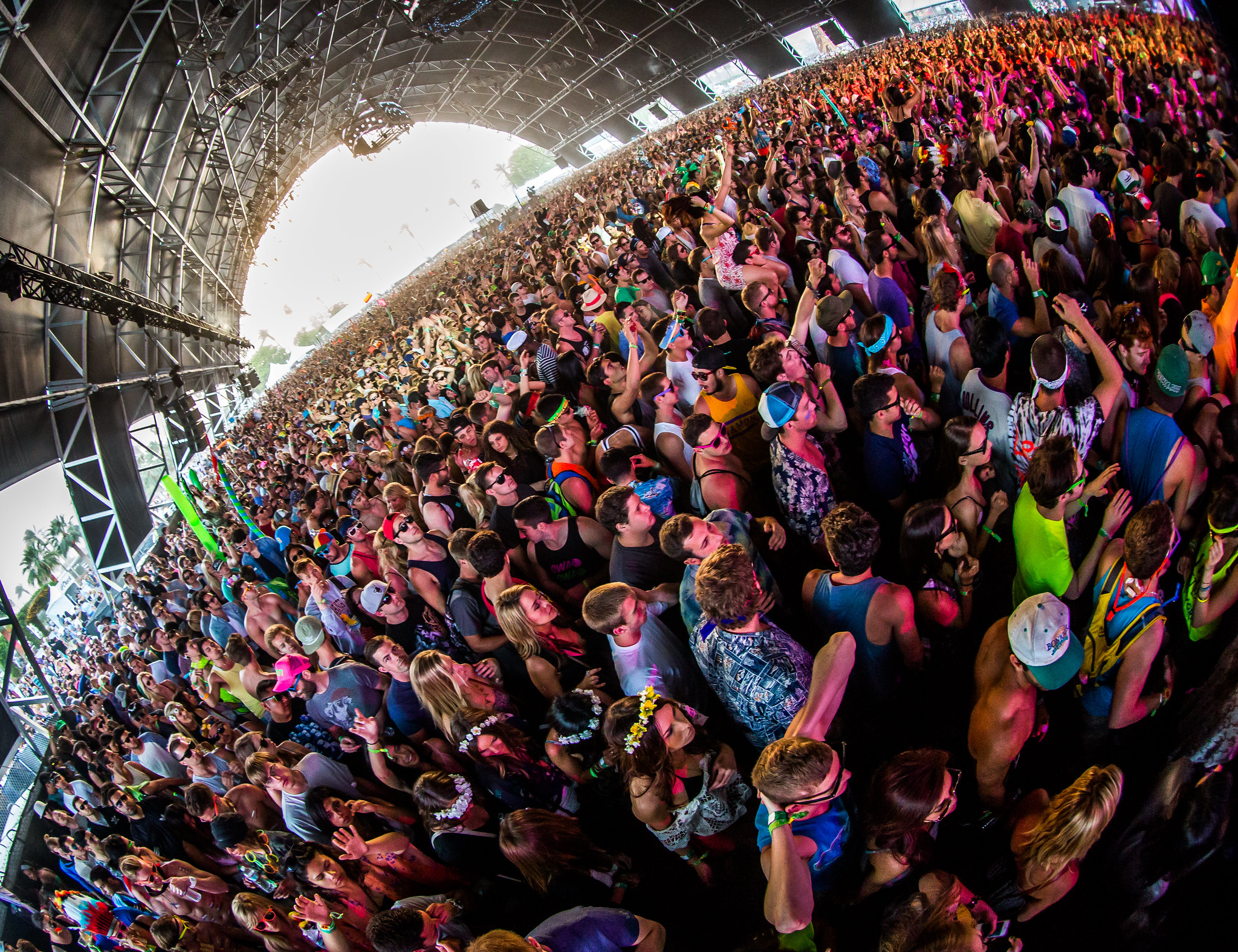 Metallica is rescheduling their 2020 tour dates and will no longer appear at the Danny Wimmer Presents spring festivals. This month alone, Coachella, Stagecoach, Welcome to Rockville, Sonic Temple, Ultra Music Festival, SXSW and several other major events were canceled or postponed.
"We are crushed to say that Epicenter, Welcome To Rockville and Sonic Temple are being canceled due to the governmental restrictions on mass gatherings," Danny Wimmer Presents announced on their website. "We respect these directives and recognize they are in the best interest of the greater good, as well as the health and safety of our fans, musicians, partners, and staff. Before accepting this fate, we worked really hard to try to reschedule the festivals. Unfortunately, scheduling conflicts, venue availabilities and a number of other factors out of our control made postponing impossible. Make no mistake, each of these festivals will return in May 2021 bigger and stronger than ever!"
Austin's SXSW reported more than 400,000 attendees last year. Coachella, located in a California county that has reported multiple cases of the novel coronavirus, was expected to attract around 250,000 attendees. Florida's Welcome to Rockville reached its highest attendance figures in 2019 with over 99,000 fans in attendance. And Stagecoach, the country music festival following Coachella that was also pushed to October, has drawn more than 70,000. Regular admission passes to these festivals range from about $189 to $504 per person plus fees. With the cancelations and postponements, the music industry is taking a huge blow.
Many artists and bands are getting creative and connecting with fans virtually. Jimmie's Chicken Shack is doing their first ever remote live feed concert. The event will stream live on Facebook Saturday, May 16 at 8 p.m. EST on the band's Facebook page. Throughout the month of May, Metallica is making up for some of their lost show dates with a 30-day "virtual Metallica tour" hosted by SiriusXM. Listeners can stream the Mandatory Metallica channel free until May 30.
Live Nation, an events promoter and venue operator, launched their new online hub, "Live From Home," showcasing daily live streams from around the world. The access is free and allows viewers to follow their favorite artists live from their homes as they share music, stories and more.
Pitchfork is launching their new livestream series, "Listening Club," debuting Friday, May 15 at 5 p.m. EST on their website, Instagram and YouTube channel. Each episode will feature a listening session with artist interviews, intimate live performances, music news and more.
Many bands and artists are doing live shows from home on Instagram, including Bon Jovi, Miley Cyrus, H.E.R., Ben Gibbard of Death Cab for Cutie, Blake Shelton, Ke$ha and The Roots.
Rapper Travis Scott is hosting live shows on Fortnite. The expansive multiplayer video game recently launched a virtual concert tour within the game. Other artists and DJ's are also taking part in the Fortnite craze like Joe Jonas, Josh Hart, Drake, Diplo and Marshmello.
Can the music industry survive the coronavirus crisis? With venues closed down, tours derailed, record releases postponed and major events and festivals postponed or canceled, the pandemic has made it extremely difficult for artists and bands to stay afloat. At least one prominent health expert estimates that fans won't be able to start attending concerts again until 2021.
Some music companies are doing their part to help. Live Nation has established the Crew Nation fund to help support concert crews around the world. Bandcamp waived its revenue share for digital sales and merchandise and sent that money to artists and labels. Spotify launched its COVID-19 Music Relief fundraising site, through which the company will match donations to organizations helping musicians in need.