Advocates for reform say the gerrymandering that district maps are undergoing this cycle is the worst they've seen.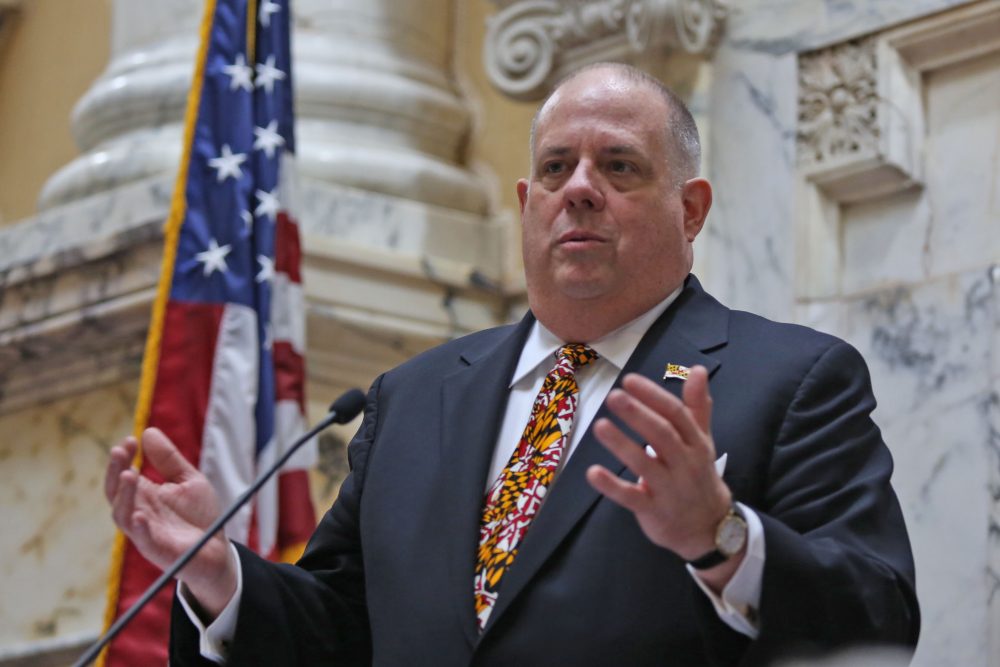 WASHINGTON — Maryland officials have joined a host of congressmen in opposing the Trump administration's plan to start underwater seismic testing along the Atlantic coast, operations that could lead to increased domestic production of oil and gas, but also could…

WASHINGTON – For the second time in as many years, the Supreme Court heard arguments on partisan redistricting cases from Maryland and North Carolina Tuesday, but it remains unclear whether a constitutional standard for regulating the practice will be issued.…

WASHINGTON — Maryland voters, political groups and state elected officials all rallied together outside the Supreme Court Tuesday morning to support a case being heard on partisan gerrymandering in the state's congressional districts. Held on the steps of the Supreme…

WASHINGTON – The U.S. Supreme Court will hear oral arguments for two cases on congressional district gerrymandering on March 26, including one from Maryland, which could have far-reaching implications on how future electoral maps are drawn. The justices could, for…

On the eve of the 54th anniversary of the Selma to Montgomery marches for civil rights, House Democrats introduced a bill Tuesday aimed at returning to the federal government the authority to protect voting rights in states with histories of discriminatory practices.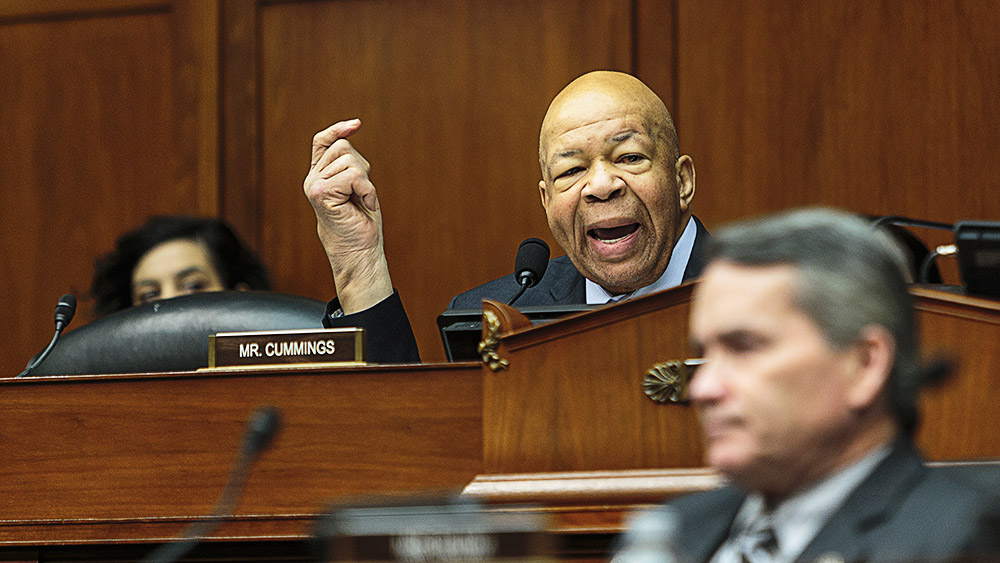 WASHINGTON — A new bill that would add transparency to the process of funding presidential libraries has passed the House of Representatives with bipartisan support. The Presidential Library Donation Reform Act of 2019, introduced by Rep. Elijah E. Cummings, D-Baltimore, and…
WASHINGTON – A Trump real estate company was registered in Maryland only two months after Donald Trump's inauguration, but its intentions in the state — if any — remain a mystery. But the company, T International Realty LLC, already is…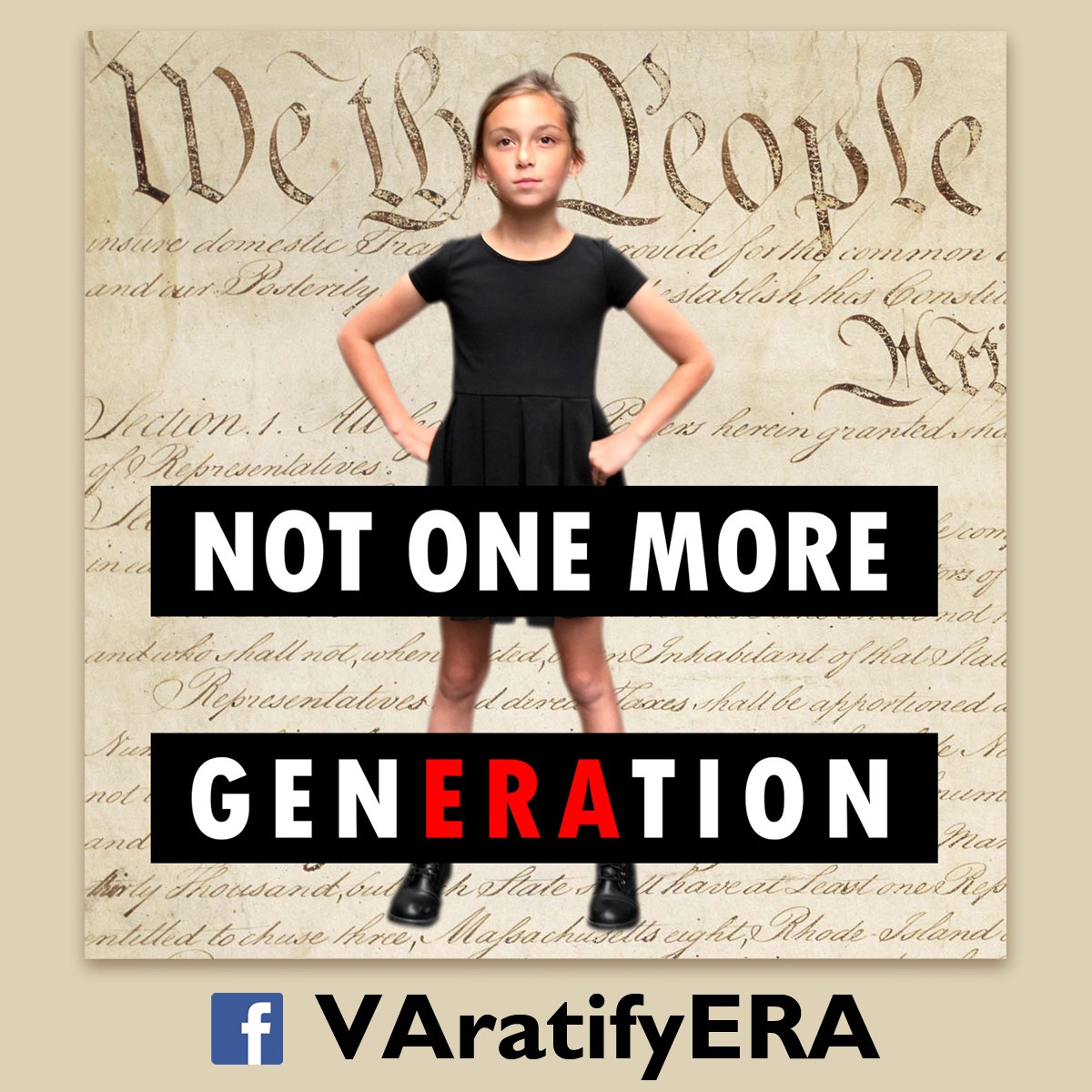 The Equal Rights Amendment is making a surprising come-back, with a new campaign to promote its ratification in Virginia.