Search Results
2016 Maryland Senate race x
Maryland's likely next Senator discusses succeeding Sen. Mikulski, and the changes he hopes to bring forth in the Senate.
CATONSVILLE – Maryland House of Delegates minority leader Kathy Szeliga, who's  running to succeed Maryland's retiring  U.S. Senator democrat Barbara Mikulski, says she wants to keep a strong female voice in the state's congressional delegation.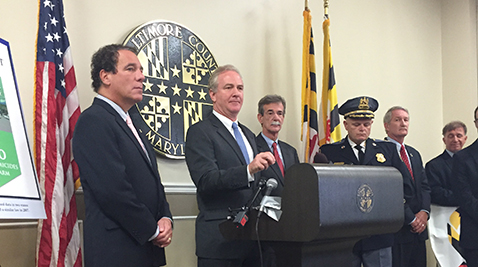 New survey of likely Democratic voters in Maryland's Senate primary shows Chris Van Hollen with a slight lead over Donna Edwards.