Search Results
2020 Maryland General Assembly x
Maryland lawmakers are deliberating over new proposed legislature that would outlaw the declawing of cats in Maryland with limited exceptions.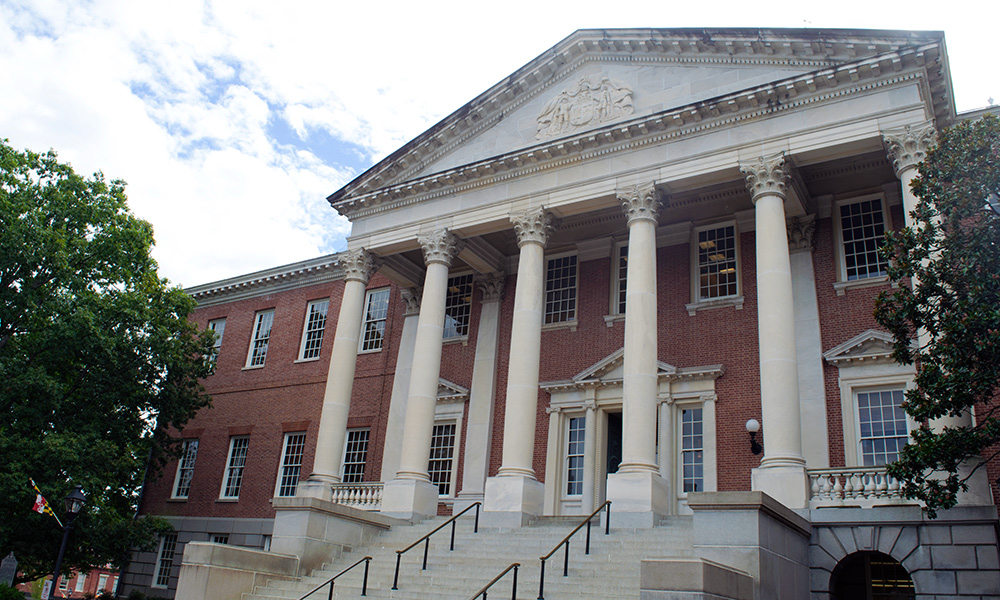 ANNAPOLIS, Md. — Teens could be exempted from Maryland's child pornography laws in certain cases if the General Assembly passes any one of four differing bills filed this session.
Lawmakers want to decriminalize teen "sexting," a practice that arose with the mass adoption of smartphones and that experts say is fairly common among teenagers.
State lawmakers heard arguments Tuesday on a bill that seeks to add criminal penalties for knowingly possessing ransomware with the intent to use it in a malicious way.