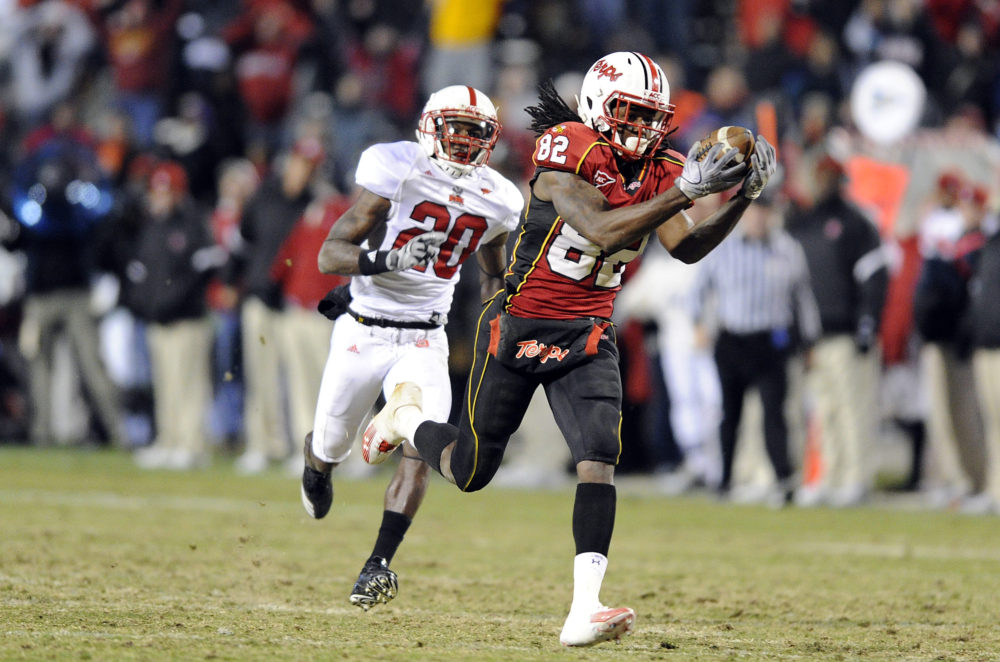 Editor's note: This special Super Bowl coverage from Minnesota is a collaboration between Capital News Service and the Shirley Povich Center for Sports Journalism at the University of Maryland Philip Merrill College of Journalism. BLOOMINGTON, Minnesota — When playing with…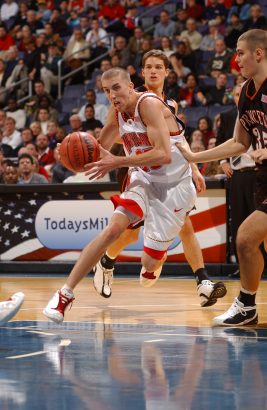 COLLEGE PARK, Maryland – Fifteen March Madnesses ago, Maryland reigned supreme. Maryland's 2002 National Championship, the only title in school history, was seemingly the perfect storm: Cole Field House's final season and redemption for the previous season's Final Four loss.…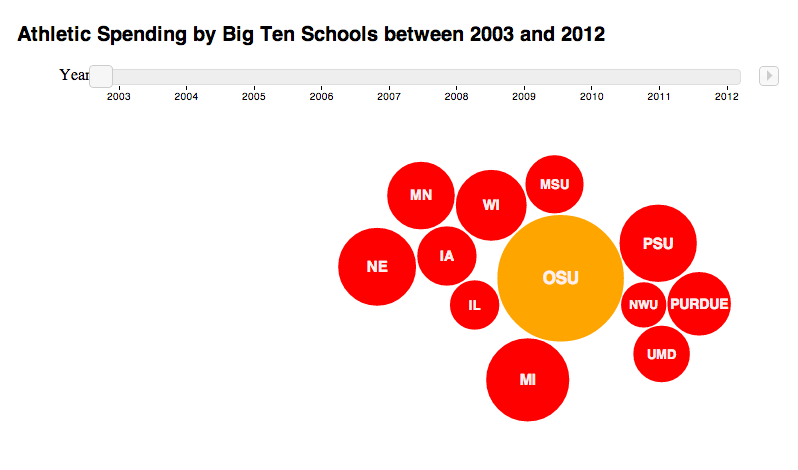 Maryland will likely need to spend a lot more to recruit players and field teams once it officially leaves the Atlantic Coast Conference and heads to the more lucrative pastures of the Big Ten in July.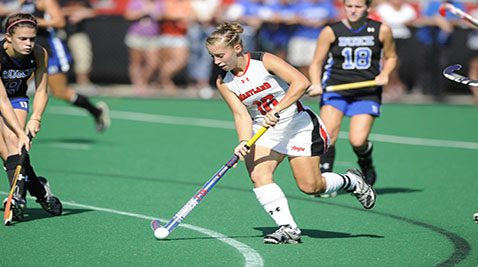 The University of Maryland Terrapins leave behind a rich history of ACC highlights as they prepare to join the Big 10 conference.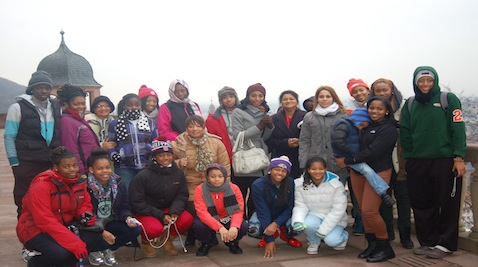 The Riverdale Baptist girls' basketball team had never traveled abroad until Thanksgiving, when head coach Sam Caldwell took his team all the way to Germany to play three exhibition games.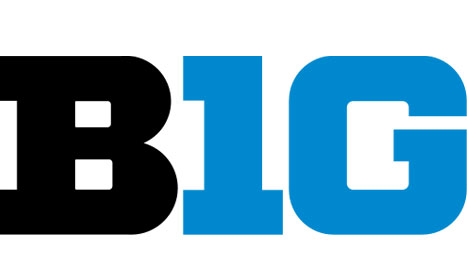 University of Maryland officials said they are considering bringing back some of the athletic teams eliminated last year due to a budget deficit.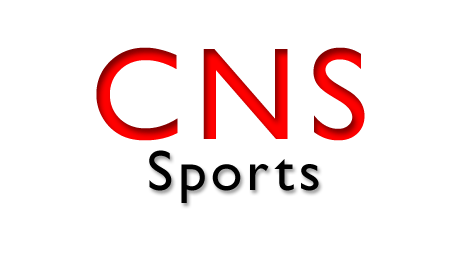 While they hope to negotiate with the ACC for a lesser fee, Maryland officials are prepared to pay the full $50 million exit fee to leave the ACC for the Big 10.
Darryl Hill enrolled at Maryland 50 years ago, broke a color barrier one year later.