Search Results
anne arundel community college x
It's a first-of-its-kind course in Maryland: a class on the business of cannabis.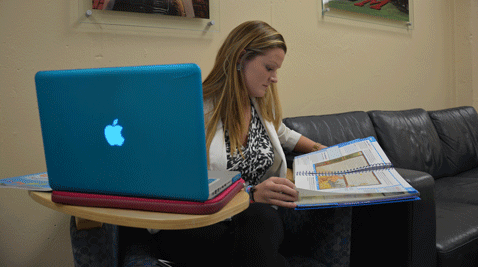 College students studying to be teachers recognize the anxiety in their career field over Common Core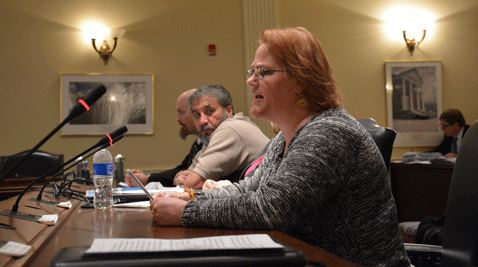 Parents and education experts argued the pros and cons of Common Core in front of the Maryland House Ways and Means Committee.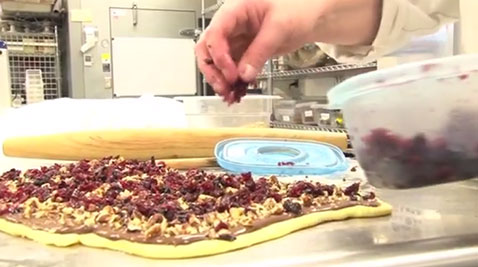 Culinary students and instructor at Anne Arundel Community College stay open-minded about the possible elimination of artificial trans fats.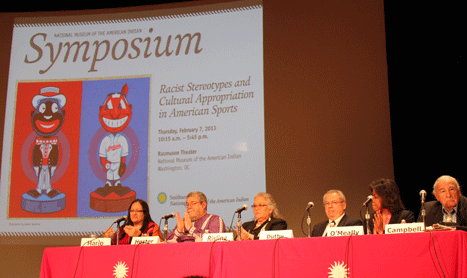 The Washington Redskins team name was lambasted as "racist" and "demeaning" during a daylong symposium at the Smithsonian's National Museum of the American Indian.