WASHINGTON — Maryland Democrats on Thursday voiced their displeasure with the Trump administration's budget proposals, citing federal cuts to Chesapeake Bay cleanup efforts, the Appalachian Regional Commission and the National Institutes of Health. "The Trump budget is great if you…
ANNAPOLIS — When it comes to traditions, few run deeper than Army versus Navy. And in Annapolis it's a tradition where NAVY usually gets the upper hand. But with the opening of a local pub, it may come down to a battle of the suds.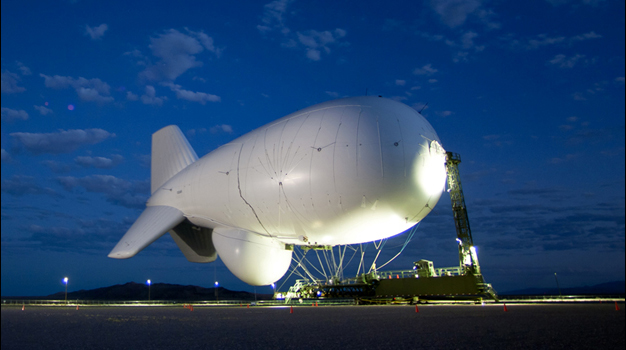 A giant balloon — dubbed the Joint Land Attack Cruise Missile Defense Elevated Netted Sensor System — or JLENS for short — broke free from its mooring station at Maryland's Aberdeen Proving Ground on Oct. 28.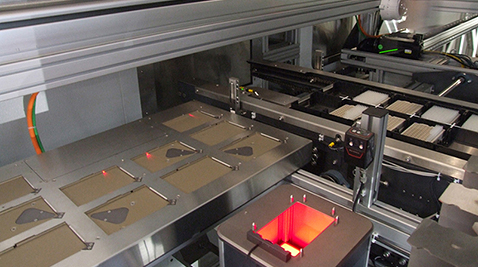 Mega bio-bank under construction to study how genes affect veterans' health.
A last minute change of fortune for Wreaths Across America volunteer Kristina Seidel who was seeking sufficient donations to place Christmas wreaths on the graves at the Annapolis Veterans Cemetery. For the first time every one of the 2,996 graves will be presented a wreath on December 12th.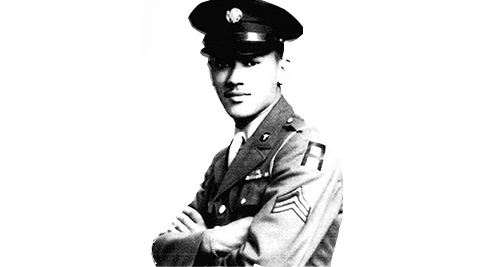 Maryland Rep. Chris Van Hollen wants the United States to award a Medal of Honor to an African American soldier whose heroism in World War II was undeniable.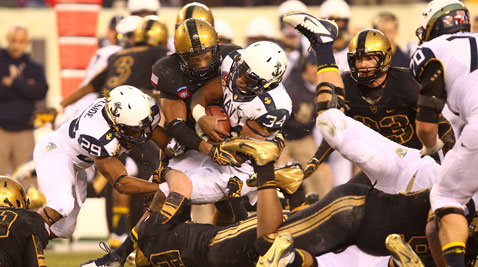 Army-Navy compete on the football field, and on YouTube, through spirit videos.