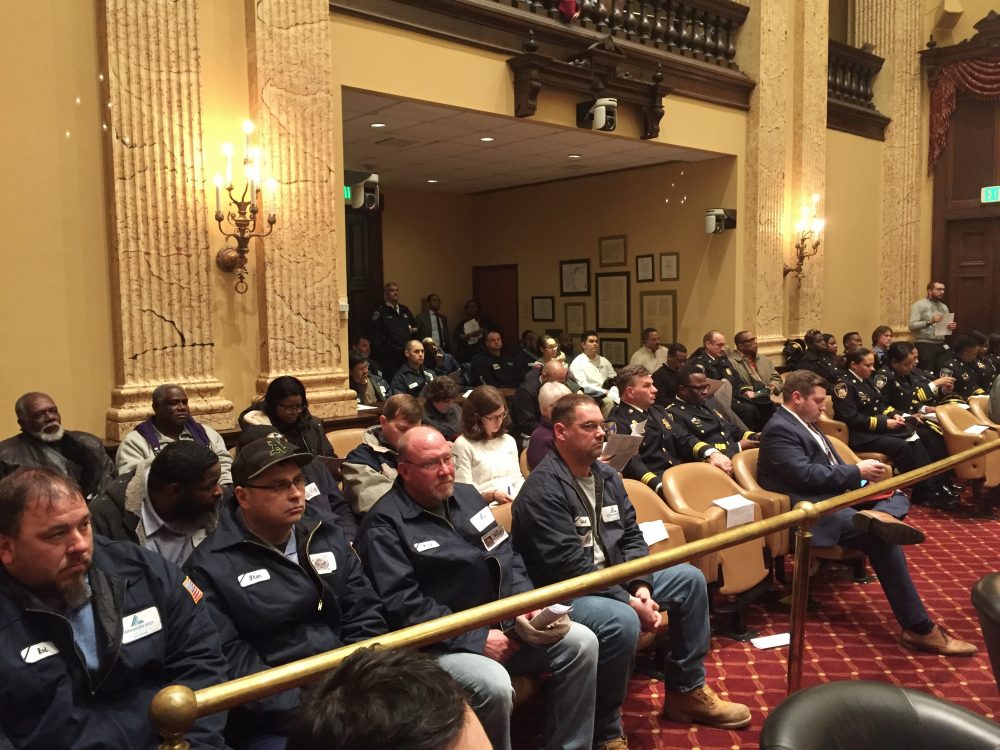 An incinerator business is threatening to close in the wake of Baltimore's approval of new clean air standards.
Your home is meant to be a safe haven. But what happens when your refuge makes you sick?
BALTIMORE, Md.–Baltimore City residents have asthma at twice the national rate. The city's Health Department is trying to do something about it.
Twenty percent of children in Baltimore suffer from asthma, which is more than double the national average. Lawmakers are taking the first step in clearing the air by funding a Johns Hopkins study that may bring them closer to preventing pediatric asthma.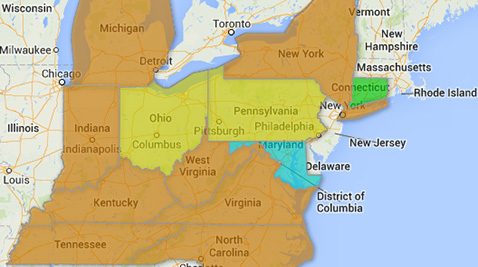 A large percentage of Maryland's air pollution could be reduced after the Supreme Court ruled last month that the EPA has the authority to regulate emissions that cross state borders.