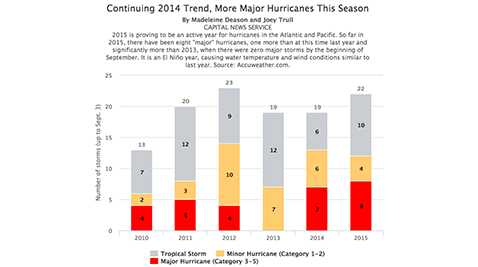 2015 is proving to be an active year for hurricanes in the Atlantic and Pacific.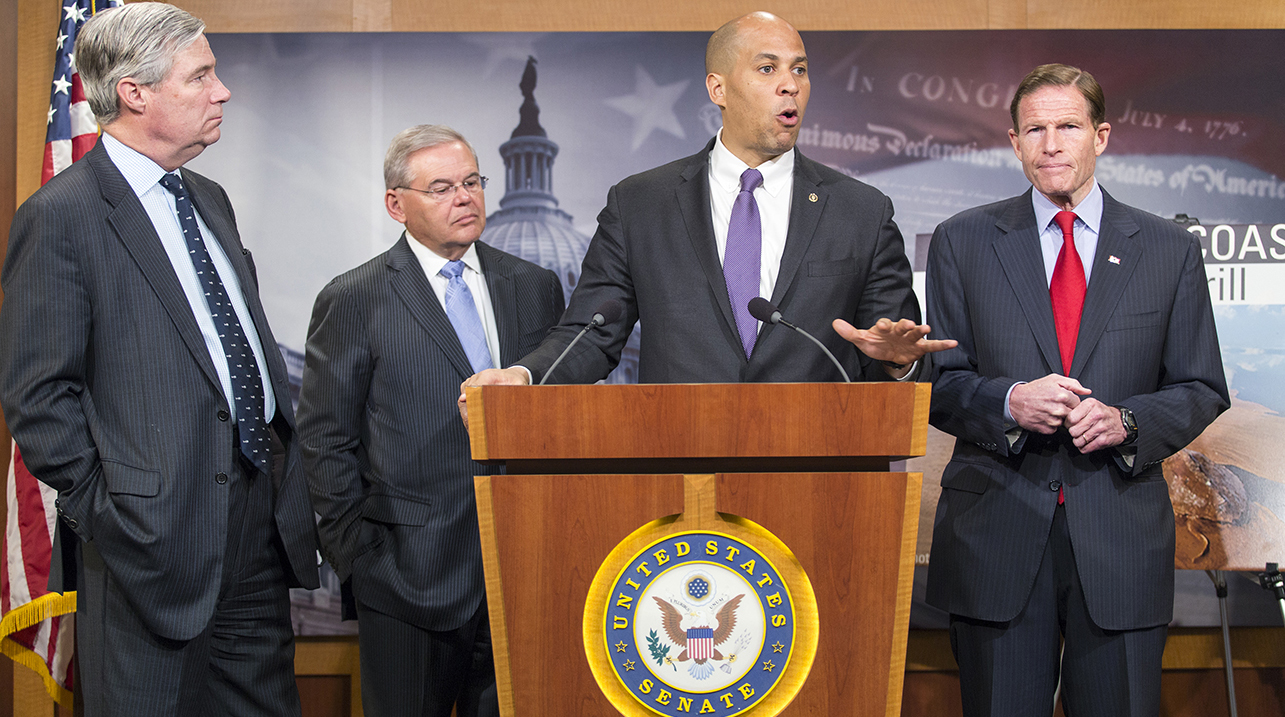 Sen. Ben Cardin, D-Md., joined other East Coast senators Wednesday to reintroduce the Clean Ocean and Safe Tourism (COAST) Anti-Drilling Act on Earth Day in an effort to block offshore drilling in the Atlantic.
Climate scientists expect a particularly strong El Nino this summer to lead to fewer hurricanes in the Atlantic, including Maryland.