Former Terp, Ravens football player continues to provide support to Baltimore residents with annual charity basketball game.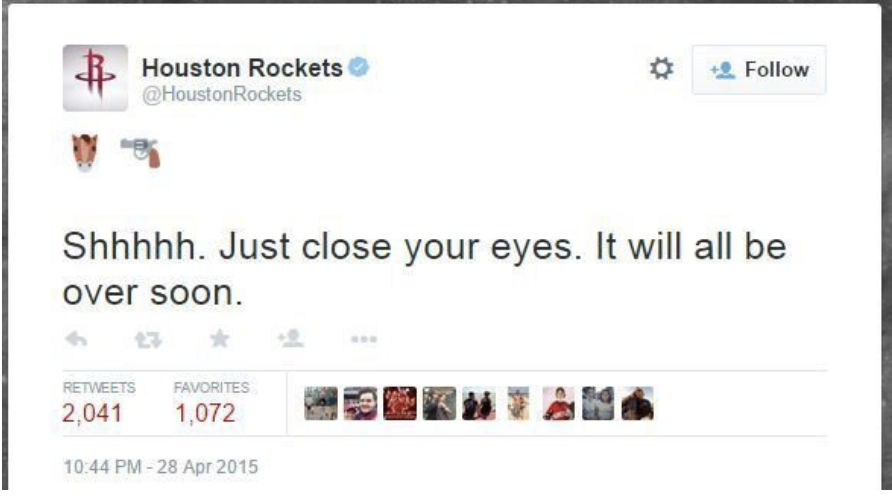 From the tweet that got an NBA social media manager fired to the tweet that led to another social media manager getting married, there have been hundreds of funny and meaningful moments in the relatively short history of NBA Twitter.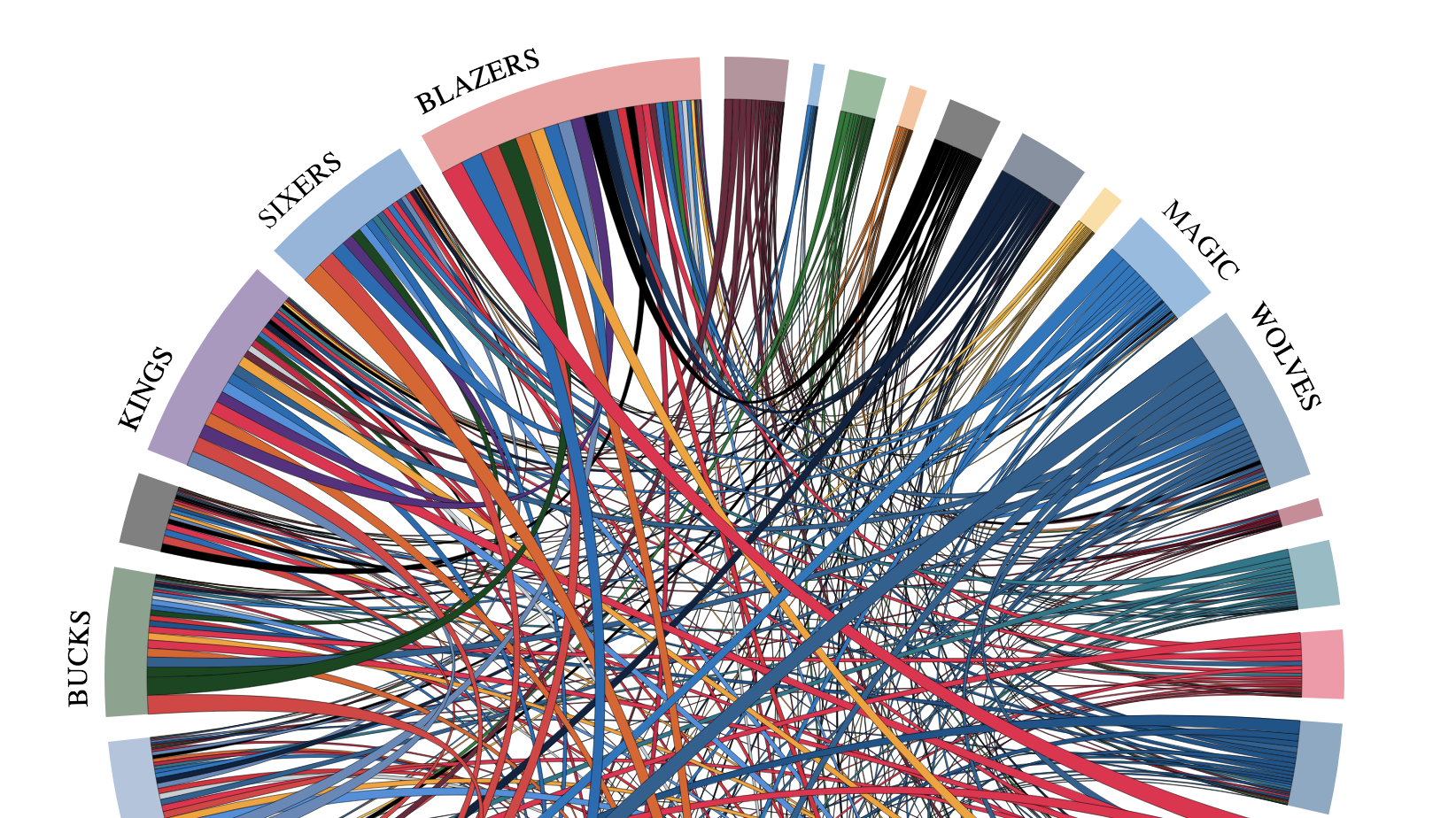 At Capital News Service, we analyzed every conversation between NBA teams on Twitter since 2012 — about 1,900 in total — to uncover the hidden relationships between teams.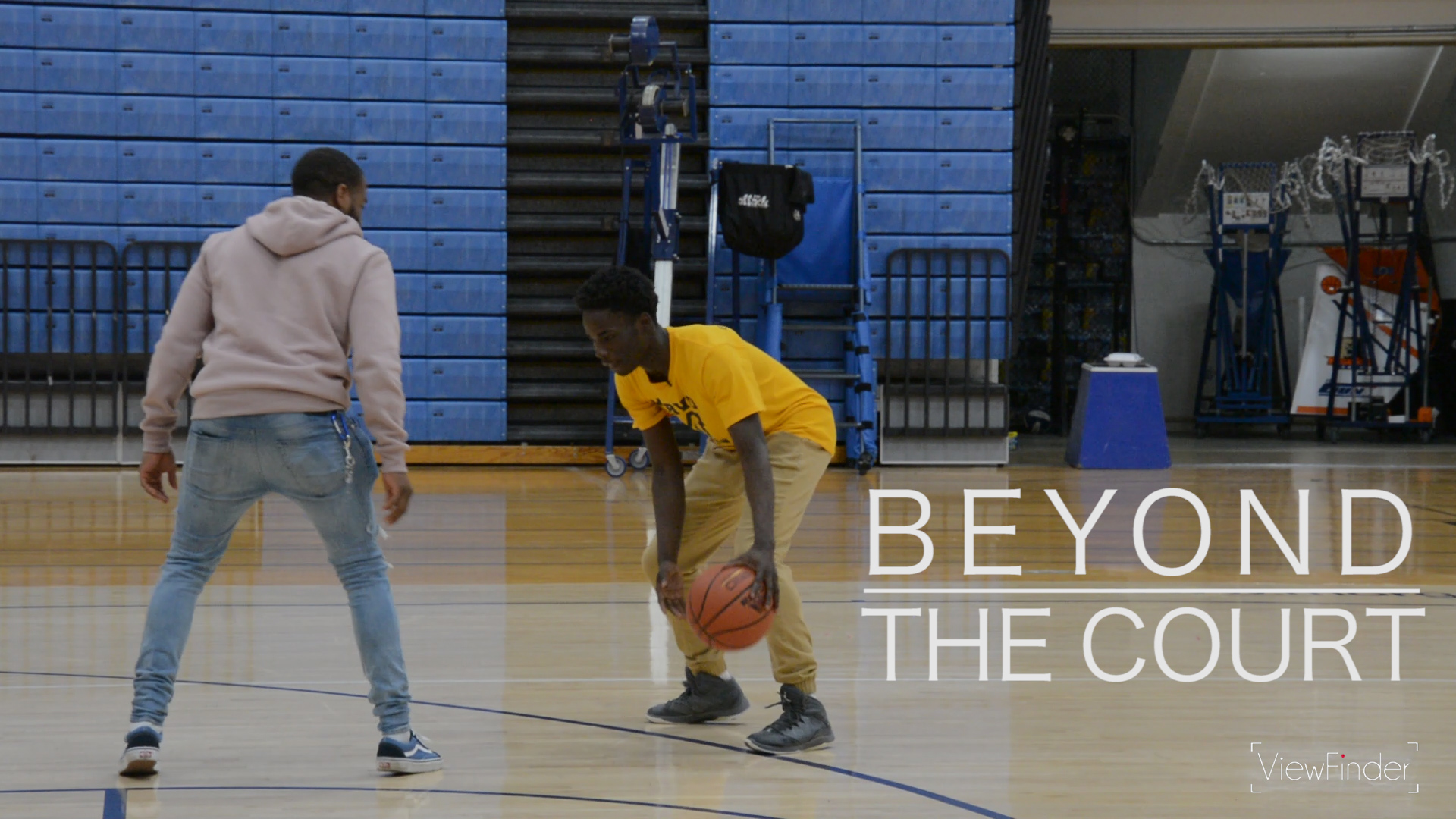 BALTIMORE, Maryland — Over 60 percent of children in Baltimore live in single-parent households. As one of six kids to a single mother, Everett Croslin finds additional support from his mentor, Haneef Hardy, who helps him navigate the challenges of growing up in Baltimore.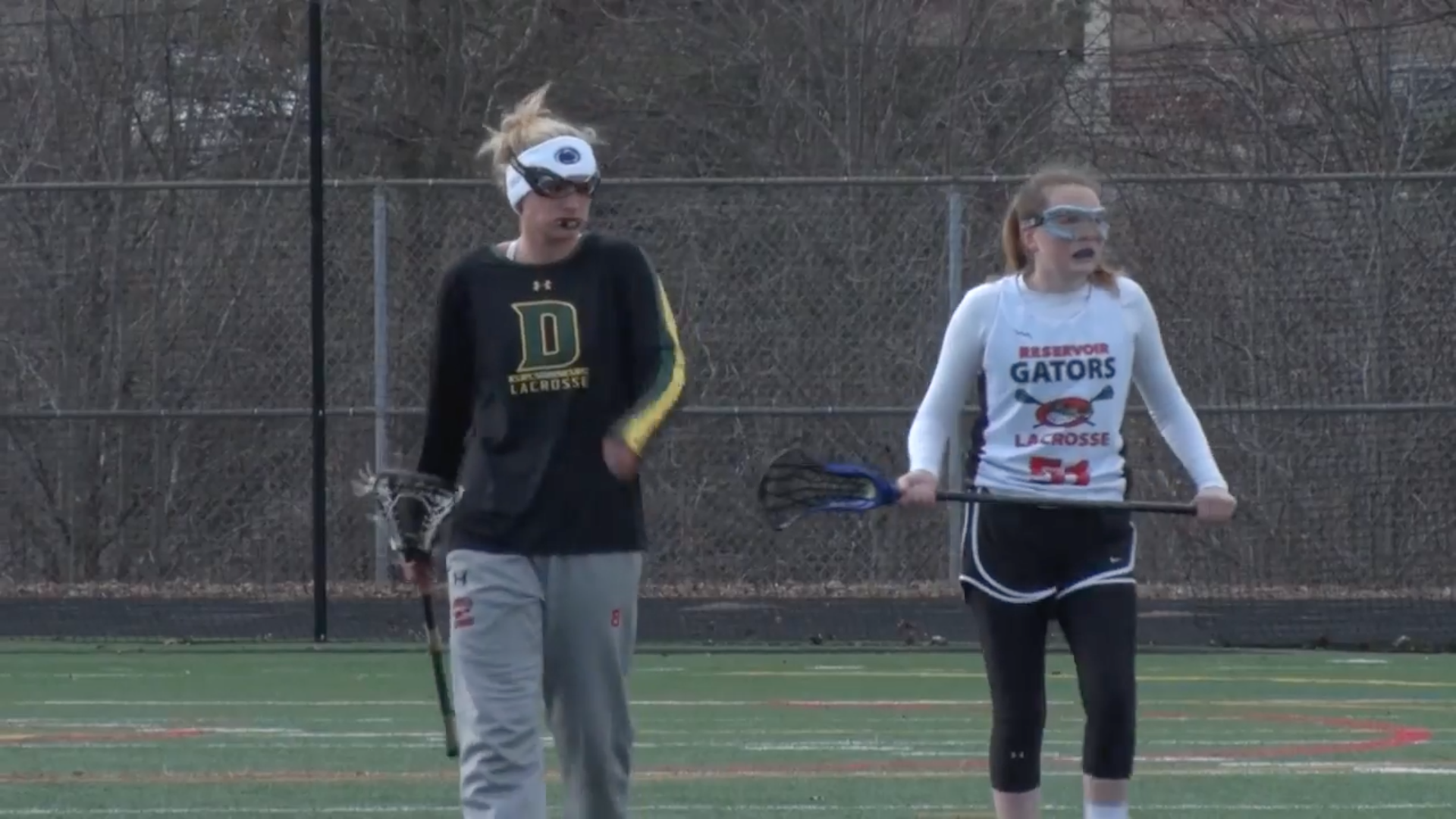 DAMASCUS, Maryland— Montgomery County high school lacrosse stand-out Peighton Stone has been playing the game since she was four. College coaches started reaching out to her when she was in the 8th grade. But her future dimmed and the contact with those coaches all but disappeared when she started to get sharp pains up and down her shins and her toes went numb making it impossible to play. Things started to turn around after she connected with a Wyoming doctor who provided an experimental treatment for her rare disease. Throughout, one college stayed in touch. And now, recovered, Peighton is ready to begin her college career on Division One Elon University's lacrosse team.
WASHINGTON — The Sacramento Kings had trimmed a 21-point Wizards lead to 14 with 5:55 to play in their Monday contest. Wizards coach Scott Brooks had seen enough from his second unit. A minute later, John Wall had Kings rookie…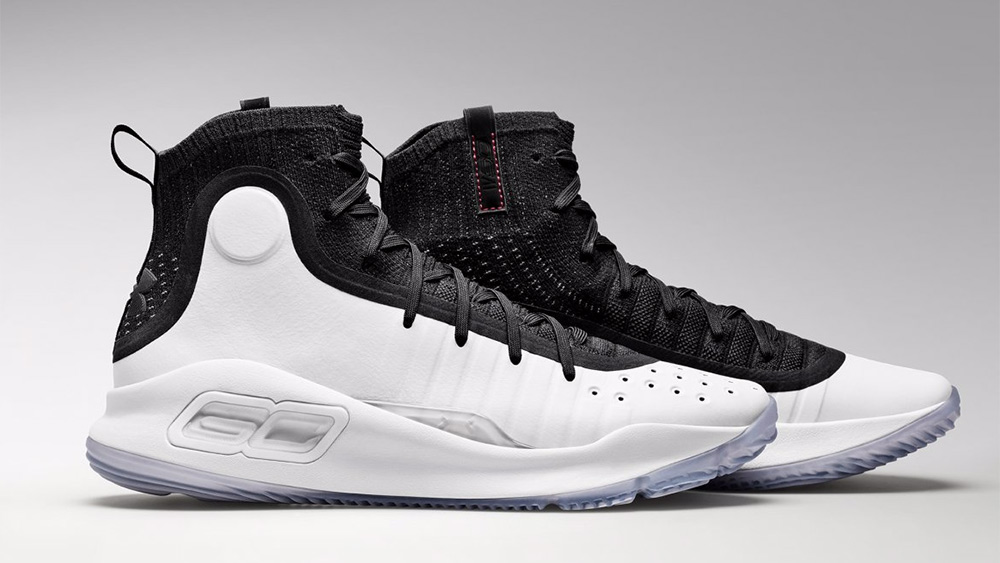 Golden State Warriors point guard Stephen Curry's latest signature shoe, the "Curry 4," is expected by shoe and business experts to help Baltimore-based Under Armour recover from recent financial losses.
Whether you are a fan of the NBA or a network executive looking to attract as many viewers to TV screens as possible, your hopes for the postseason are the same: an exciting outcome. Thanks to a Mike Beouy-created statistic, the excitement index, the CNS data lab found that the first round of the playoffs for this year are more exciting than last year's.