The Maryland Board of Public Works on Wednesday approved $9 million to award to five men who were wrongly convicted.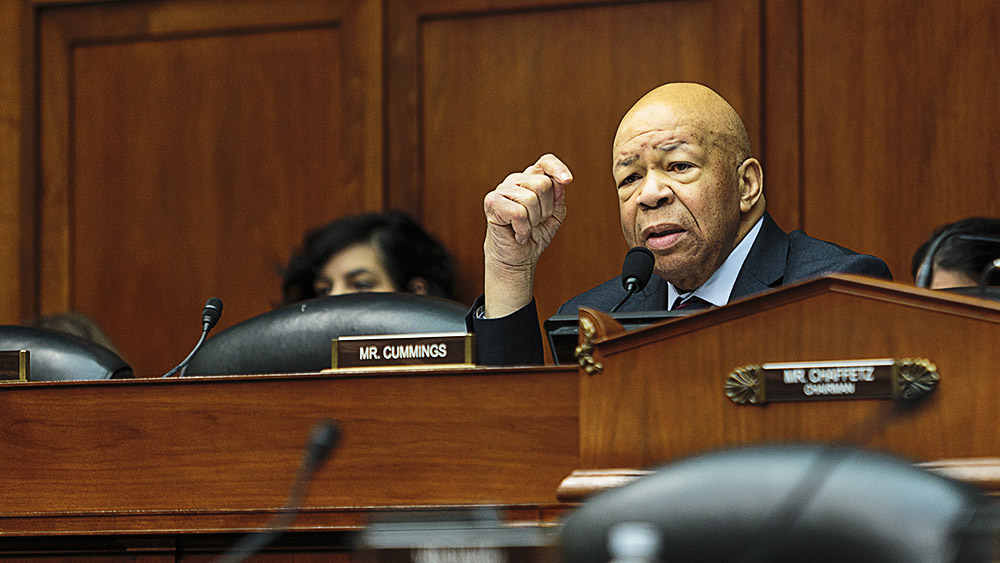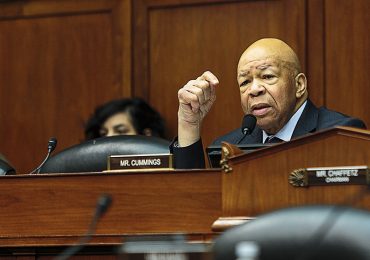 Elijah Cummings became known to the nation as a Democratic leader in Congress. But his roots in public service are in Annapolis, where he is being remembered fondly by officials from both parties.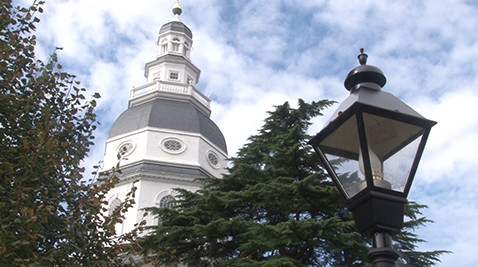 Lt. Gov. Boyd Rutherford, sitting in for Gov. Larry Hogan, wats to see Baltimore/Washington International Airport's position in the Washington, D.C., market expand, particularly in the area of international travel.
Twenty-four hours after being sworn in, Maryland Gov. Larry Hogan announced his 2016 budget, cutting agency spending by 2 percent, but increasing funding for K-12 schools and higher ed.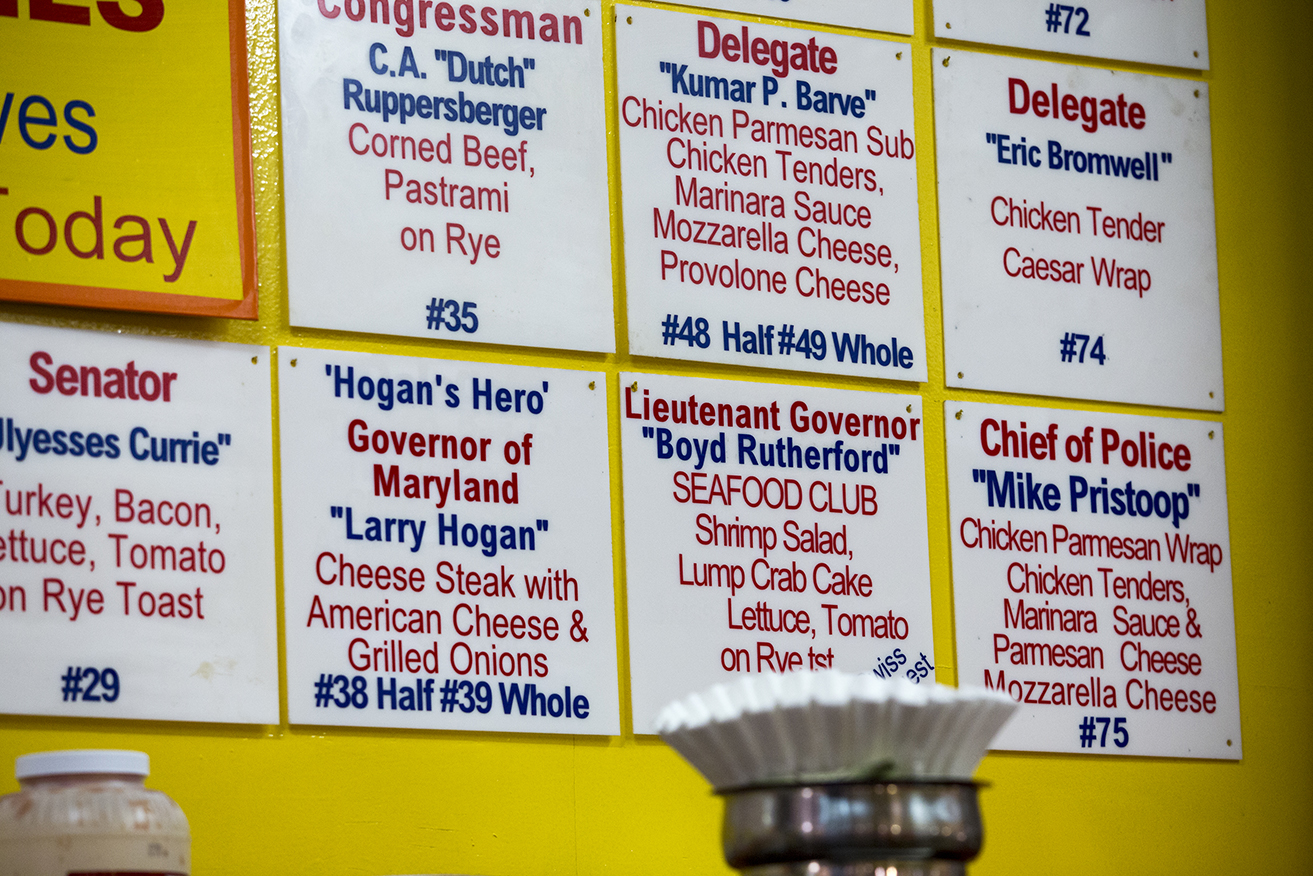 When Republican Gov. Larry Hogan was sworn in Wednesday, he brought with him promises of bipartisanship in government — and at lunch.
Amid a flurry of snowflakes, security officers and supporters, real estate company owner Lawrence J. Hogan Jr. rested his hand on a bible and swore to serve Maryland to the best of his ability, becoming the 62nd governor of Maryland.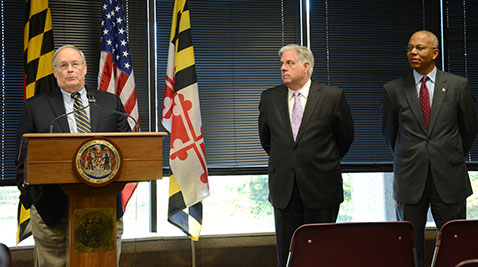 Gov.-elect Larry J. Hogan Jr. has named Robert Neall, a former Republican-turned-Democrat, to his transition team as head of budget and taxation.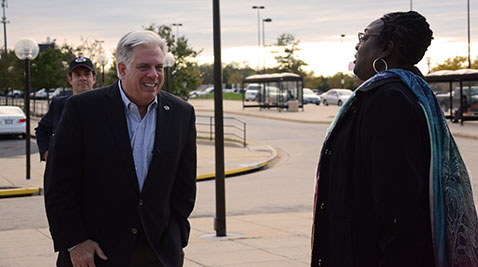 With days to go in the Maryland gubernatorial election, Larry Hogan and Boyd Rutherford have hit the road in a bus, delivering an economic message to the state's voters.