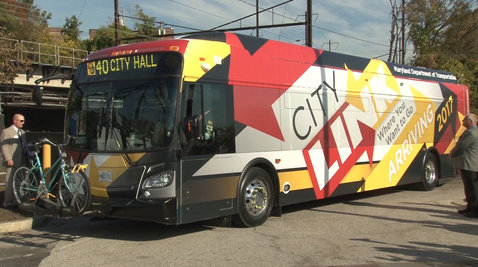 Governor Larry Hogan announces $135 million in targeted investments to transform and improve transit throughout the Baltimore metropolitan area.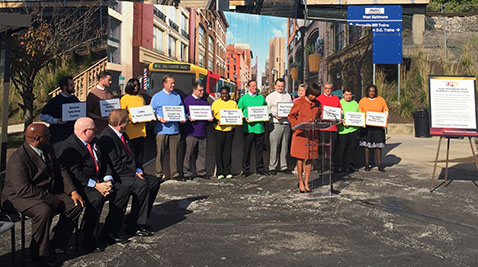 Gov. Larry Hogan on Thursday announced a $135 million investment for improvements to the Baltimore metro area bus system.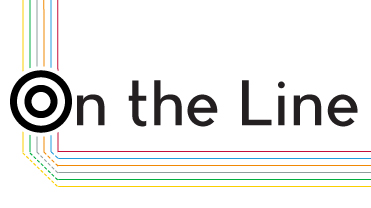 This week Metro saw its share of highs and lows. Although the transit agency announced the debut date for its new cars, it also faced criticism about worker and passenger safety following a slew of incidents.