Search Results
55 matches

Citing improved health metrics, Gov. Larry Hogan, R, announced the loosening of capacity restrictions on many Maryland businesses.

KENT ISLAND, Maryland – The coronavirus pandemic has created a windfall for Maryland farmers as families, stuck at home, load up on local produce and cook their own meals. But for the state's seafood purveyors, these are tough times. The…

The Great Recession that fueled a mortgage and housing crisis more than a decade ago has faded from memory for most Americans. But not for millions of homeowners – mainly in rural and minority communities – who continue to struggle with depressed home values and underwater mortgages.
Knox Road in College Park, Maryland has some of the most popular eateries on the University of Maryland campus. But Tuesday night's College Park Council meeting opened the door for a private developer to build apartments in their place. CNS-TV's Will Pitts reports.
Paragon Bioservices announced an acquisition and partnership with two global drug developers only a few days after opening a new location close to BWI airport that will manufacture drugs that target rare diseases and genetic disorders.
After 34 days of the government shutdown, local business owners are feeling more heat. Dawson's Market is offering discounts to its federal worker patrons until Monday, Jan. 28th. Other business owners, however, are concerned for what will happen beyond that time.
They say you've got to get up early to make a great doughnut and that's certainly the case for one Baltimore businesswoman. Courtney Fix caters to all ages and tastes, no matter how unique.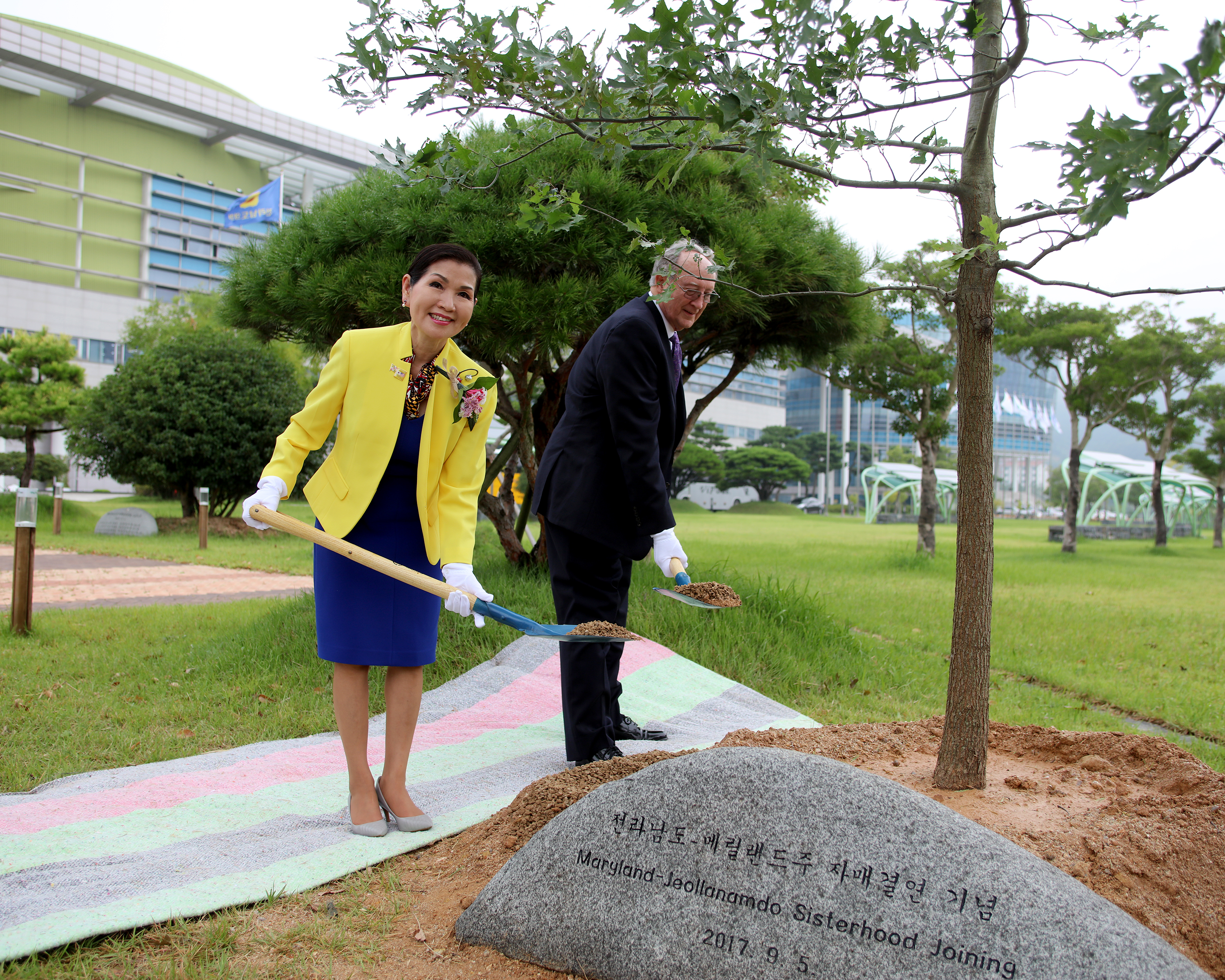 A trade mission to South Korea by a Maryland government delegation, including the first lady, Yumi Hogan, brought two additional Korean-headquartered companies to the state earlier this month.