Search Results
capital news service maryland x
A traditional Chinese puppeteer recently made his first trip to the U.S. to share his craft with Maryland schools.
National Harbor residents and visitors say they are determined to continue life as usual despite the arrest on Monday of a Montgomery County man who police say stole a rental truck with the intention of mowing down people at National Harbor.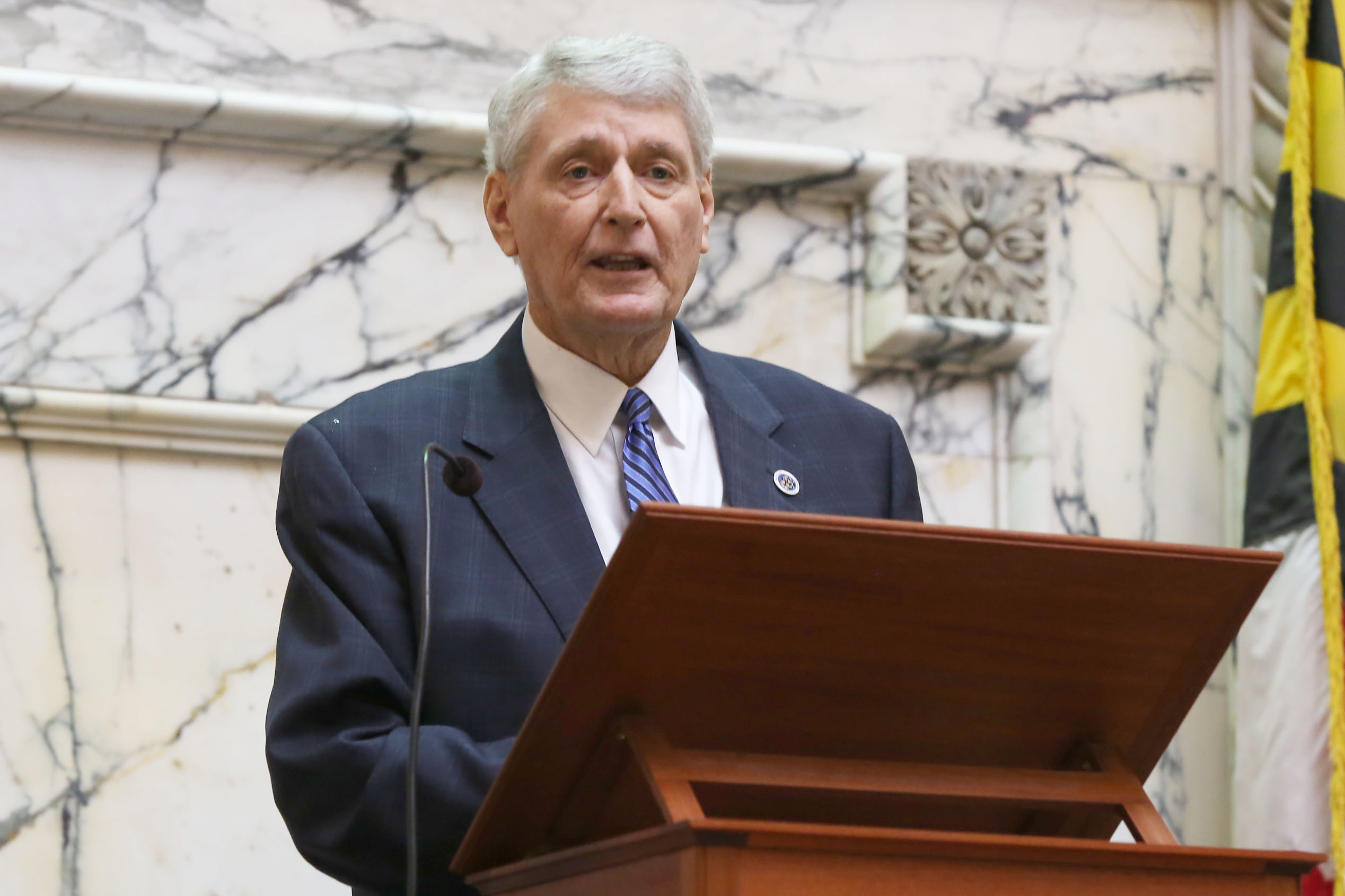 On Sunday, Michael Busch passed away. He was 72. Busch spent over three decades in the Maryland House of Delegates, and 16 years as the Speaker. He was a mentor to both sides of the aisle, a staple of Maryland politics, and a friend to many. As the general assembly wrapped up, everyone's hearts were with the late Speaker.
While controversy swirls around the city of Baltimore — centered around a growing controversy over Mayor Catherine Pugh's questionable children's book deals — local residents in need of something to cheer about flocked to Camden Yards to welcome back the Orioles and their home opener of the season.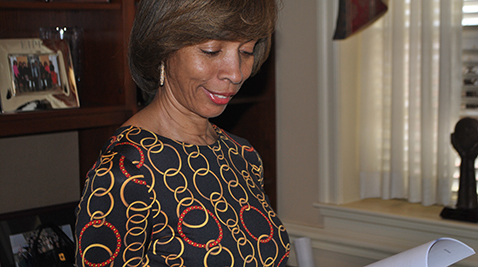 Members of the General Assembly from Baltimore said they have confidence in ex-officio Mayor Bernard "Jack" Young, the city council's president, after meeting with him early Tuesday morning. Young is taking over the city's helm after Mayor Catherine Pugh — who is under scrutiny for undeclared sales of children's books to and through organizations doing business with the city — stepped aside for health reasons.
Desiree Holland, 48, is a Special Olympics champion. Her mother says she's been participating in the games since she was 8. But Desiree's mother also says she worries about the impact a possible loss of federal funds might have on the program.
Two days after the Joint Committee on Legislative Ethics released a damaging 16-page report on what it called an "ongoing pattern of bullying and abusive workplace behavior" the Maryland House of Delegates voted to reprimand Baltimore County Delegate Jay Jalisi.
ANNAPOLIS, Maryland — There were emotional and personal stories as state delegates debated a bill that would allow the terminally ill to end their lives with help from a physician. In the end, the House voted 76-64 to approve the…
Gregory Carpenter spent two decades in prison. Now, he's the owner of 2 AM Bakery, and the Baltimore baker is on a mission to turn his success into a sweet story for others. It all starts with "Eye Can B-More," a program designed to help formerly incarcerated people back into the workforce.
Helping out shelter dogs in need is now easier, and more fashionable than ever. Pearls for Pups is a local non-profit run by a mom and her two daughters. They donate 100 percent of proceeds from their business to rescue shelters.