Washington- One DACA recipient explains why a pathway to citizenship is critical for her and her family. 
WASHINGTON – Maryland Democratic Sens. Ben Cardin and Chris Van Hollen joined immigrants rights activists on Thursday to unveil new legislation to protect undocumented immigrants living under Temporary Protected Status. "Congress needs to pass legislation," Cardin said at a Capitol…
Thursday was D-Day for individuals protected by DACA—the Deferred Actions for Childhood Arrivals—to file for renewal in the program. But for one new father, unable to meet that deadline, his dream of U.S. citizenship and becoming a chef to provide for his newborn daughter may be about to become harder to reach.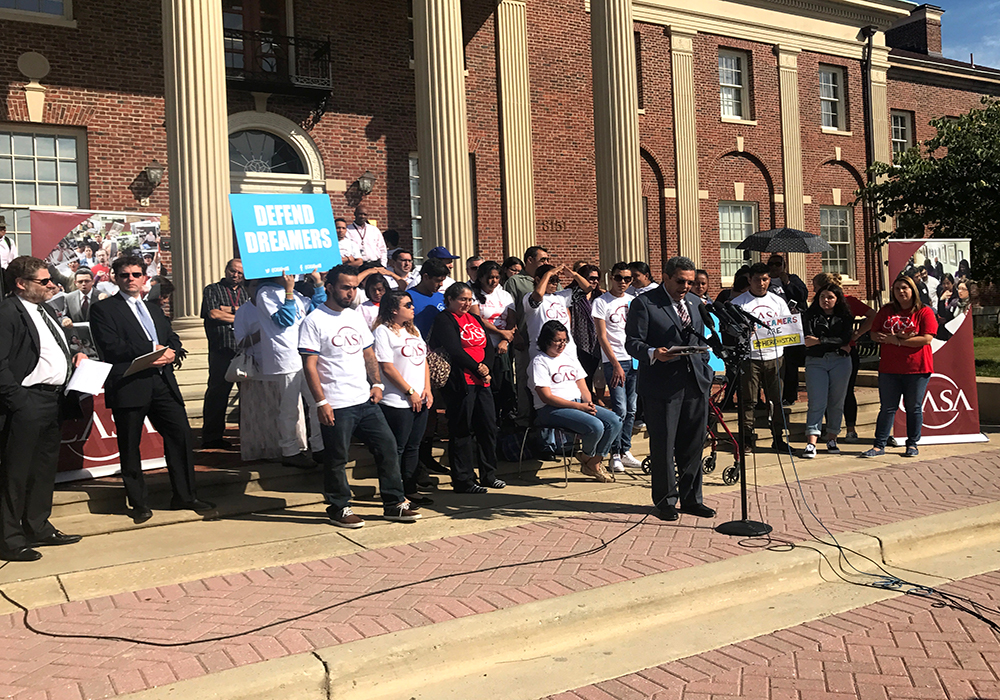 As the deadline to apply for the Deferred Action for Childhood Arrivals program, or DACA, expired Thursday, program participants and immigrants-rights activists gathered to share stories and announce that they will continue the fight to stay in their home, America.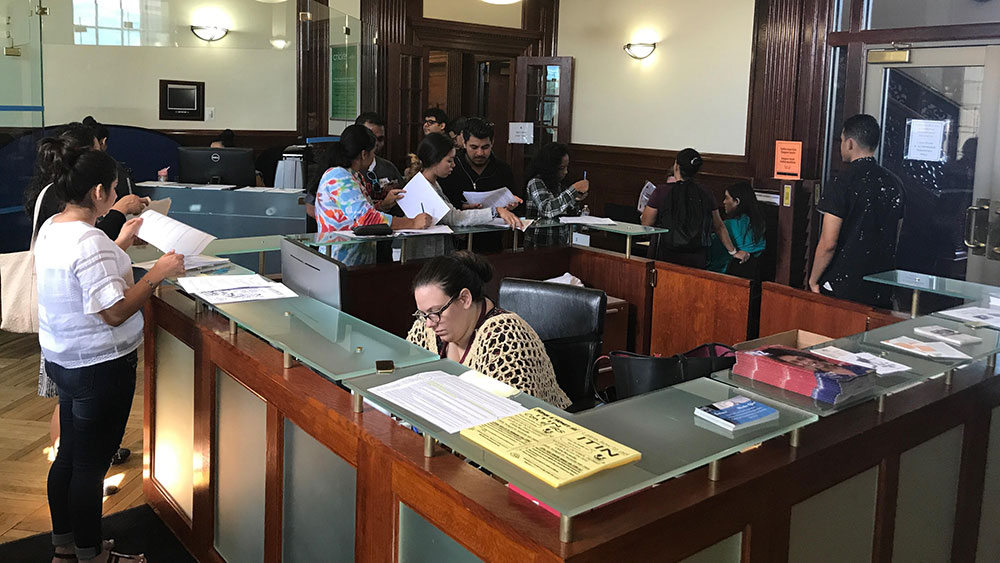 After President Donald Trump's decision in early September to phase out the Deferred Action for Childhood Arrivals program, or DACA, immigrants who need to reapply for DACA protections—in the form of two-year renewable work permits—are quickly running out of time.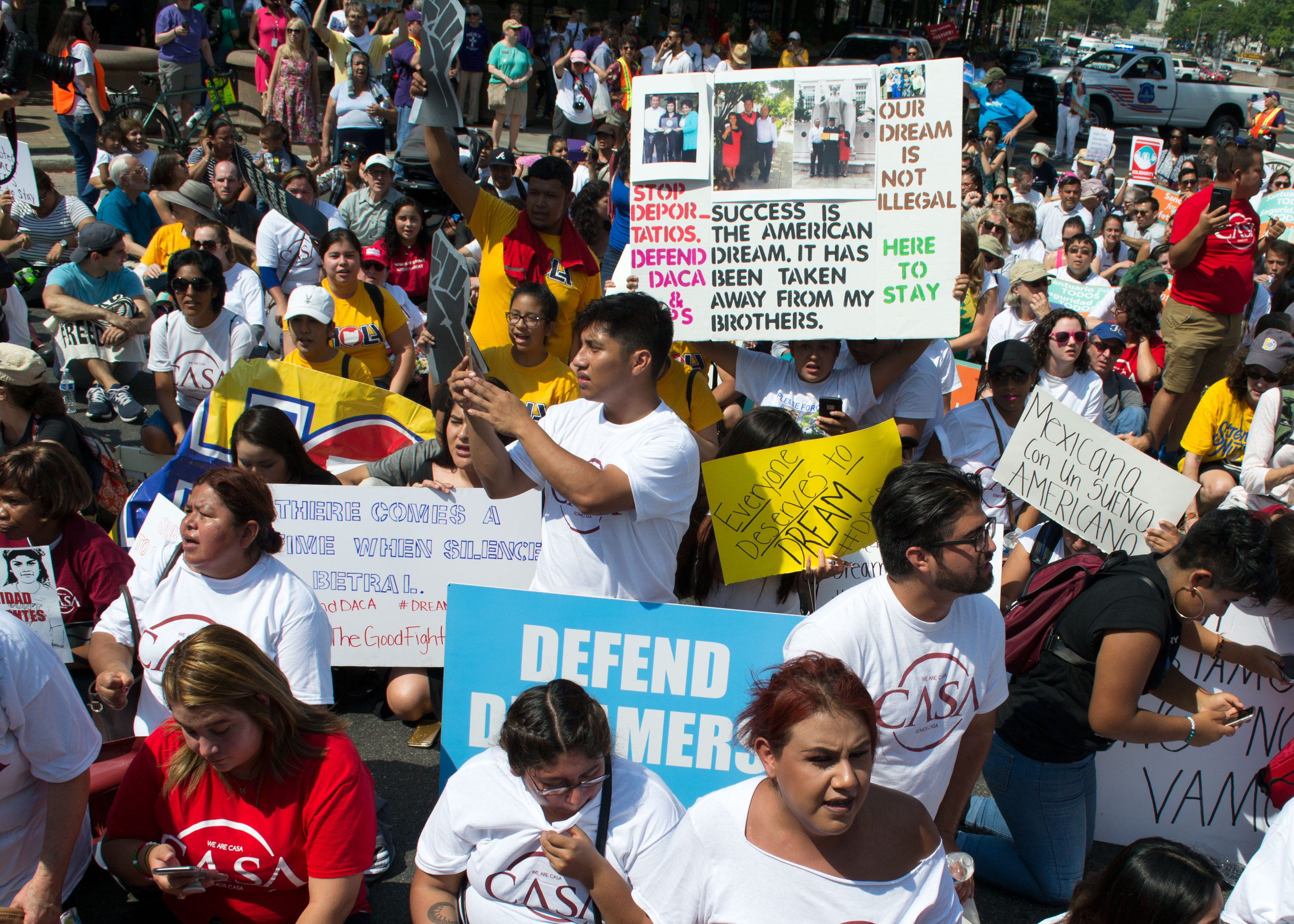 While rumors circulate that the Trump administration is closer to resolving questions left after last week's immigration announcement, Maryland's undocumented residents are uncertain of what comes next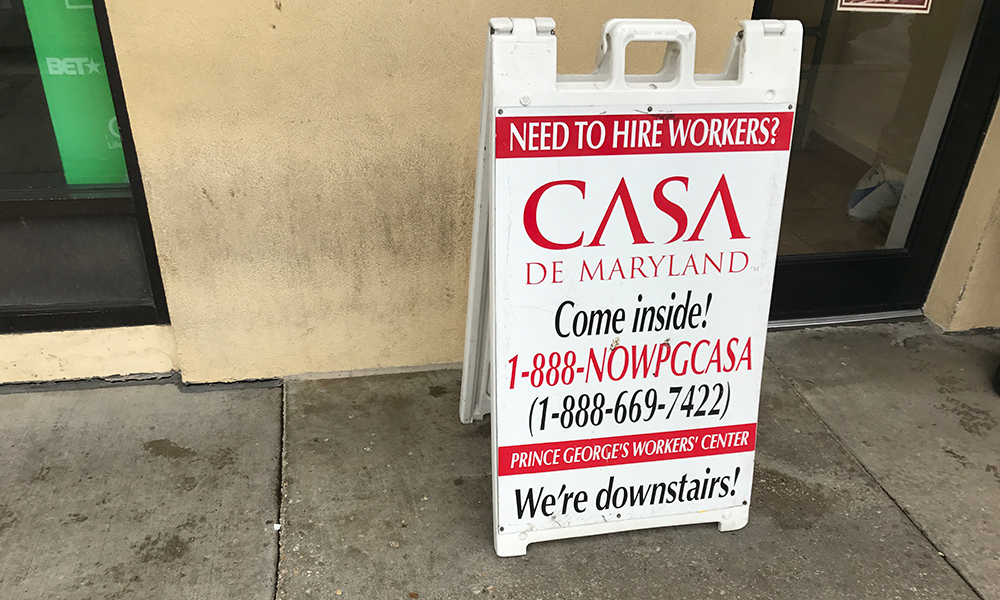 SILVER SPRING, Maryland – Christina Getrich has lived in Maryland for most of her life and has witnessed the state's changing demographics over time. A large number of Salvadoran immigrants began settling in Montgomery County when she was younger, said…