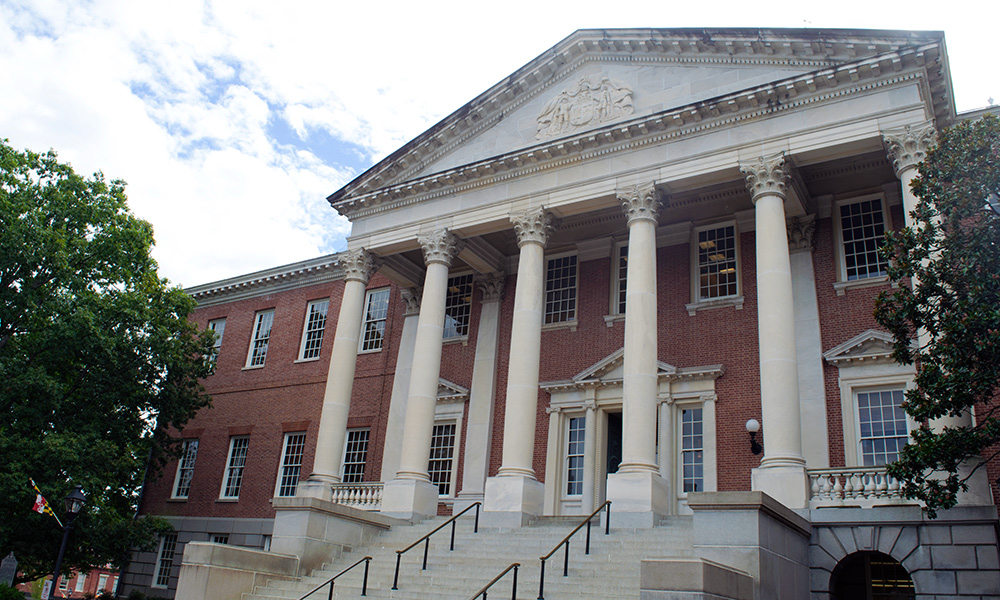 Maryland legislators have begun to discuss regulation of the state's newly approved legalized sports betting market, which includes mobile wagering.
CNS sought to find out what director's movies had the foulest language.
The General Assembly's Joint Committee On Gaming Oversight this week too a look at what the future holds for the gaming industry and how it might impact Maryland.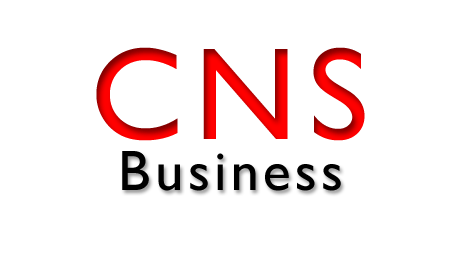 MGM would likely bring in more gaming revenue than the other two companies competing to build Maryland's sixth casino in Prince George's County, economic consultants told state gaming regulators Friday.
Maryland gambling revenue hit a record high last month, but gaming economists fear that growth will level off if the state's four casinos fail to significantly expand their customer base.
Many National Harbor business owners there say a casino would make the area a more attractive destination, which will in turn bring them more business.
The final count was close but Maryland voters gave their approval to Question 7 adding table games and allowing an upscale gambling facility to be built in Prince George's County.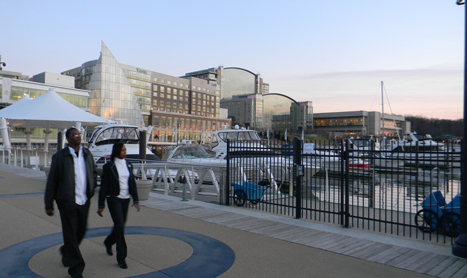 Some store owners say a casino would draw tourists, boost business
How does Question 7 and the expansion of gambling in the state affect Marylanders?