Maryland has agreed to pay a wrongfully convicted prisoner more than $500,000 in compensation. 
CENTREVILLE, Md. — Some people's biggest monster isn't a goblin or ghost; it's the struggle of an opioid addiction. A group of people in Queen Anne's county wanted to educate the community and invite open discussion about the opioid epidemic, so they created the Haunted Trap House, a haunted house with each room representing a different scene in the life of a drug abuser.
A traditional Chinese puppeteer recently made his first trip to the U.S. to share his craft with Maryland schools.
National Harbor residents and visitors say they are determined to continue life as usual despite the arrest on Monday of a Montgomery County man who police say stole a rental truck with the intention of mowing down people at National Harbor.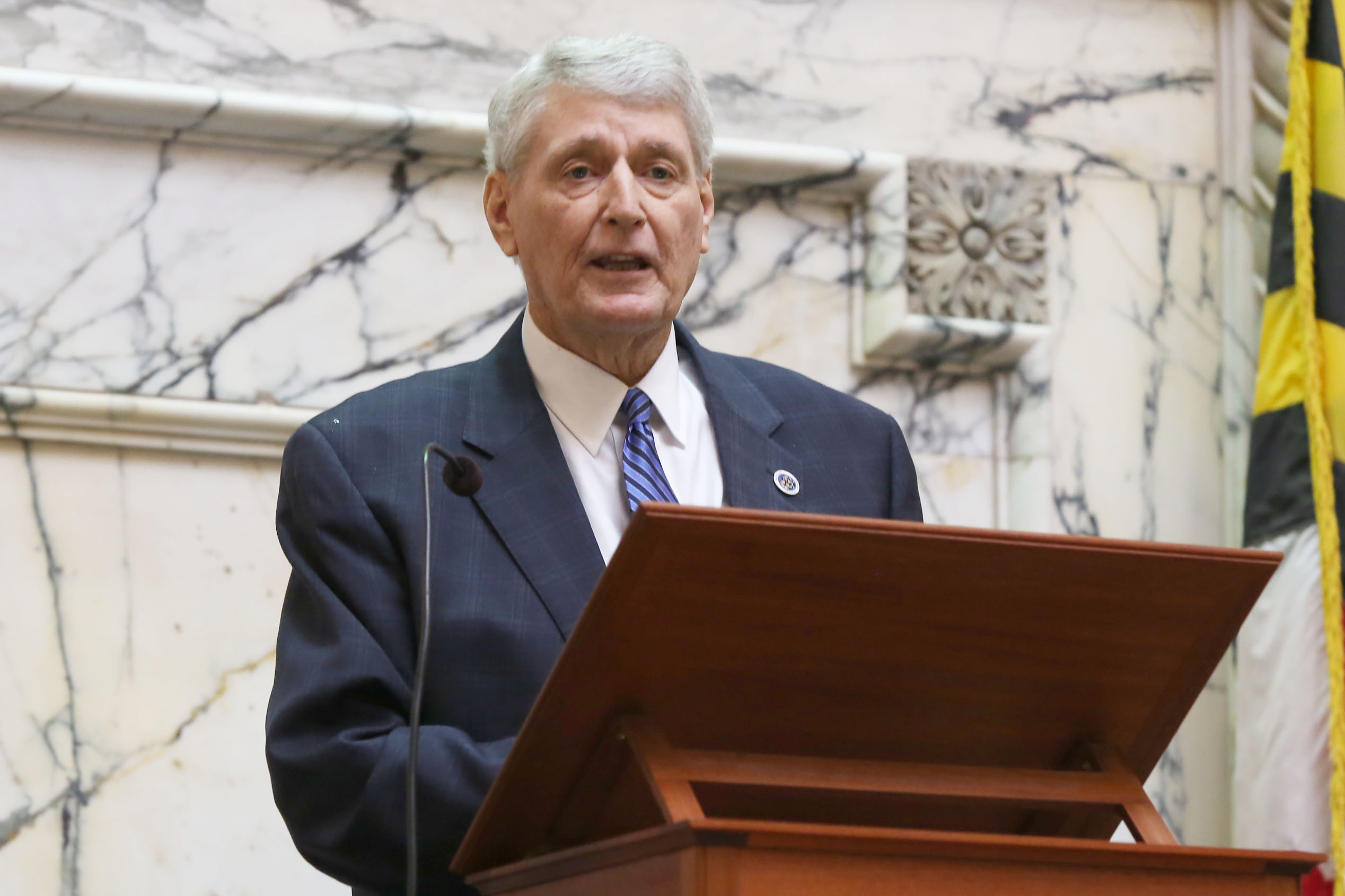 On Sunday, Michael Busch passed away. He was 72. Busch spent over three decades in the Maryland House of Delegates, and 16 years as the Speaker. He was a mentor to both sides of the aisle, a staple of Maryland politics, and a friend to many. As the general assembly wrapped up, everyone's hearts were with the late Speaker.

Maryland lawmakers worked through bills and meetings to close the 2019 state legislative session on Sine Die, despite the somber mood set by Speaker Michael Busch's death.
While controversy swirls around the city of Baltimore — centered around a growing controversy over Mayor Catherine Pugh's questionable children's book deals — local residents in need of something to cheer about flocked to Camden Yards to welcome back the Orioles and their home opener of the season.
During Wednesday's meeting of the state Board of Public Works Maryland Comptroller Peter Franchot praised Governor Hogan for requesting an investigation into the children's book controversy involving Baltimore's Mayor Catherine Pugh. Franchot said he also found it difficult to believe that legislative leaders who sit on the board of the University of Maryland Medical System's Board with Pugh were not aware of some possible improprieties.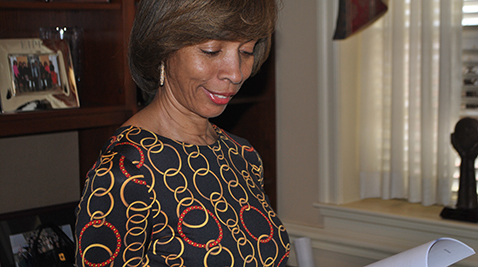 Members of the General Assembly from Baltimore said they have confidence in ex-officio Mayor Bernard "Jack" Young, the city council's president, after meeting with him early Tuesday morning. Young is taking over the city's helm after Mayor Catherine Pugh — who is under scrutiny for undeclared sales of children's books to and through organizations doing business with the city — stepped aside for health reasons.