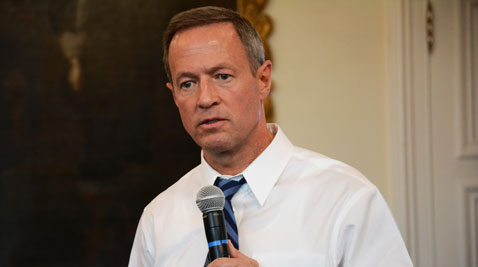 Gov. Martin O'Malley was the latest Maryland official to address the lagging performance of the state's health care exchange.
CNS reporter Ben Oldach updates you on the latest happenings from around the state including the Baltimore "Stop and Frisk" policy, Google paying $1 million to the state of Maryland and a gubernatorial candidate who is in favor of legalizing marijuana.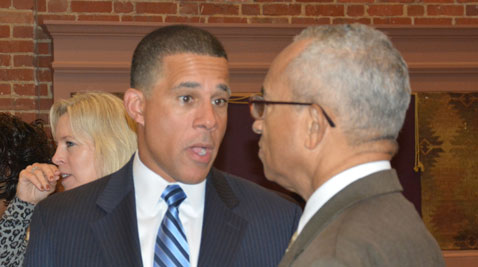 Lt. Gov. Anthony Brown added another endorsement to his growing list of sponsors Thursday, but others suggest this support doesn't make a difference when voters go to the ballot box.
The three Republican candidates for governor say Maryland's economy needs improvement.