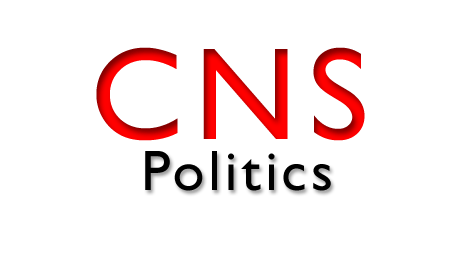 A roundup of happenings in Annapolis from Feb. 9, 2016.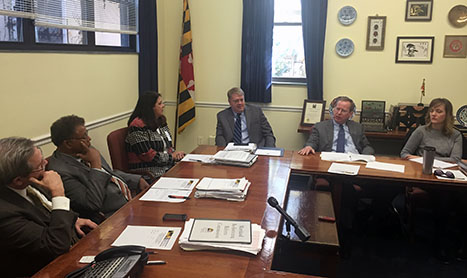 A Maryland commission sent recommendations to Gov. Larry Hogan to remediate both congressional and legislative voting districts.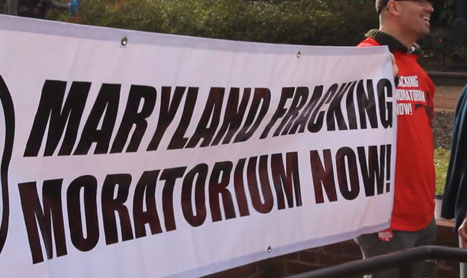 Opponents Say Moratorium, Liability Bills Ignore Economic Interests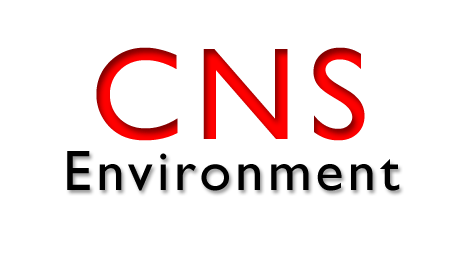 The Maryland Senate voted favorably Tuesday on a bill to expand and provide guidelines for membership and subdivisions of the Climate Change Commission, and now it heads to the House of Delegates for approval.
Findings could change the future of college athletics.