Washington- One DACA recipient explains why a pathway to citizenship is critical for her and her family. 

Immigrants' rights advocates rallied in support of the Deferred Action for Childhood Arrivals and Temporary Protected Status programs Nov. 8, 2019, in front of Baltimore City Hall. The rally represented a stop near the end of a march from the Statue of Liberty in New York City to the Supreme Court in Washington ahead of a Tuesday hearing that could decide the fate of the programs. The "Home Is Here" march began Oct. 26. Participants, many of them DACA beneficiaries, walked the whole way, sleeping in allies' homes and church basements.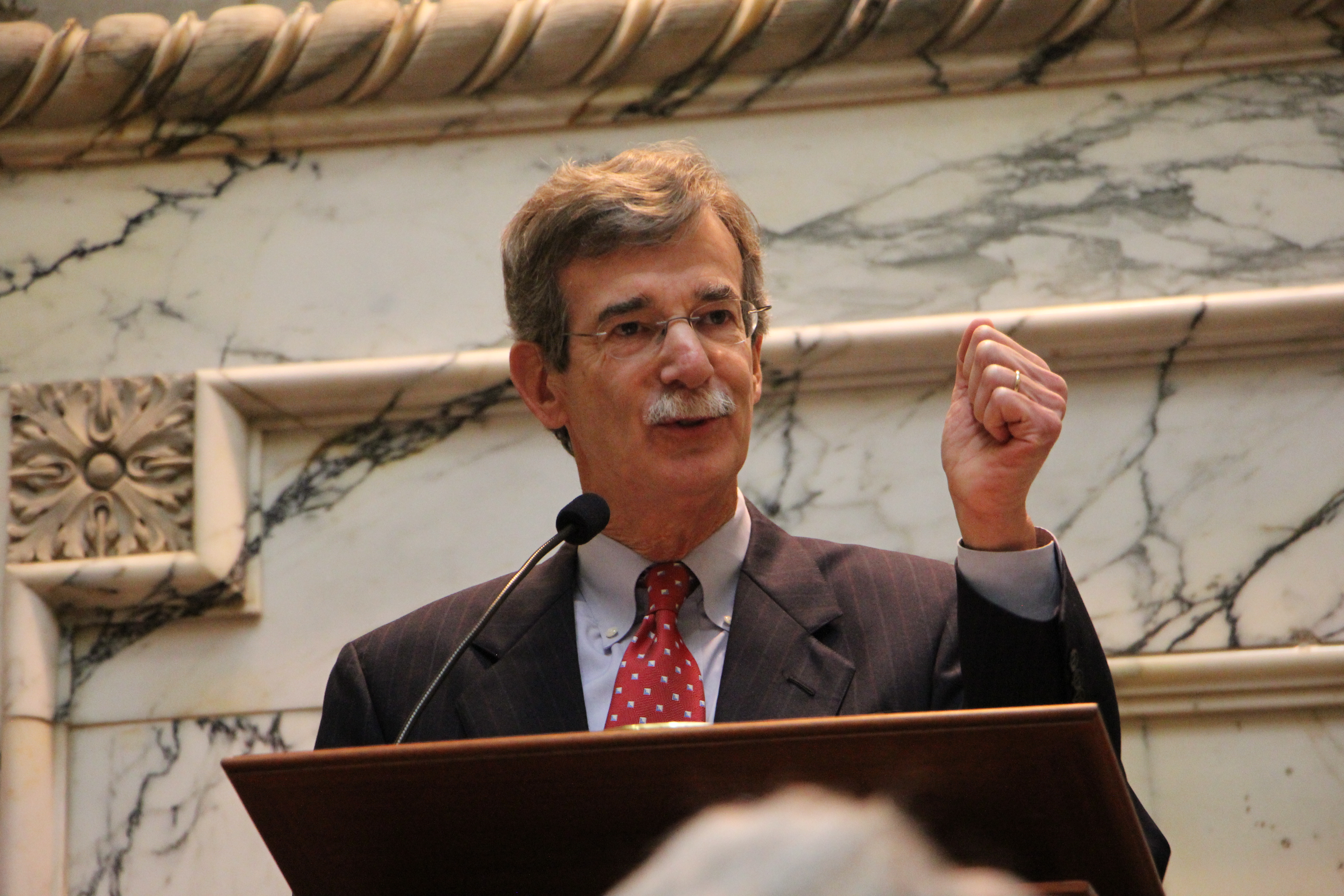 Maryland Attorney General Brian Frosh was granted broad authority to sue the federal government last year. In the 19 month since, he has made good on his newfound autonomy.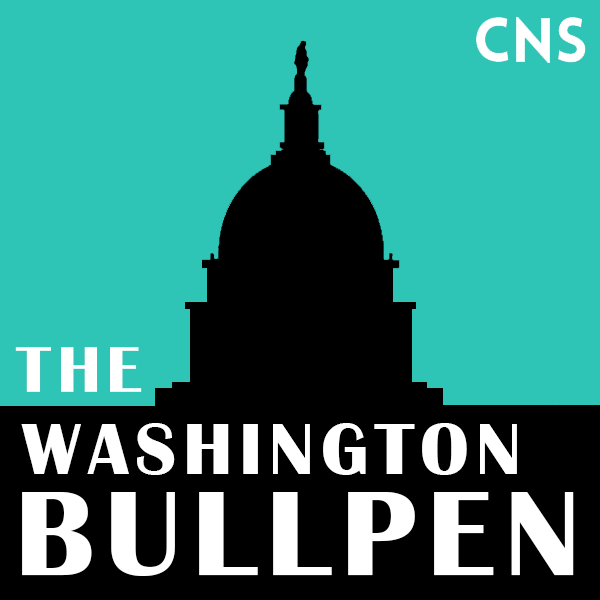 Episode 6 of the Washington Bullpen. The hosts discuss recent SCOTUS actions, NCAA corruption and craft brewery legislation.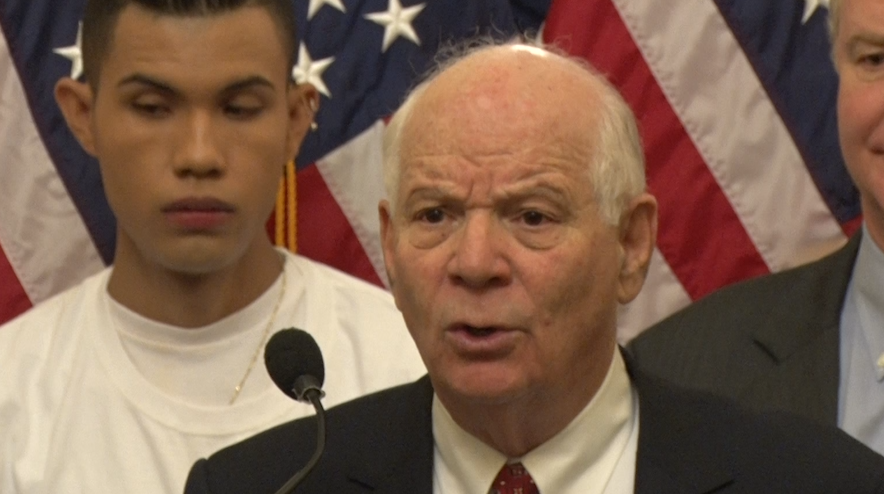 With time running out on more than 400,000 residents in the United States under Temporary Protected Status, Maryland Senators Chris Van Hollen and Ben Cardin have introduced legislation that would allow TPS recipients to apply for legal permanent residency after three years.
WASHINGTON – Maryland Democratic Sens. Ben Cardin and Chris Van Hollen joined immigrants rights activists on Thursday to unveil new legislation to protect undocumented immigrants living under Temporary Protected Status. "Congress needs to pass legislation," Cardin said at a Capitol…