The National Football League last July fined the team $10 million after a review of the franchise's workplace culture.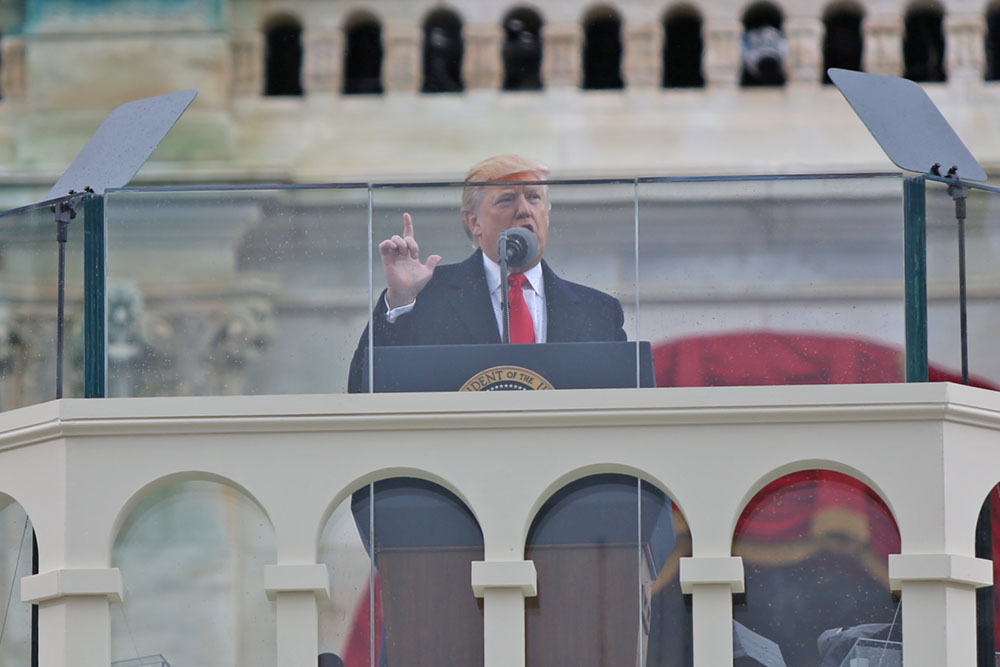 WASHINGTON — Of the $106.7 million donated to President Donald Trump's January inauguration, $2.2 million came from Maryland donors – less than the contributions from the state for President Barack Obama's 2013 inauguration, according to a newly released financial report.…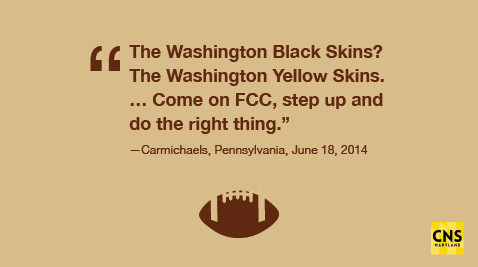 What's in a name? A look at the Washington NFL team and the controversy surrounding its mascot.