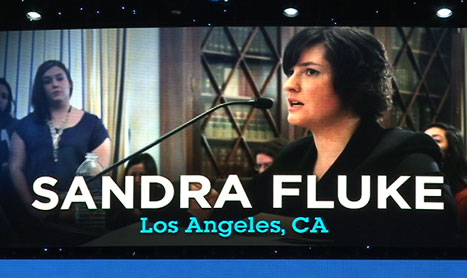 Sandra Fluke speaks to Democrats on women's rights issues.
Bill Clinton took the stage Wednesday night to support the president. Here's what the Republicans and Democrats from Maryland thought of the speech.
States nominate President Barack Obama as Democratic candidate Wednesday night.
Michelle Obama spoke Tuesday night at the Democratic National Convention. Her speech was mentioned, at its peak, more than 28,000 times per minute on Twitter.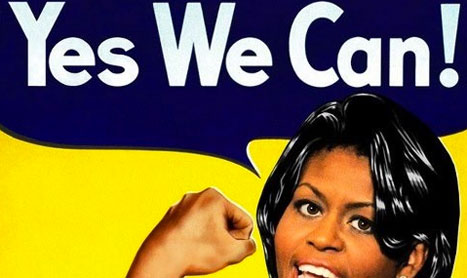 Women are streaming into Charlotte this week, voicing their support for President Barack Obama.
Twitter has been buzzing about the 3-mile protest, which passed several of Charlotte's largest banks and corporations, such as Bank of America, Wells Fargo and Duke Energy.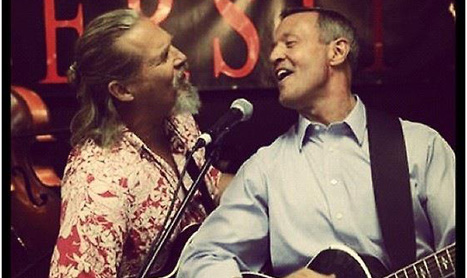 After crashing the Republican convention in Tampa last week, Gov. Martin O'Malley will speak Tuesday night just before First Lady Michelle Obama.