Maryland Republican Gov. Larry Hogan signed 79 bipartisan bills into law, capping his final legislative session in office.
The Republican governor called the General Assembly the best of his two terms. Democrats declared victory, too, after overriding 10 vetoes from the governor in the past week to accomplish some of their priorities.

WASHINGTON — A bill aimed at achieving net-zero greenhouse gas emissions in the United States by no later than 2050 has been introduced by Maryland Democratic Sens. Ben Cardin and Chris Van Hollen. The United States produced 16% of the…

WASHINGTON – Gordon Sondland, the United States ambassador to the European Union, told House investigators Wednesday that President Donald Trump and other top administration officials sought a quid pro quo with Ukraine, tying military aid to an announcement of an…

WASHINGTON – During the first public hearing of the House impeachment inquiry, Acting U.S. Ambassador to Ukraine William Taylor revealed Wednesday that his aide overheard Donald Trump asking about "the investigations" in a July 26 phone call with U.S. Ambassador…
WASHINGTON — Maryland Sen. Chris Van Hollen and South Carolina Sen. Lindsey Graham intend to press next week for the passage of a bipartisan bill that would impose severe sanctions on Turkey for its attack on Kurdish forces in Syria…

GOFFSTOWN, New Hampshire – As Maryland Gov. Larry Hogan weighs whether to mount a primary challenge to Donald Trump for the Republican nomination for president in 2020, he might want to look to young voters to boost his chances. Among…

WASHINGTON – The U.S. Supreme Court will hear oral arguments for two cases on congressional district gerrymandering on March 26, including one from Maryland, which could have far-reaching implications on how future electoral maps are drawn. The justices could, for…
Banning 3D printed and "ghost" guns, preserving health care access, raising the minimum wage, increasing the purchasing age of tobacco and lowering child care costs for parents are priorities for the 2019 session, Democrats in Maryland's Legislature announced on Tuesday.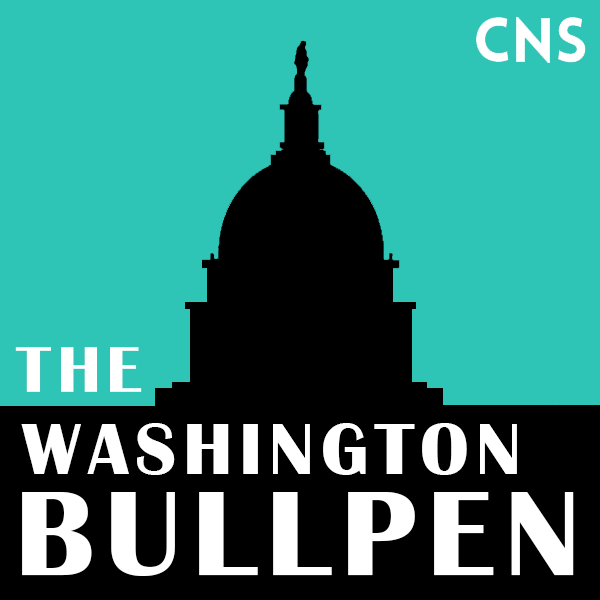 WASHINGTON – Host Jarod Golub discusses the California wildfires, the new Amazon headquarters, the CNN lawsuit against President Donald Trump and the Florida elections on Episode 10 of "The Washington Bullpen."