Search Results
Department of Homeland Security x

Washington- Temporary Protected Status (TPS) holders continue to pressure and demand a permanent solution for their legal status.

Using executive orders and new legislative proposals, the Biden administration is attempting a sweeping overhaul of the nation's immigration system – changes that are aimed at reversing the policies of the Donald Trump years.  "We are dedicated to achieving and,…

Maryland drivers who have their licenses confiscated due to Real ID non-compliance would be protected under legislation heard this week in the General Assembly.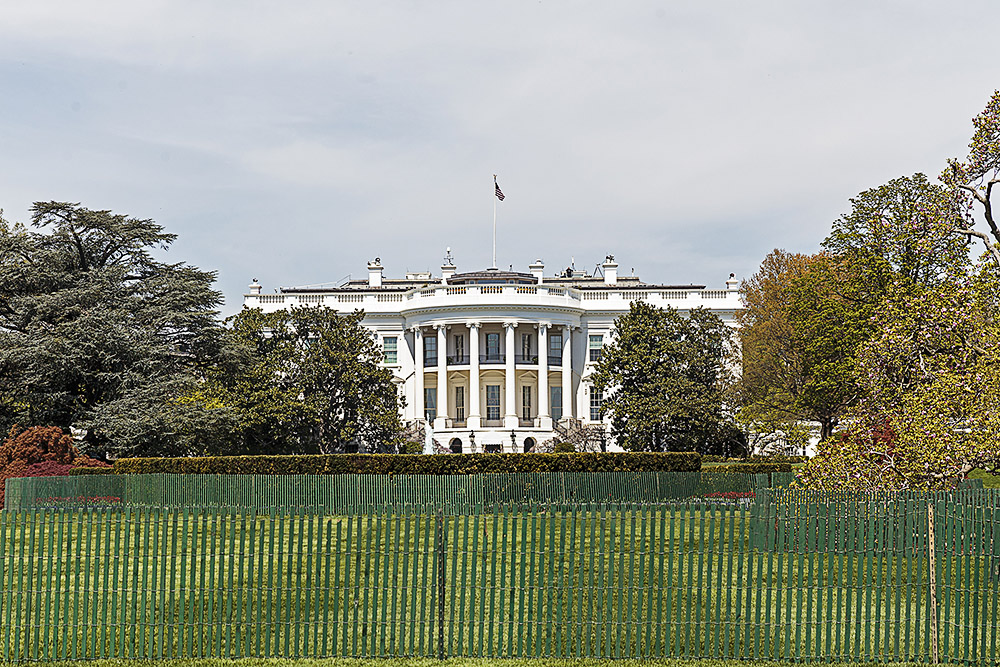 WASHINGTON – Several Democratic senators sparred with representatives of the Trump administration Wednesday over recent agreements to divert asylum seekers to Honduras, El Salvador and Guatemala.  The senators objected in a foreign relations committee meeting that the administration has not…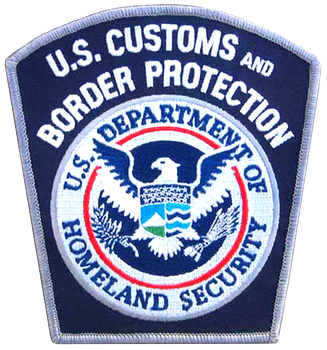 WASHINGTON – Migrant children who were separated from their parents will most likely deal with that trauma for the rest of their lives, a federal official told a congressional hearing Wednesday. "The consequences of separation for many of these children…
NEW YORK – With a surge in drugs coming through international mail to the United States, Capital News Service recently visited a secure facility at John F. Kennedy International Airport to watch U.S. Customs and Border Protection officers and their…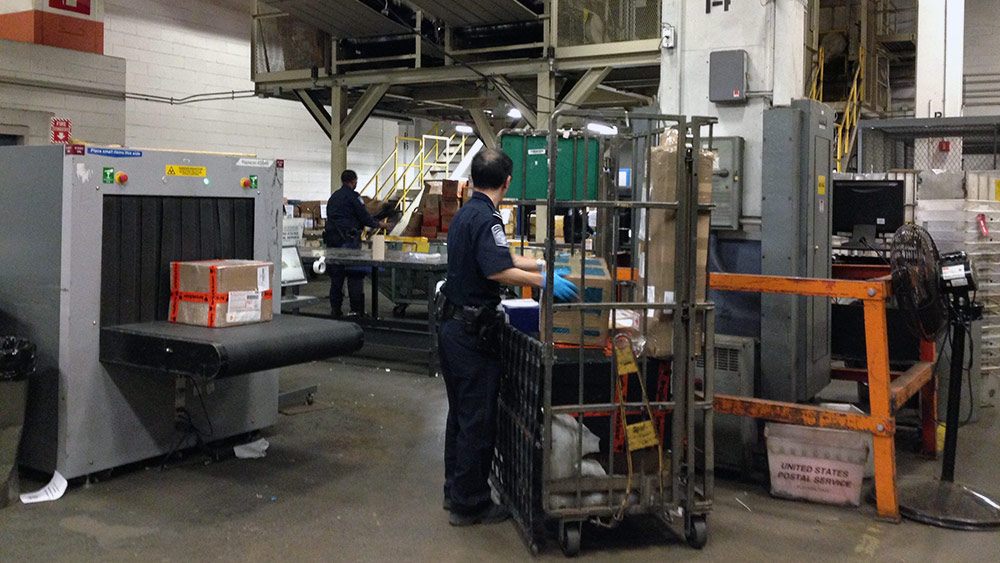 NEW YORK – "It was all sealed like a bottle of lotion." The U.S. Customs and Border Protection officer explained that he had just cut open a package apparently shipped from Hong Kong. Inside was what looked like a glass…
WASHINGTON – Maryland Democratic Sens. Ben Cardin and Chris Van Hollen joined immigrants rights activists on Thursday to unveil new legislation to protect undocumented immigrants living under Temporary Protected Status. "Congress needs to pass legislation," Cardin said at a Capitol…