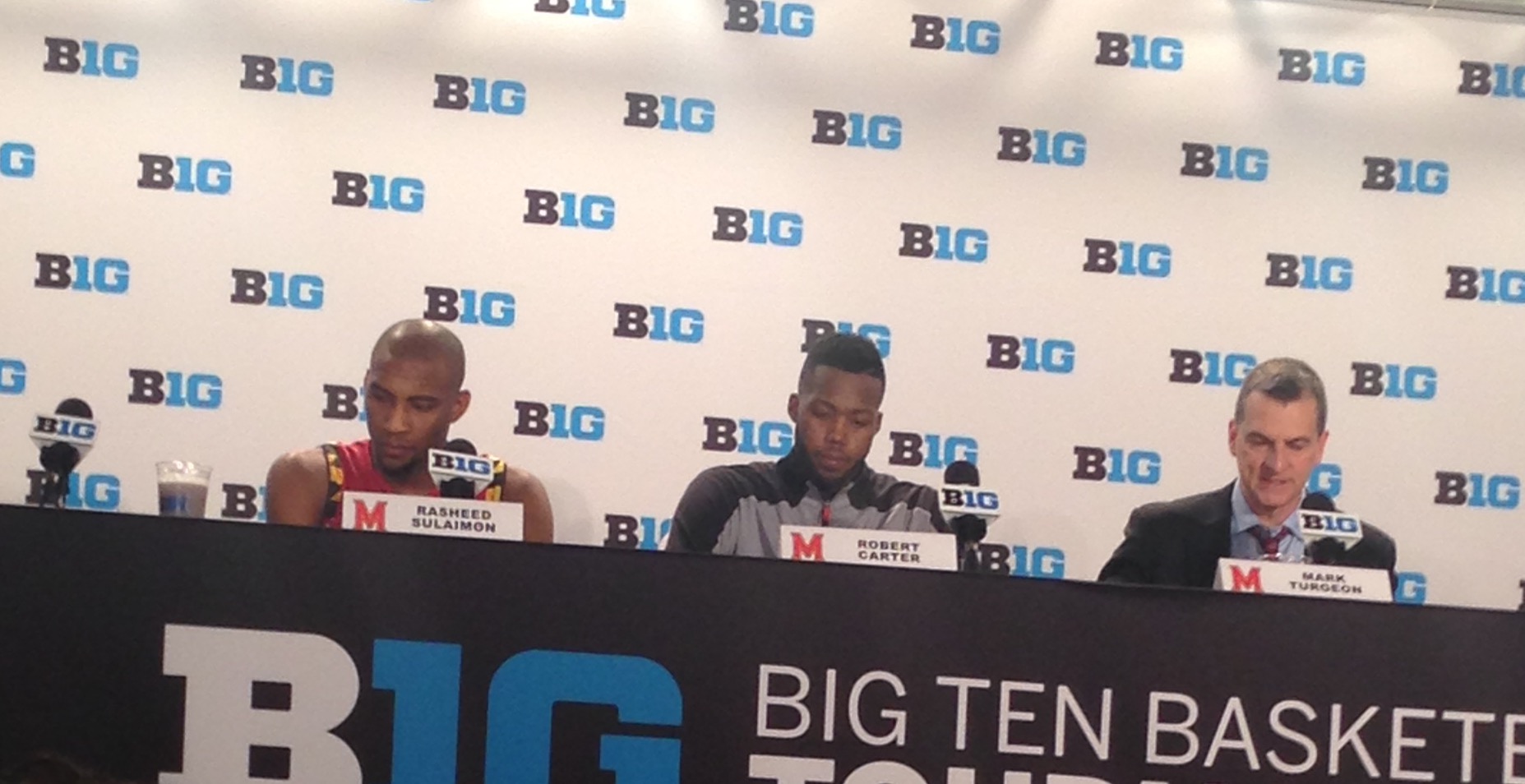 A strong defensive effort wasn't enough for Maryland, who fell short against Michigan State in semifinal.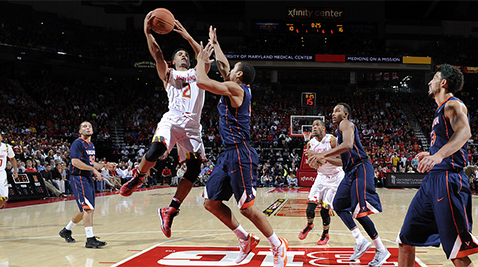 The Maryland Terrapins start Big Ten play today ranked No. 3 – not where they were expected to be at this point in the season.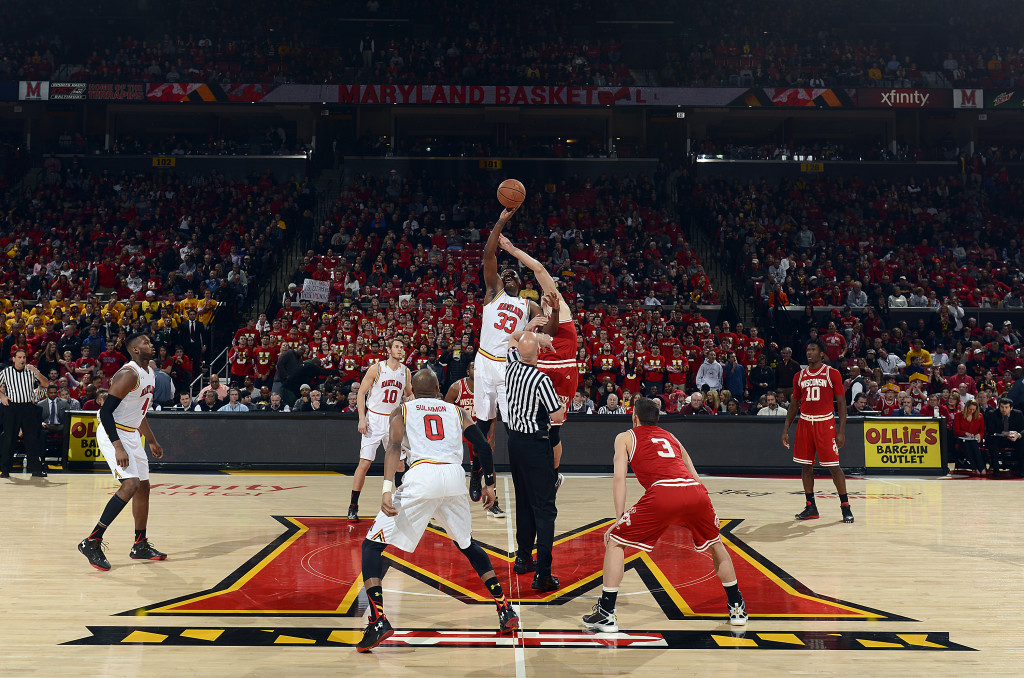 After a scrimmage behind closed doors during the preseason, is a Maryland-Villanova rematch in the cards?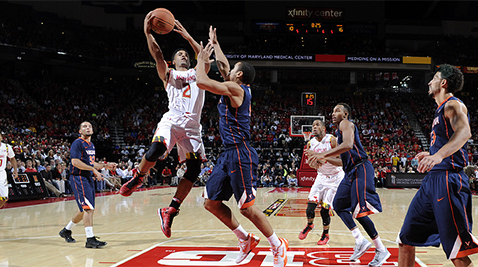 In his second season, Melo Trimble is still learning.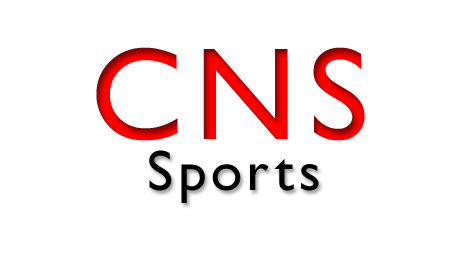 Early polls for the 2015-16 season have the Maryland men's basketball team ranked in the top five.