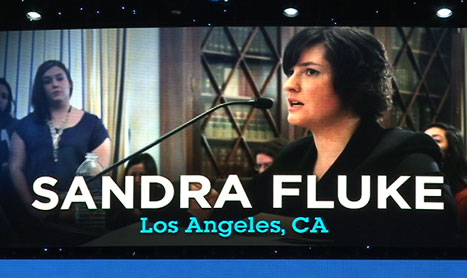 Sandra Fluke speaks to Democrats on women's rights issues.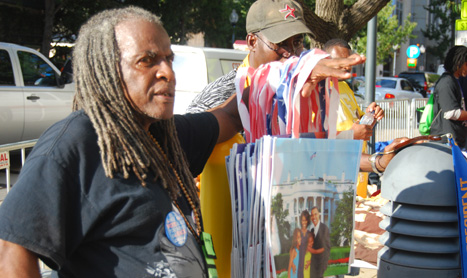 While the Time Warner Arena may be abuzz with politics this week, the streets of Charlotte are no less politically charged.
Bill Clinton took the stage Wednesday night to support the president. Here's what the Republicans and Democrats from Maryland thought of the speech.
Last week, Gov. Martin O'Malley and other Democrats crashed the GOP convention in Tampa to counter Republican arguments. This week, Virginia Gov. Bob McDonnell and other area Republicans crashed the Democratic fest in Charlotte.
States nominate President Barack Obama as Democratic candidate Wednesday night.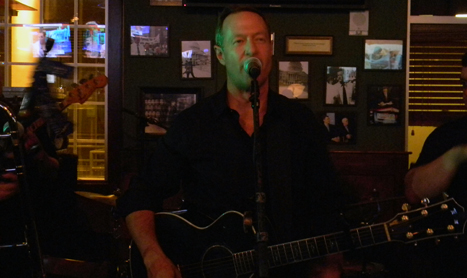 Maryland Gov. Martin O'Malley and his band O'Malley's March performed in Charlotte Wednesday.
Michelle Obama spoke Tuesday night at the Democratic National Convention. Her speech was mentioned, at its peak, more than 28,000 times per minute on Twitter.
The Republican National Convention surprised viewers with a speech from Clint Eastwood last week. This week, according to a report from CNN, the Democratic National Convention will have some celebrity surprises of its own.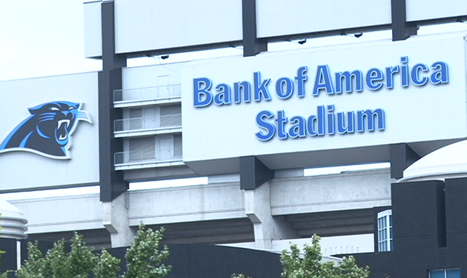 Some speculate on Democrats' motives for location change.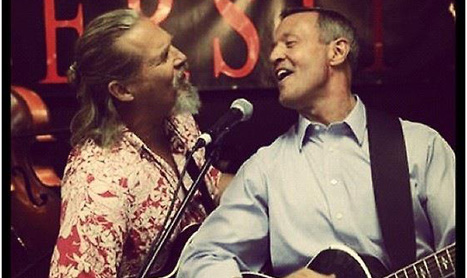 After crashing the Republican convention in Tampa last week, Gov. Martin O'Malley will speak Tuesday night just before First Lady Michelle Obama.