A Prince George's County business owner from Guatemala turns her experiences from domestic abuse into a positive for others.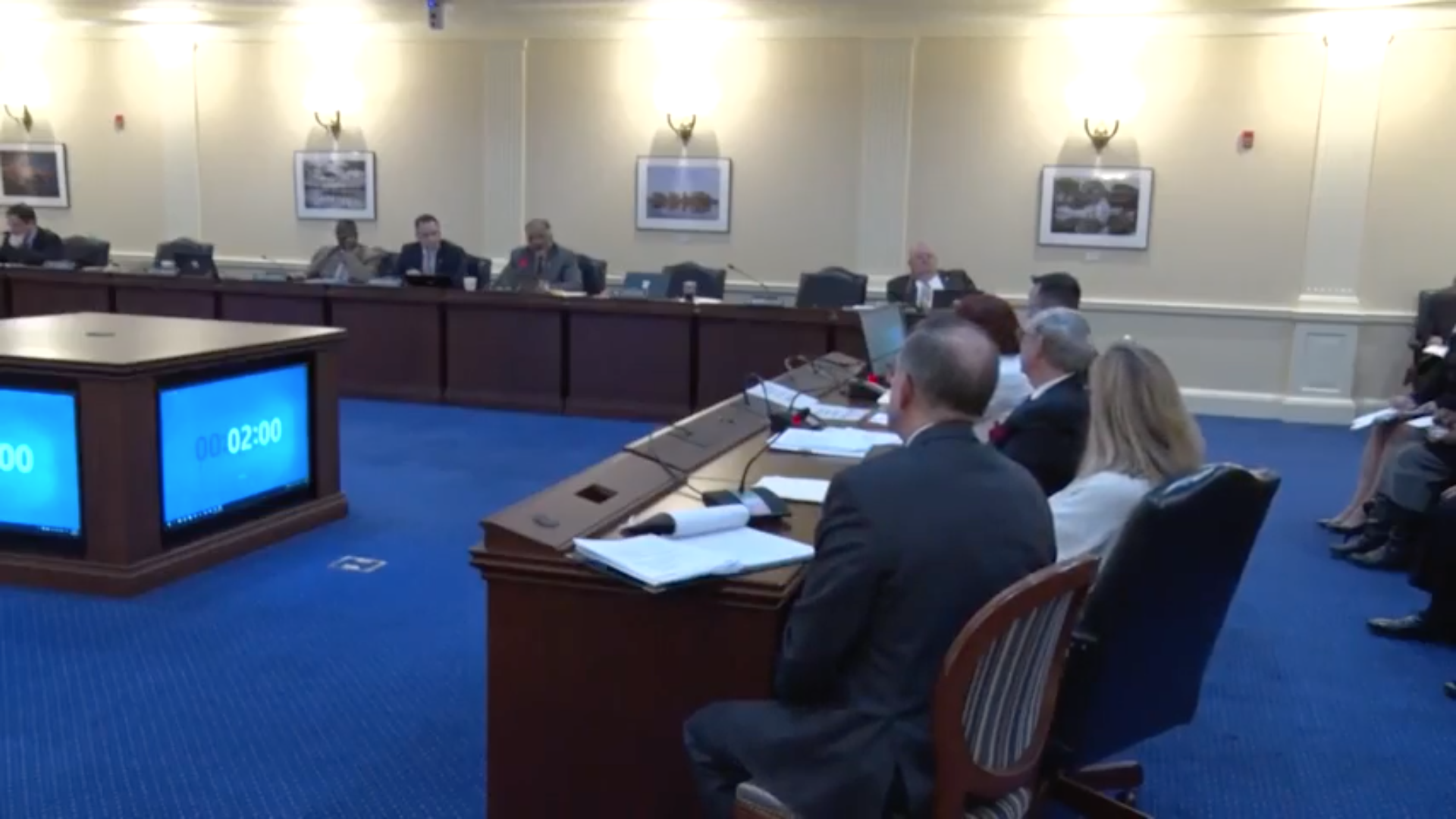 Members of the House Environment and Transportation Committee on Tuesday heard from supporters of a bill expanding protections for victims of rape, human trafficking, or stalking. The proposal would shield property records from abusers. In addition to the House bill there is a similar measure being considered in the Senate in addition to a duplicate bill being backed by Governor Hogan.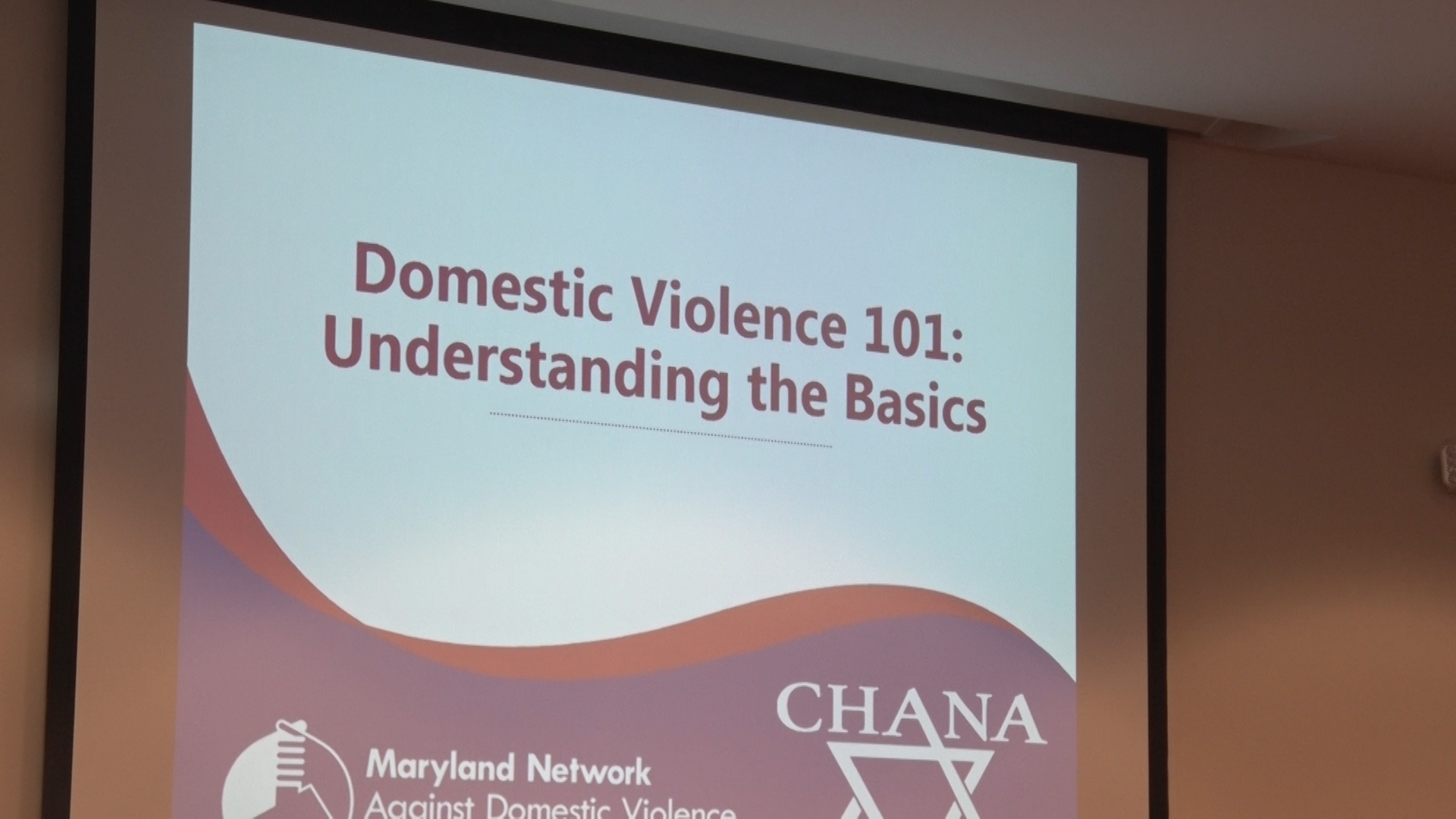 The 5th Annual Maryland Interfaith Domestic Violence Conference brought together clergy, law enforcement, and community advocates to learn how to stop domestic violence from a place in the church.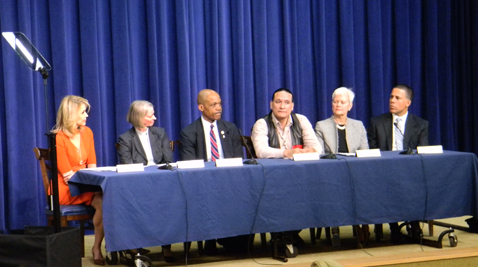 Lt. Gov. Anthony Brown and other panelists joined administration officials for an event hosted by Vice President Joe Biden, where the participants urged Congress to extend the Violence Against Women Act.