Washington- One DACA recipient explains why a pathway to citizenship is critical for her and her family.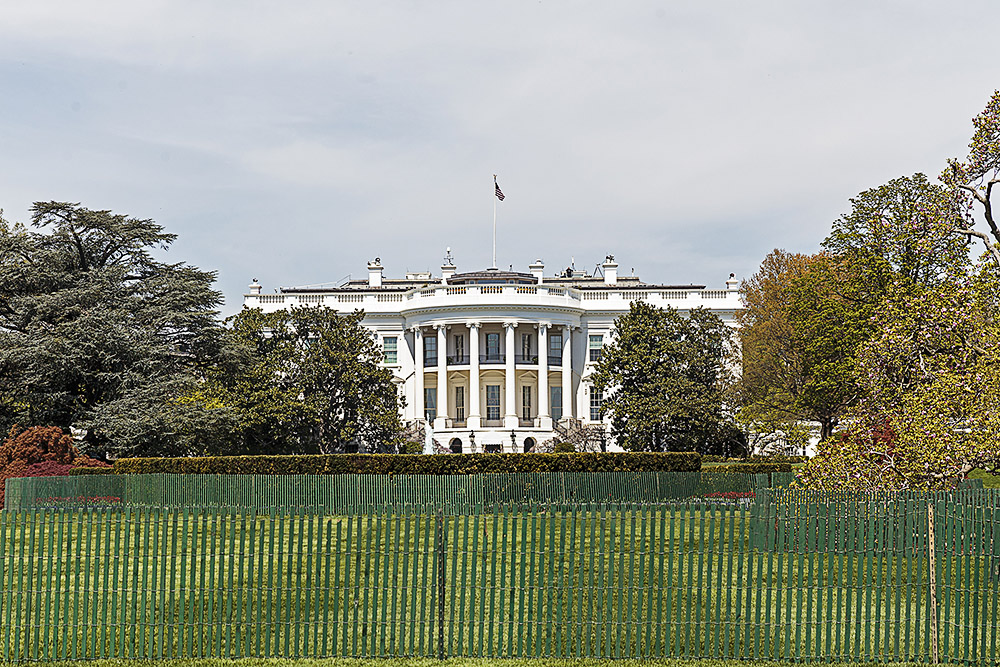 WASHINGTON – Several Democratic senators sparred with representatives of the Trump administration Wednesday over recent agreements to divert asylum seekers to Honduras, El Salvador and Guatemala.  The senators objected in a foreign relations committee meeting that the administration has not…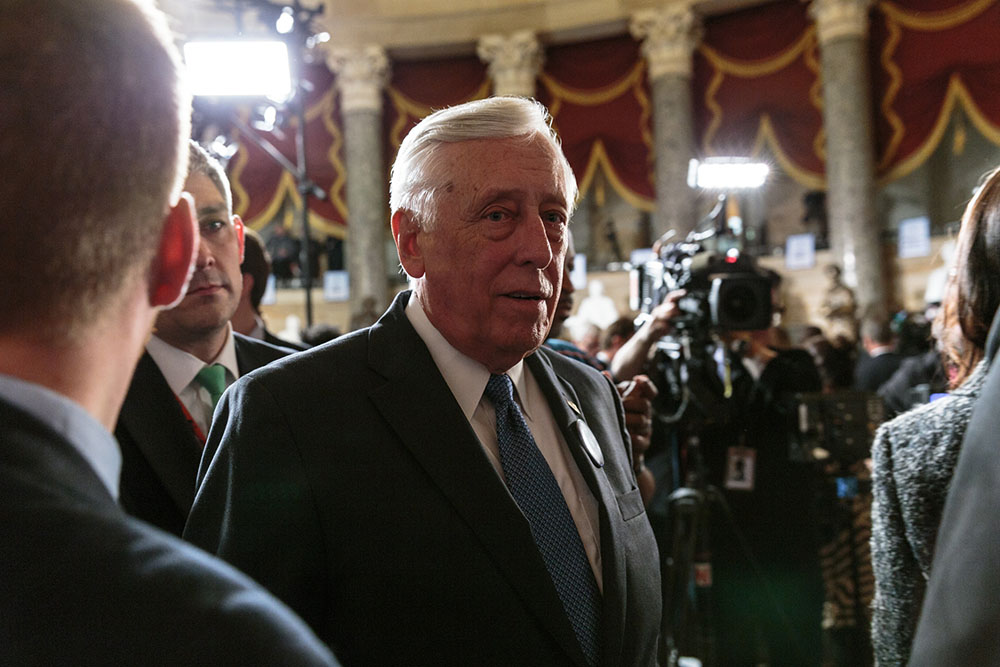 By JULIA LERNER, JULIA KARRON, JAROD GOLUB, ABBY WALLISCH and HANNAH YASHAROFF Capital News Service WASHINGTON – Maryland's Democratic lawmakers pushed back against President Donald Trump's rhetoric in his first State of the Union address, calling for action and not…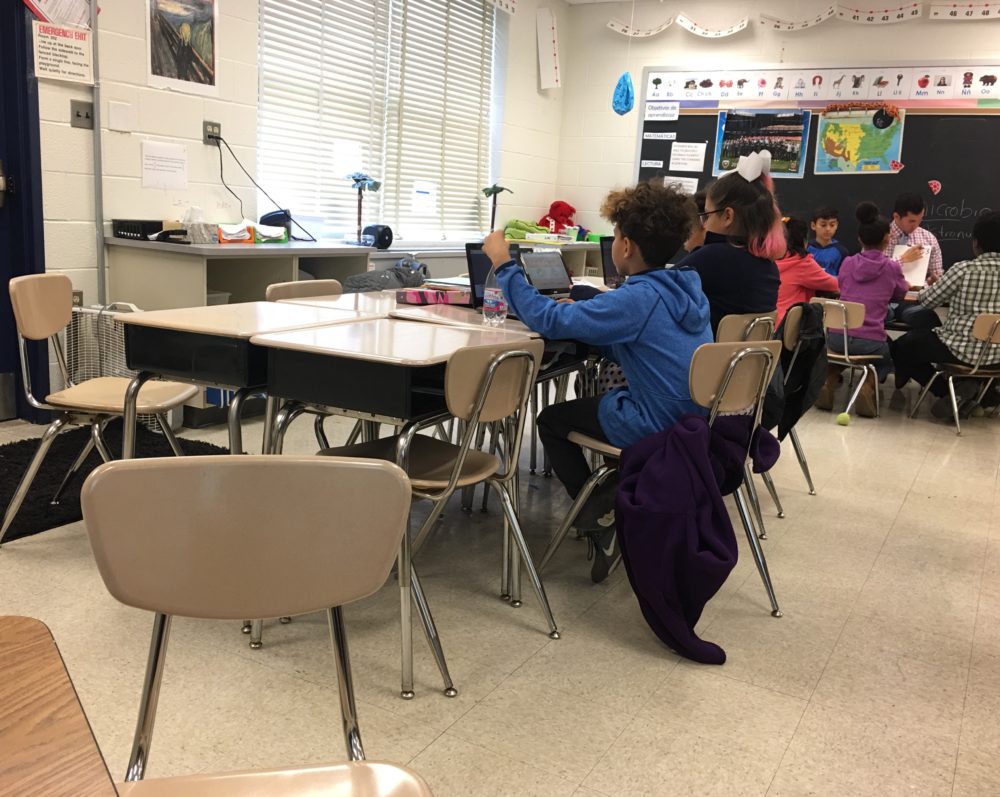 SILVER SPRING, Maryland ––– Step into Edwin Amaya's fifth-grade math class at Kemp Mill Elementary School and you may find yourself overwhelmed, a la "Are You Smarter Than a Fifth Grader?" It likely won't be the mathematics that gives you…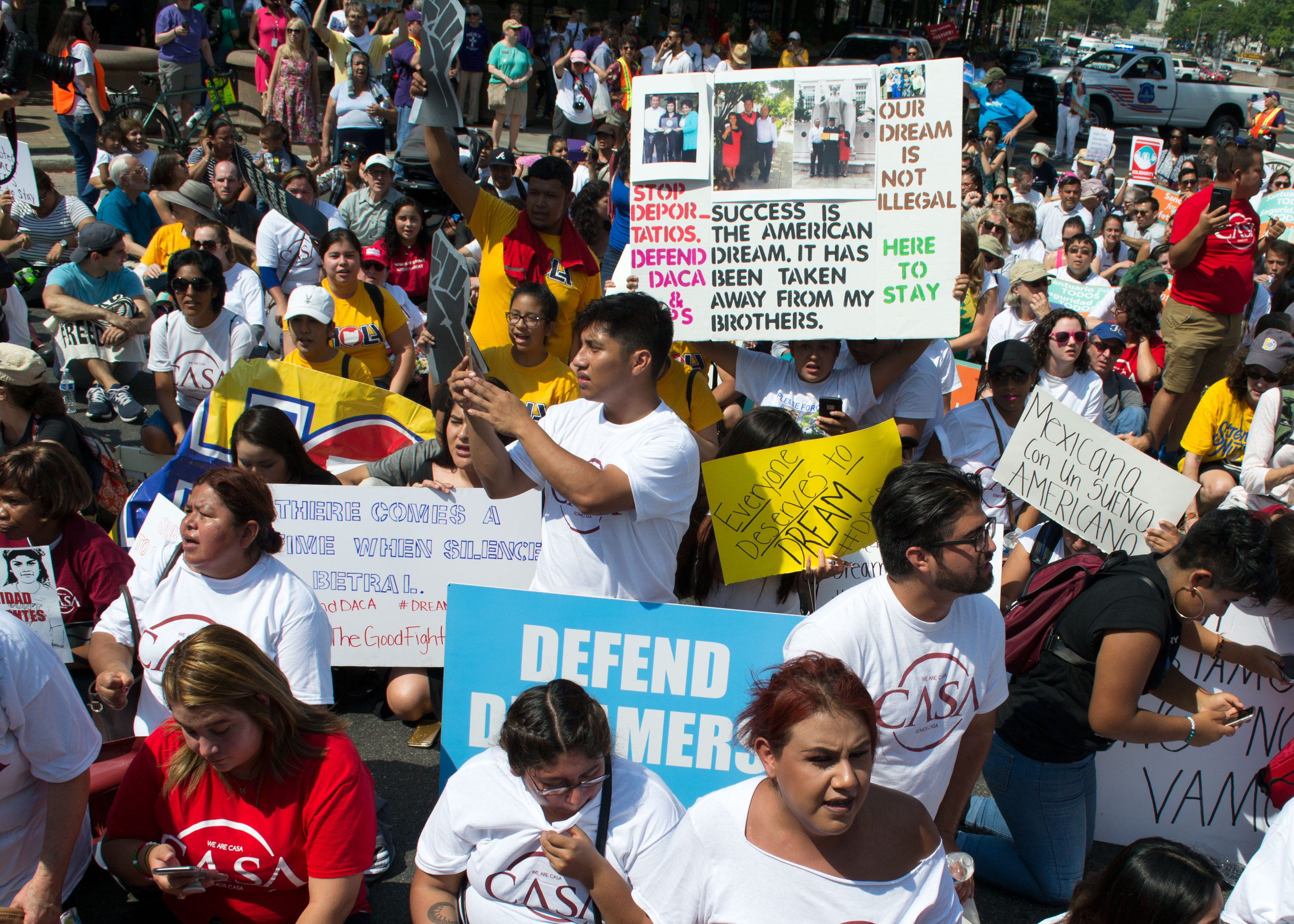 While rumors circulate that the Trump administration is closer to resolving questions left after last week's immigration announcement, Maryland's undocumented residents are uncertain of what comes next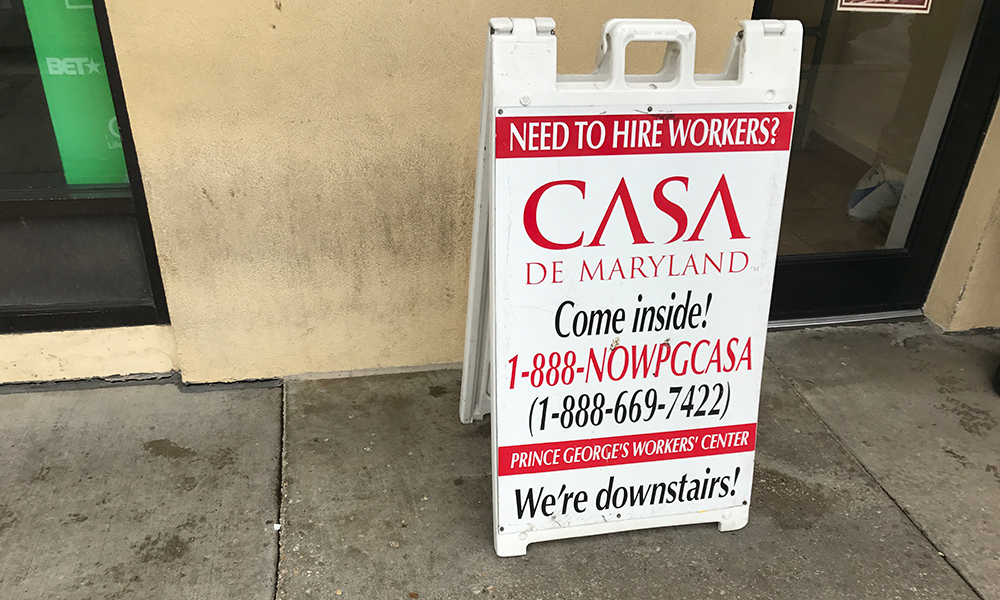 SILVER SPRING, Maryland – Christina Getrich has lived in Maryland for most of her life and has witnessed the state's changing demographics over time. A large number of Salvadoran immigrants began settling in Montgomery County when she was younger, said…
(EDITORS: Tatiana Escobar, a person interviewed in this story, is no relation to reporter Kimberly Escobar.) COLLEGE PARK, Maryland – Faced with a Republican candidate who threatens to identify and deport all undocumented immigrants on his first day in office,…
Experts say a nearly endless list of problems makes change difficult to achieve.
Last month Immigration and Customs Enforcement began conducting raids in local latino communities, now people are returning to their daily routines.