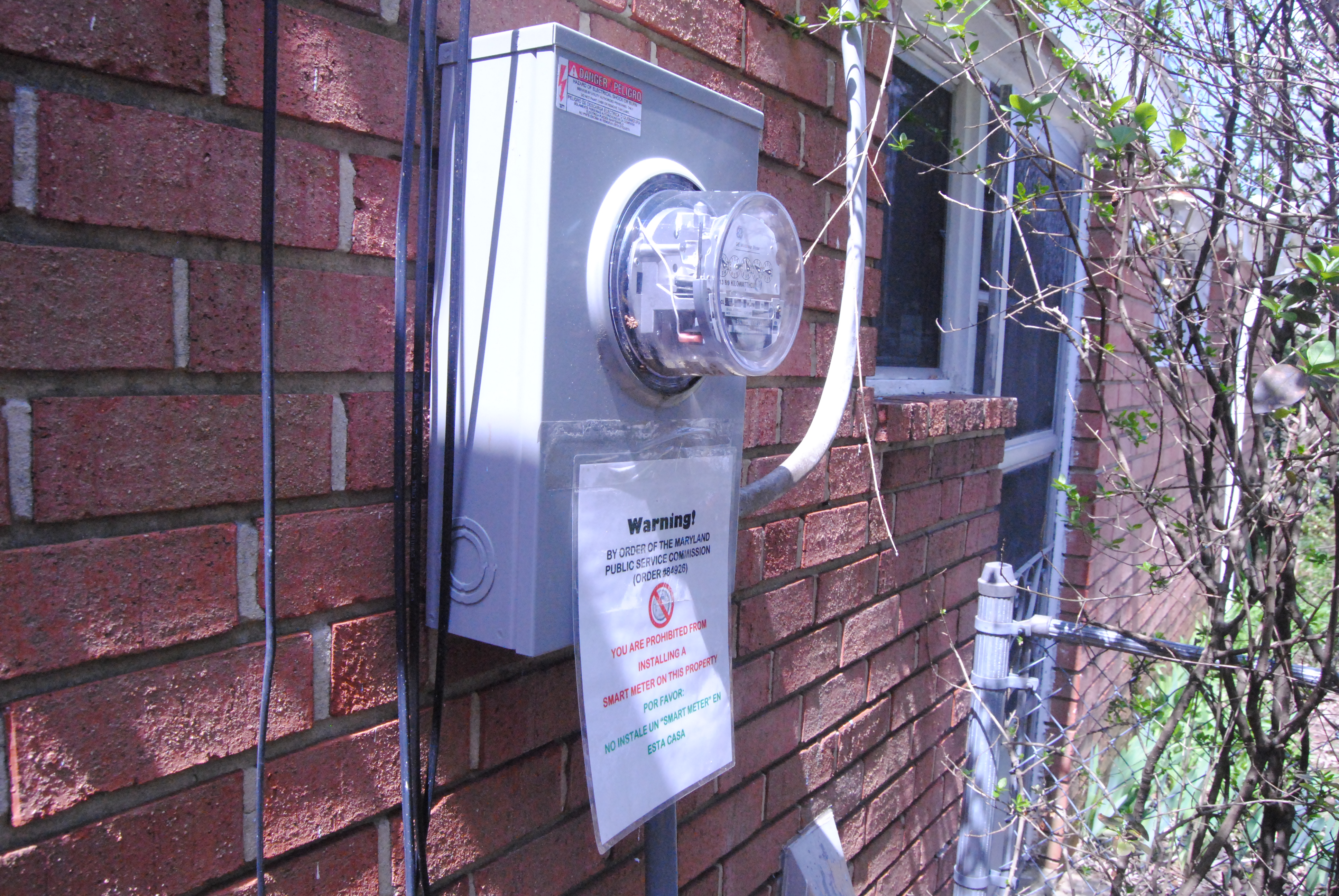 Utilities, Activists Disagree on Digital Meters' Benefits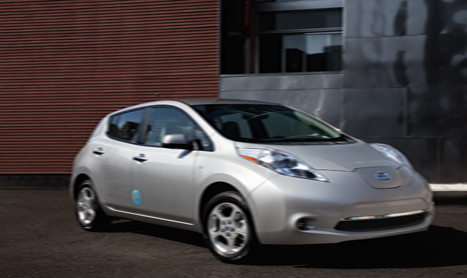 Prohibiting cars that run solely on gas from parking at electric vehicle charging stations is elitist, according to Maryland Sen. E.J. Pipkin, R-Cecil. Regardless, the Senate is poised to vote in favor of a bill that would do just that.
It seems hybrid and electric vehicles are becoming the way of the future.