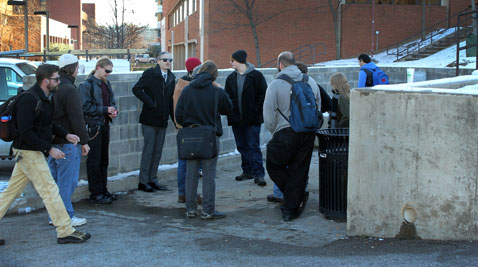 About one-third of Maryland colleges and universities have decided to clear the air and ban smoking on campus.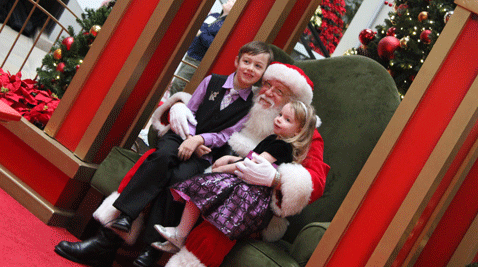 The Sensory Friendly Santa events at The Mall in Columbia are a chance for children on the autism spectrum to visit St.Nick.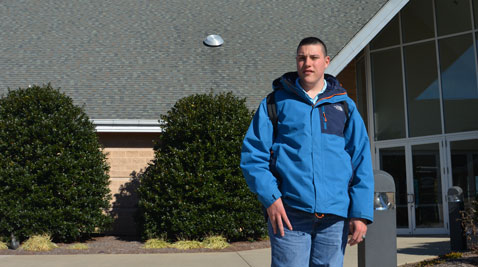 Marylanders with disabilities, like 20-year-old Troy Baisey, face challenges when they leave behind the public school system.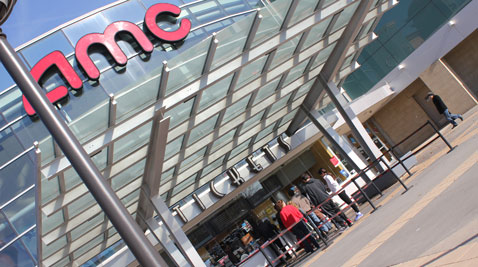 A growing number of Maryland organizations are offering special programs for people on the autism spectrum.