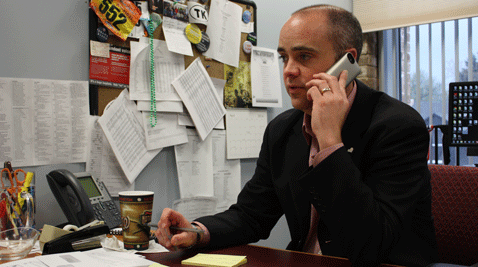 Local schools have struggled to remain autonomous with binding regulations coming from the state and federal education departments.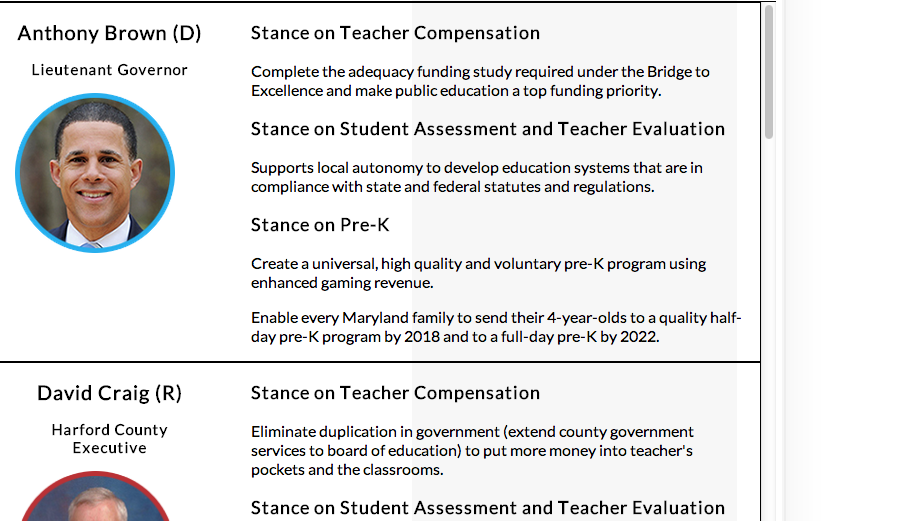 Maryland gubernatorial candidates have a variety of strategies for the future of pre-kindergarten and other state education issues.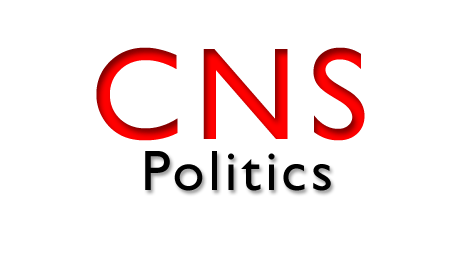 The General Assembly passed a bill Friday that would expand prekindergarten in Maryland to an additional 1,600 students.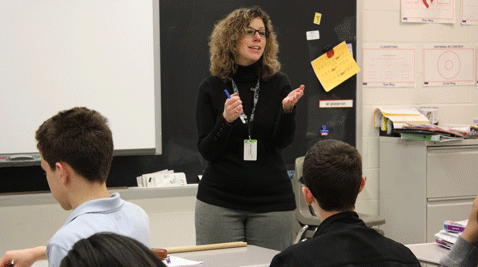 Despite an increased workload as a result of the Common Core State Standards, Maryland teachers have seen a dip in their average salary since 2009.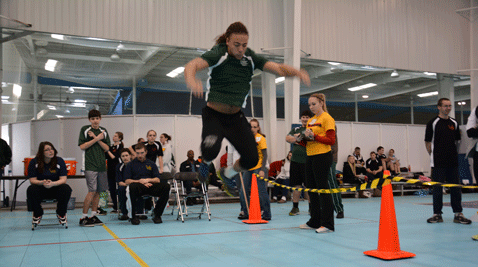 Unified Sports, a Special Olympics Maryland program, gives an opportunity for students with and without intellectual disabilities to form friendships and quash stereotypes.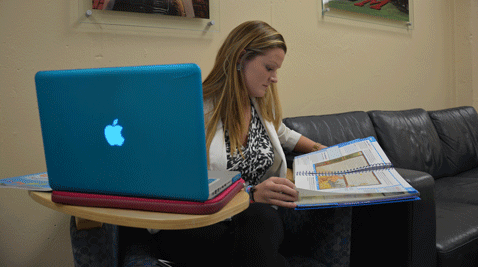 College students studying to be teachers recognize the anxiety in their career field over Common Core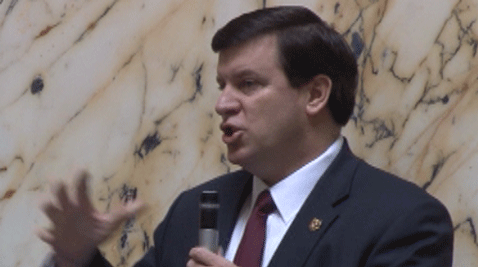 Gender identity discrimination is one step closer to prohibition by law after the Maryland Senate passed the "Fairness for all Marylanders Act of 2014."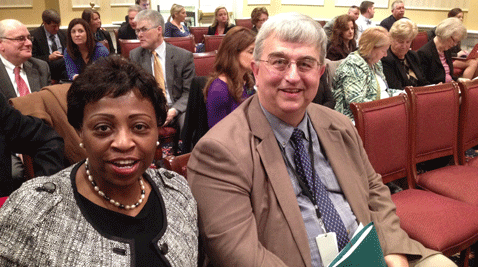 Some legislators, the teacher's union and local school officials are fighting the Maryland State Board of Education to get local autonomy back for teacher evaluations.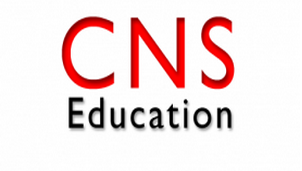 While Common Core may a controversial topic for lawmakers and parents, most students, especially those with rigorous schedules, do not notice the new standards.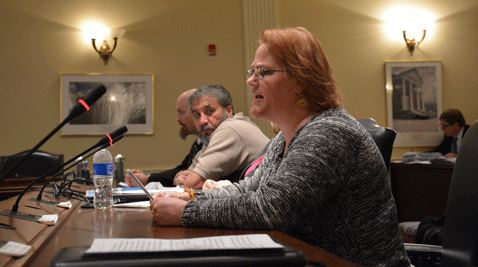 Parents and education experts argued the pros and cons of Common Core in front of the Maryland House Ways and Means Committee.