Search Results
16 matches
100 families affected by the government shutdown took advantage of the Maryland Food Bank's fresh produce, canned goods, and other grocery items to help get them through their period of unemployment and no pay.
The Amalgamated Transit Union offered free lunches for furloughed workers last week during the ongoing government shutdown. As the week went on, more people came for the free lunch, and by last Friday almost 400 people were fed in total.
ama Biscuit began as a small operation four years ago but now this all female, minority-owned business is going regional after being selected as one of 100 companies out of 500 that applied to be distributed in 50 Walmart stores in nine states.
They say you've got to get up early to make a great doughnut and that's certainly the case for one Baltimore businesswoman. Courtney Fix caters to all ages and tastes, no matter how unique.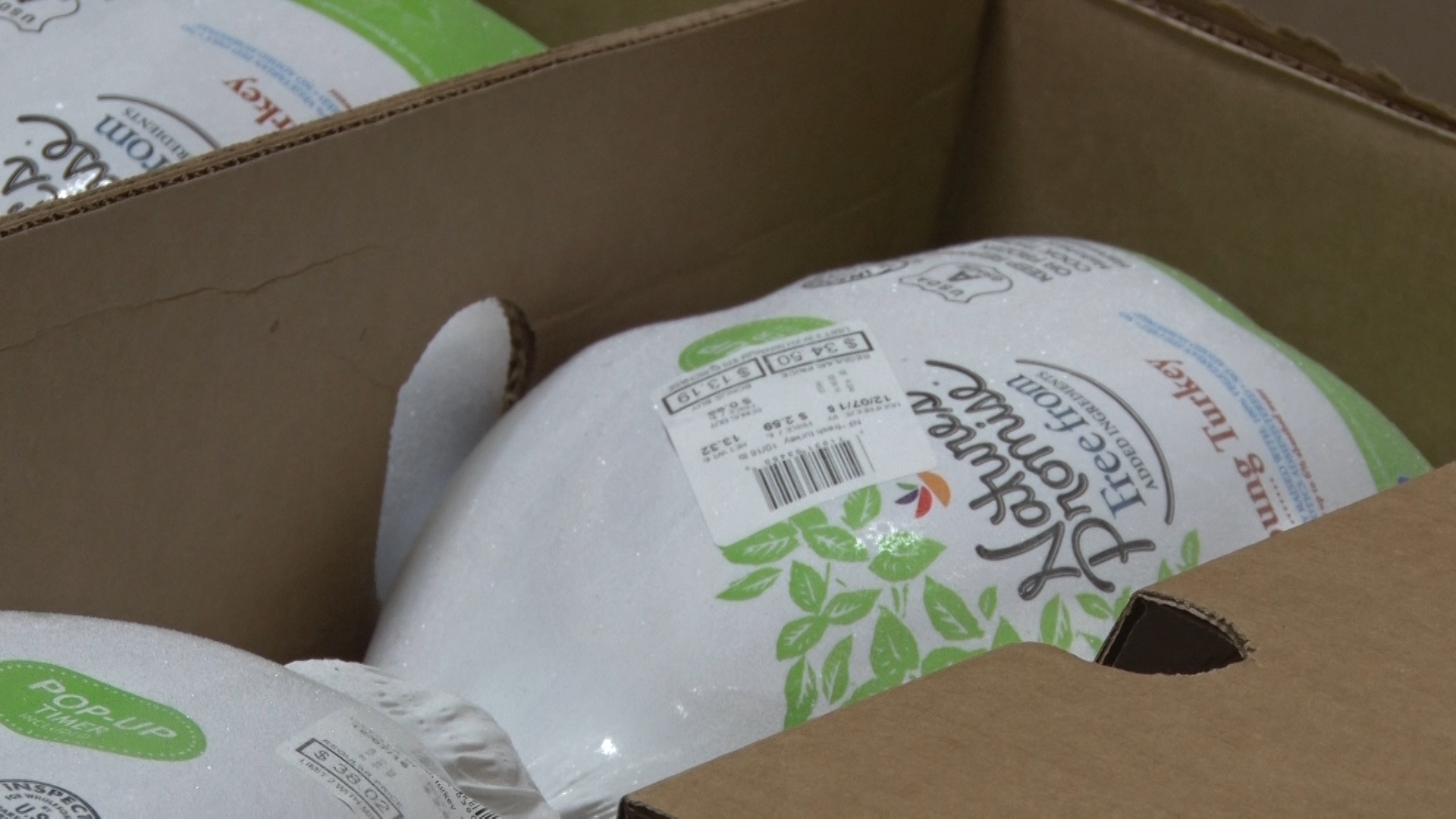 As the holidays draw near, so does the overwhelming need for food across Maryland. But food insecurity isn't just a problem once a year.
The Maryland Department of Transportation completed Operation Orange as part of September's Hunger Action Month. Trucks of donated food were transported to the Maryland Food Bank and sorted for redistribution to those in need.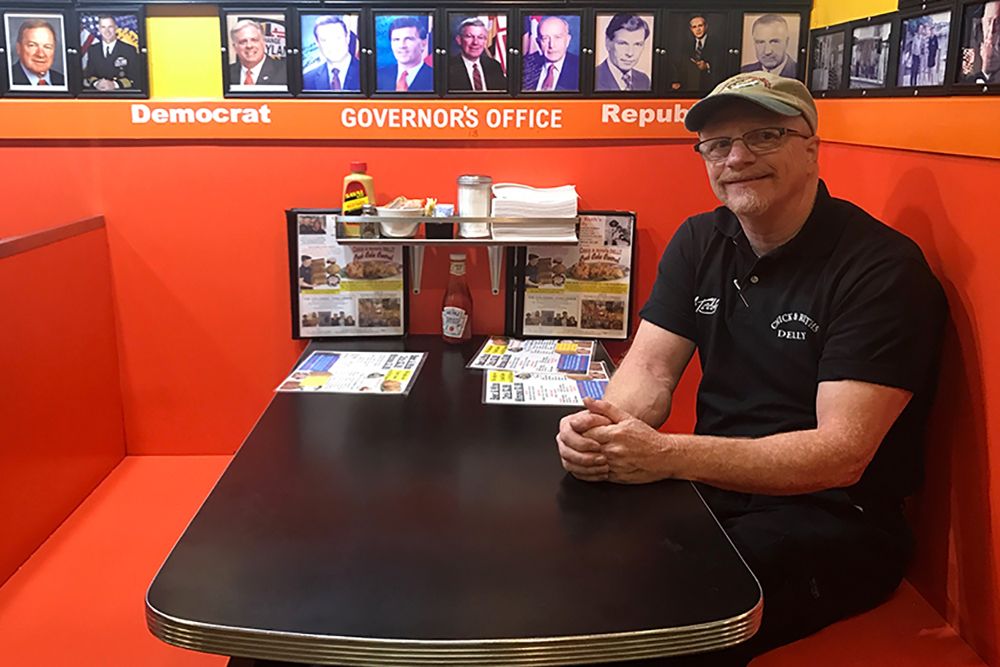 Following the sale of historic Annapolis staple Chick & Ruth's Delly and the Scotlaur Inn, former owners Ted and Beth Levitt are more than ready to take advantage of something they never thought they'd have: time.