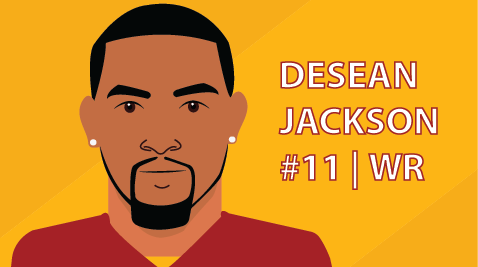 Washington's NFL players can hurt you as a fan, and a fantasy football owner
Washington will play it's biggest game of the season on Sunday, when the NFC-East leading New York Giants come to town.
Football in Detroit and Dallas is as much a Thanksgiving tradition as the turkey. Not so much in Washington…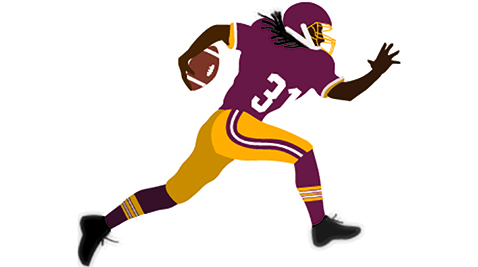 Washington's rookies are a big reason why the team remains in the hunt for the NFC East title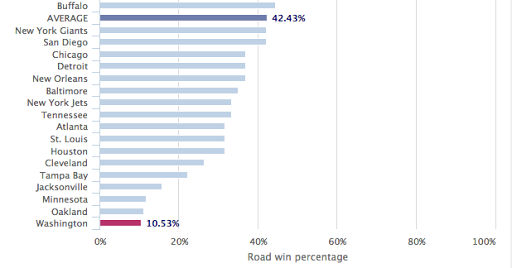 Washington has the NFL's worst record in away games since the start of the 2013 season.
Despite Sunday's heartbreaking 25-19 OT loss to the undefeated Atlanta Falcons, Washington still holds the best overtime record in NFL history.
At 2-2, Washington is tied for first place in the NFC-East. How has early-season success improved Washington's chances?
After the shooting in Newtown, Conn., a military armor factory located in Pocomoke, on Maryland's lower Eastern Shore, decided to create bulletproof school supplies.