The bill would provide $577 million to Maryland's four HBCUs over about 10 years.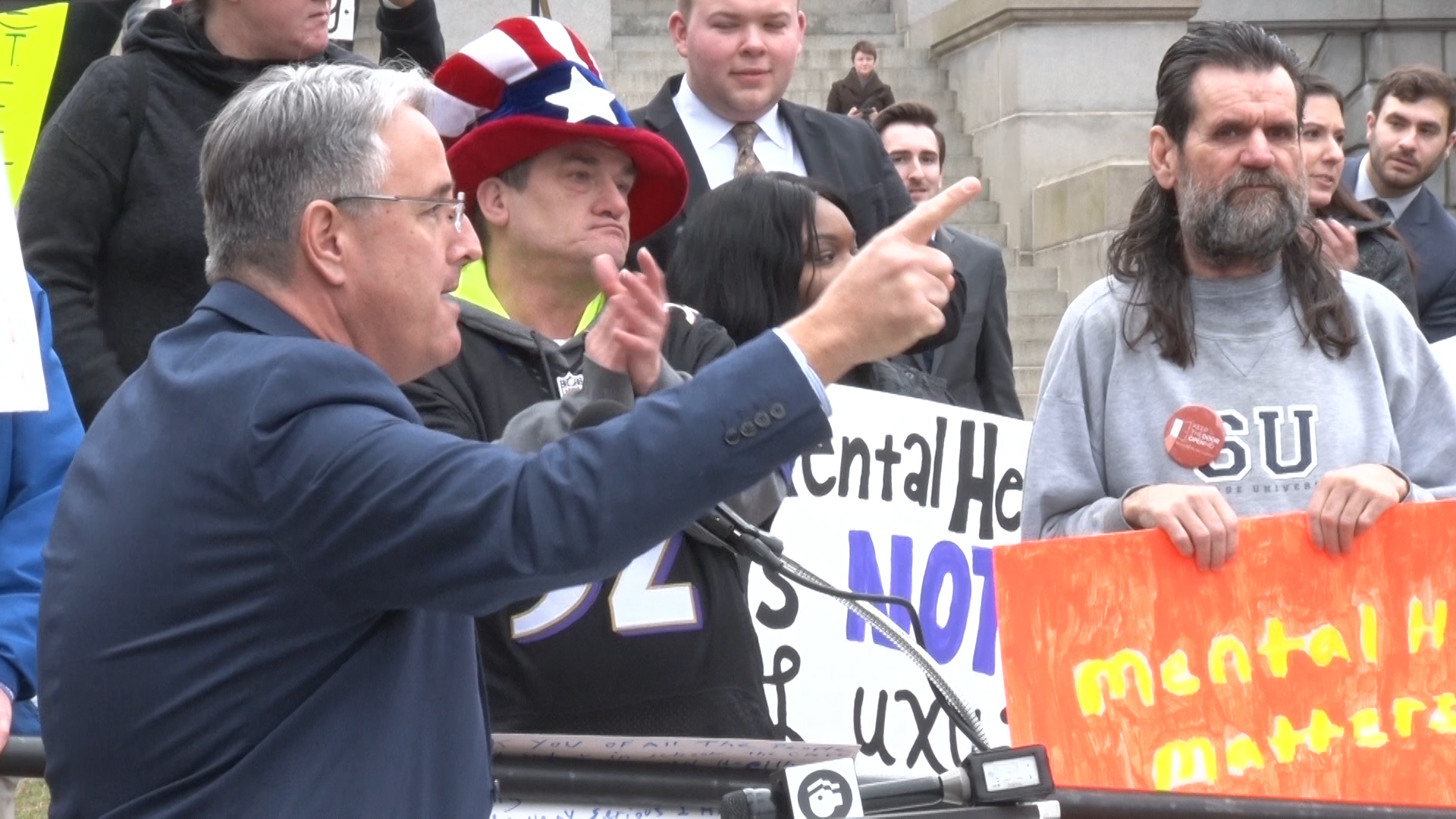 -Hundreds rallied on Lawyer's Mall in front of the State House on Thursday to urge Governor Hogan to "keep the door open" for those suffering from mental and behavioral health challenges. The demonstrators say the General Assembly last year expanded a program to tackle the heroin and opioid addiction problem. But, they say, the Governor's budget proposal fails to fully fund it.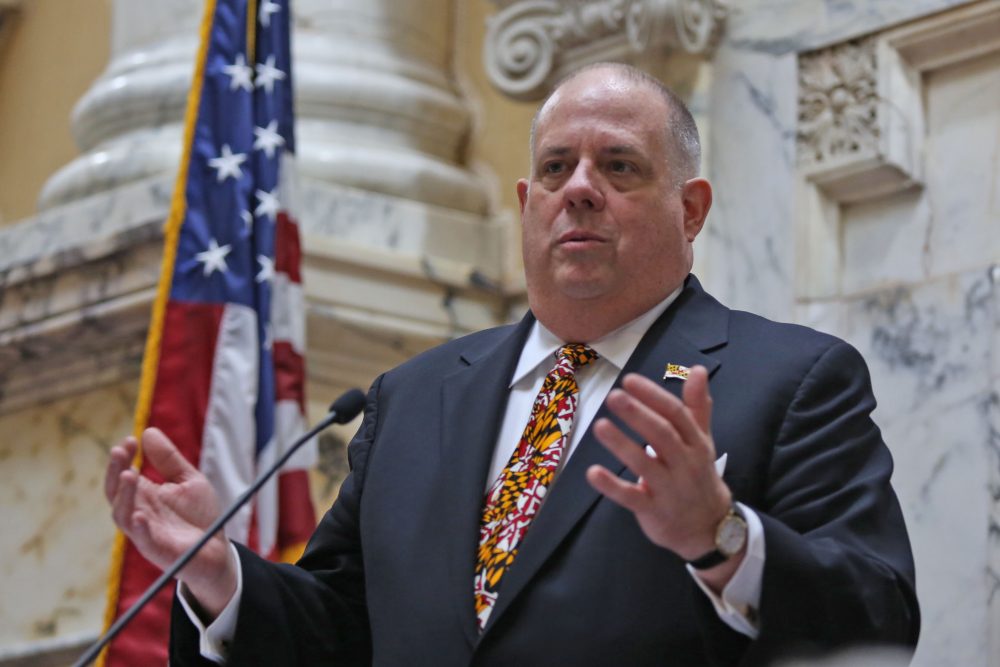 Maryland's budget for Fiscal Year 2018, which included $30.6 billion in state funds compared with $30.2 billion the year prior, passed the General Assembly March 28.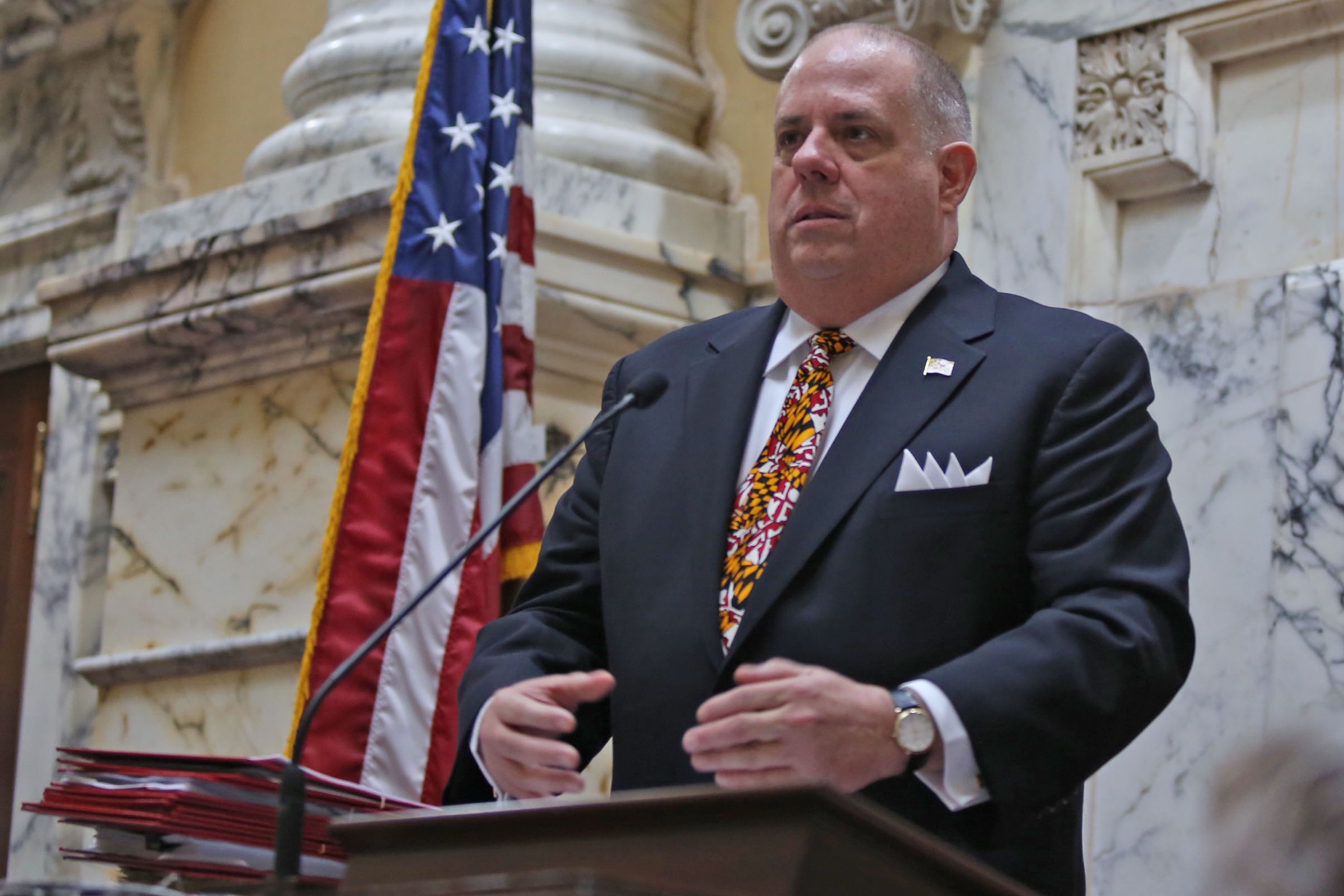 ANNAPOLIS, Maryland — Maryland Gov. Larry Hogan announced that his 2018 budget proposal includes less spending, in real dollars, than last year's budget but includes "no serious cuts to any agencies or programs" and no new taxes. The governor said…
Twenty percent of children in Baltimore suffer from asthma, which is more than double the national average. Lawmakers are taking the first step in clearing the air by funding a Johns Hopkins study that may bring them closer to preventing pediatric asthma.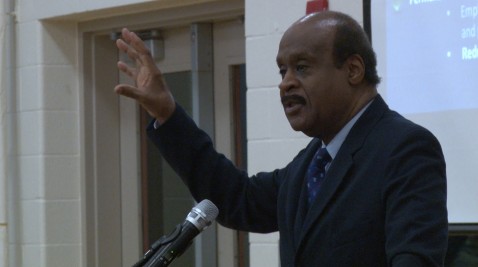 Montgomery County Executive Ike Leggett hosted three budget forums to get input from residents before submitting his budget for fiscal year 2017.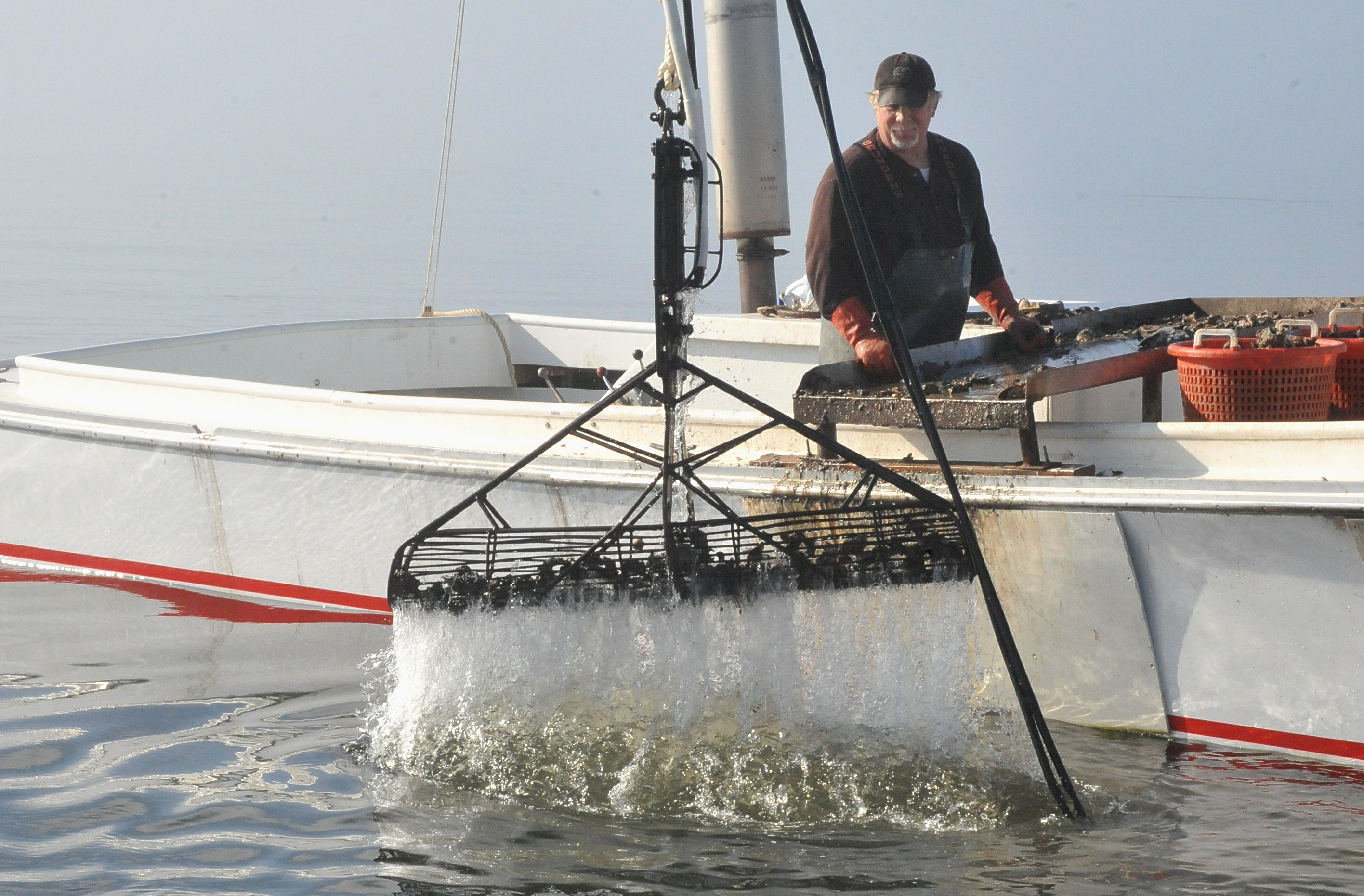 While the state seeds the beds, are oystermen missing out?
There may be a U.S. Senate campaign in Rep. Dutch Ruppersberger's future. Then again, there may not.