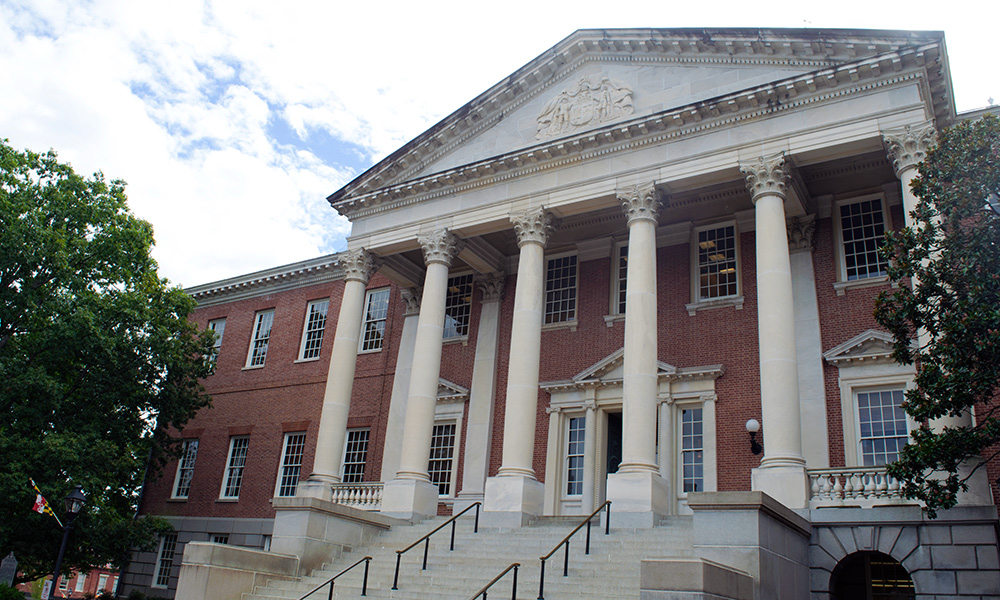 Maryland legislators have begun to discuss regulation of the state's newly approved legalized sports betting market, which includes mobile wagering.

Maryland high schools may soon be required to adopt a curriculum on gambling addiction, depending on the fate of one bill in the state legislature.

Legislation in the Maryland General Assembly would ask high school health teachers to include the dangers of problem gambling in their curriculum.
Legislation that would define eSports in Maryland, allow prizes and prevent gambling was heard by the House Ways and Means committee on Thursday.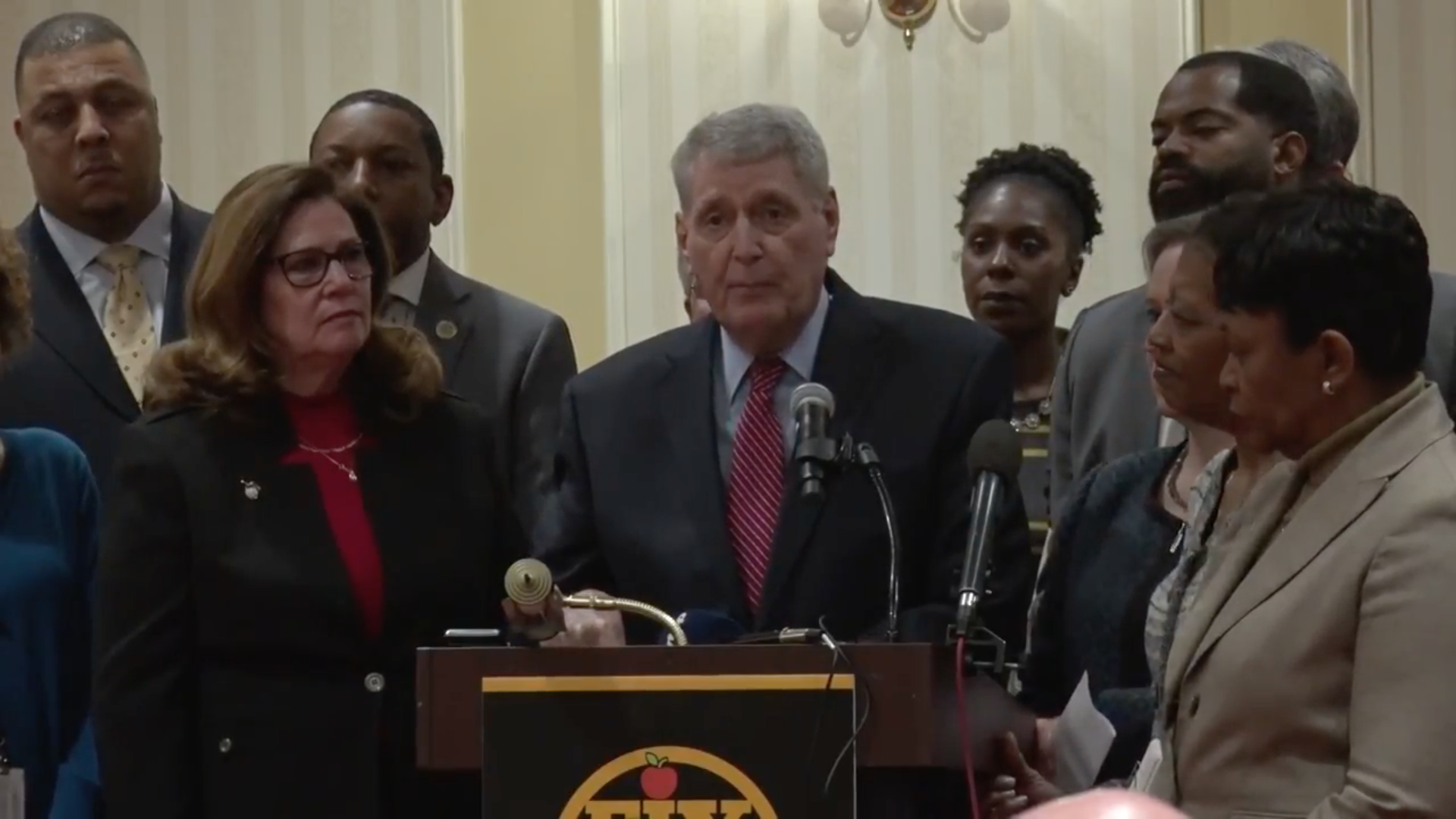 State House democratic leaders and the Maryland State Education Association say more money is needed to meet the needs of the state's public school system. They're asking the General Assembly to support a constitutional amendment that would require all of the state's proceeds from gambling to go to funding public education.
The General Assembly's Joint Committee On Gaming Oversight this week too a look at what the future holds for the gaming industry and how it might impact Maryland.
Maryland may see new forms of gaming such as "esports" or skill-based games after a panel of various gaming corporations presented information to a joint legislative committee this week.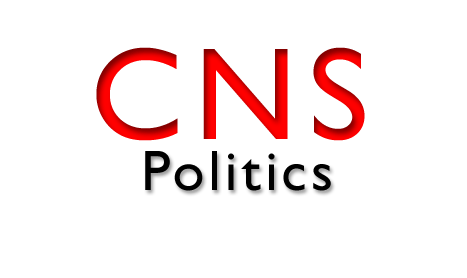 A roundup of bills heard Thursday in the state legislature.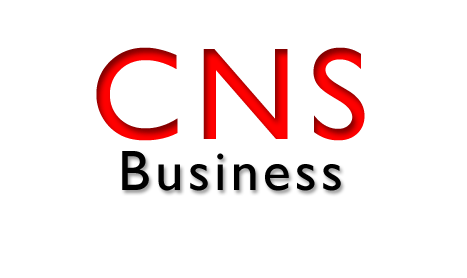 The Maryland Lottery and Gaming Commission on Thursday gave gambling licenses to the three companies competing to build the state's sixth casino in Prince George's County.
Maryland gambling revenue hit a record high last month, but gaming economists fear that growth will level off if the state's four casinos fail to significantly expand their customer base.