The Maryland General Assembly on Thursday elected longtime Delegate Dereck Davis as the new state treasurer.

Maryland lawmakers introduced legislation that would make Daylight Saving Time permanent in the state. If passed, the legislation would be contingent on federal law being changed to allow states to make the change.
The State Highway Administration would be authorized to post suicide-prevention information on existing electronic highway signs within 5 miles of high-risk suicide zones, under new legislation proposed in the Maryland Senate.
Capital News Service gathered data from the 2019 legislative session and conducted an analysis to report on some of the most striking takeaways from the General Assembly.

Maryland lawmakers worked through bills and meetings to close the 2019 state legislative session on Sine Die, despite the somber mood set by Speaker Michael Busch's death.
Final day of General Assembly filled with sorrow as the legislature wraps up.
Lawmakers urged the General Assembly to approve a funding plan based on the "Blueprint for Maryland's Future." The proposed legislation is an outgrowth of the work being done by the Kirwan commission which is looking at ways to improve Maryland's school system and provide students with the resources to succeed in college and their careers.

WASHINGTON – The U.S. Supreme Court will hear oral arguments for two cases on congressional district gerrymandering on March 26, including one from Maryland, which could have far-reaching implications on how future electoral maps are drawn. The justices could, for…

The Maryland House on Thursday passed a measure that would give terminally ill patients six months from death the option to end their lives by taking prescribed lethal medication.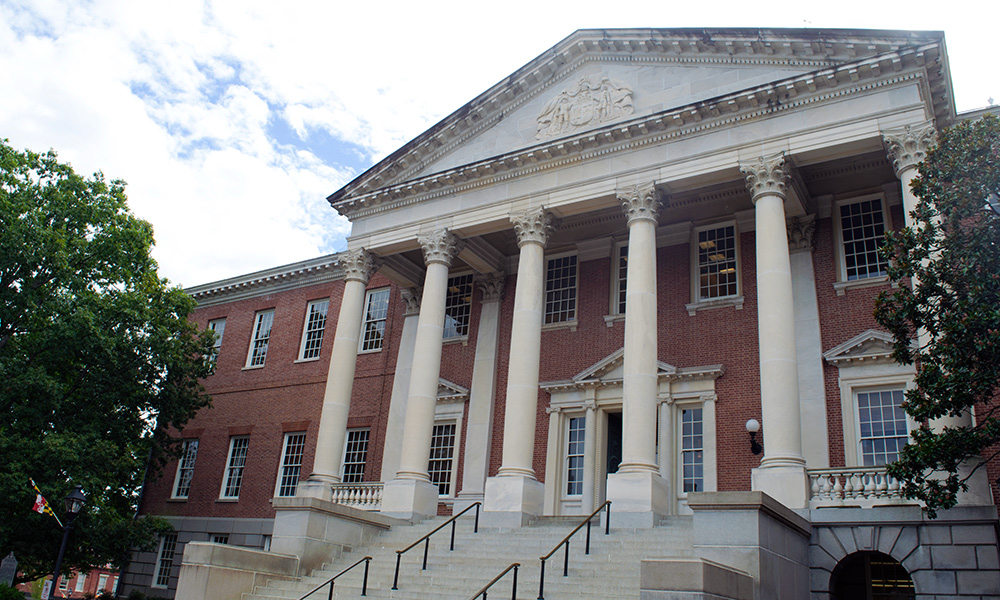 Greater transparency, public participation and ease of access are major reasons for bipartisan, video live-streaming bills reintroduced in the Maryland House and Senate this week, legislators said.  Maryland General Assembly, State Board of Elections and Maryland Transportation Authority meetings would all be live-streamed if legislation passes this session.